Image via DefiantArt
With the Matt Reeves The Batman movie featuring multiple villains, a rumour offers that Poison Ivy will be in the film, possibly played by none other than pop star Rihanna.
According to the rumor, Rihanna is one of a few names that are on the list to play Poison Ivy, and it is unknown if the singer has been approached or if an offer is even out there.
In the comics, Poison Ivy is a Batman villain known for her red hair and powers that control plants as well as having the ability to give off pheromones to mind control others.
Rihanna does have some acting experience as she appeared in episodes of Bates Motel, the movies Battleship, Ocean's Eight and recently Guava Island with Donald Glover and Letitia Wright.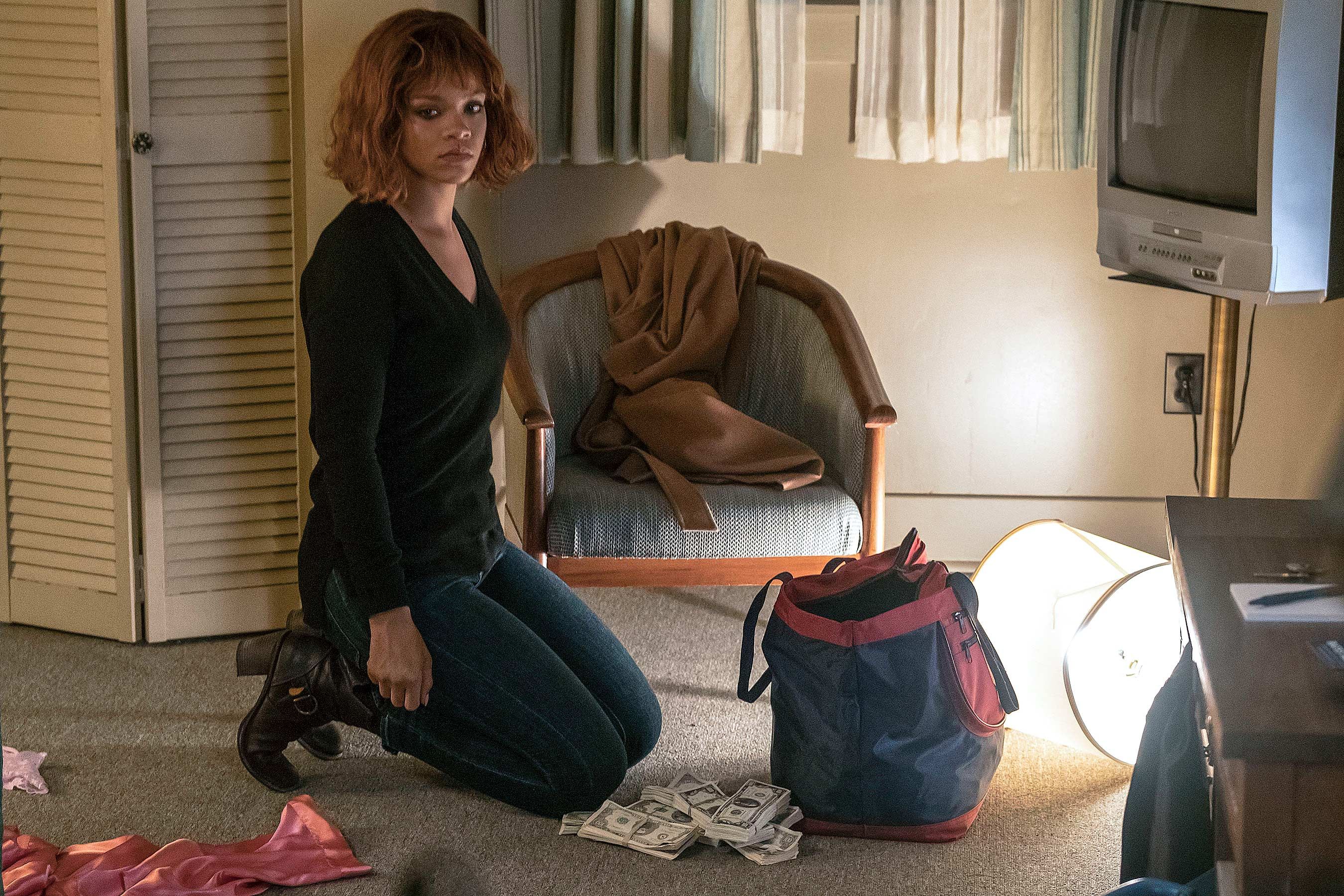 On a related note, it is also being said that Reeves wanted Mahershala Ali to play Jim Gordon.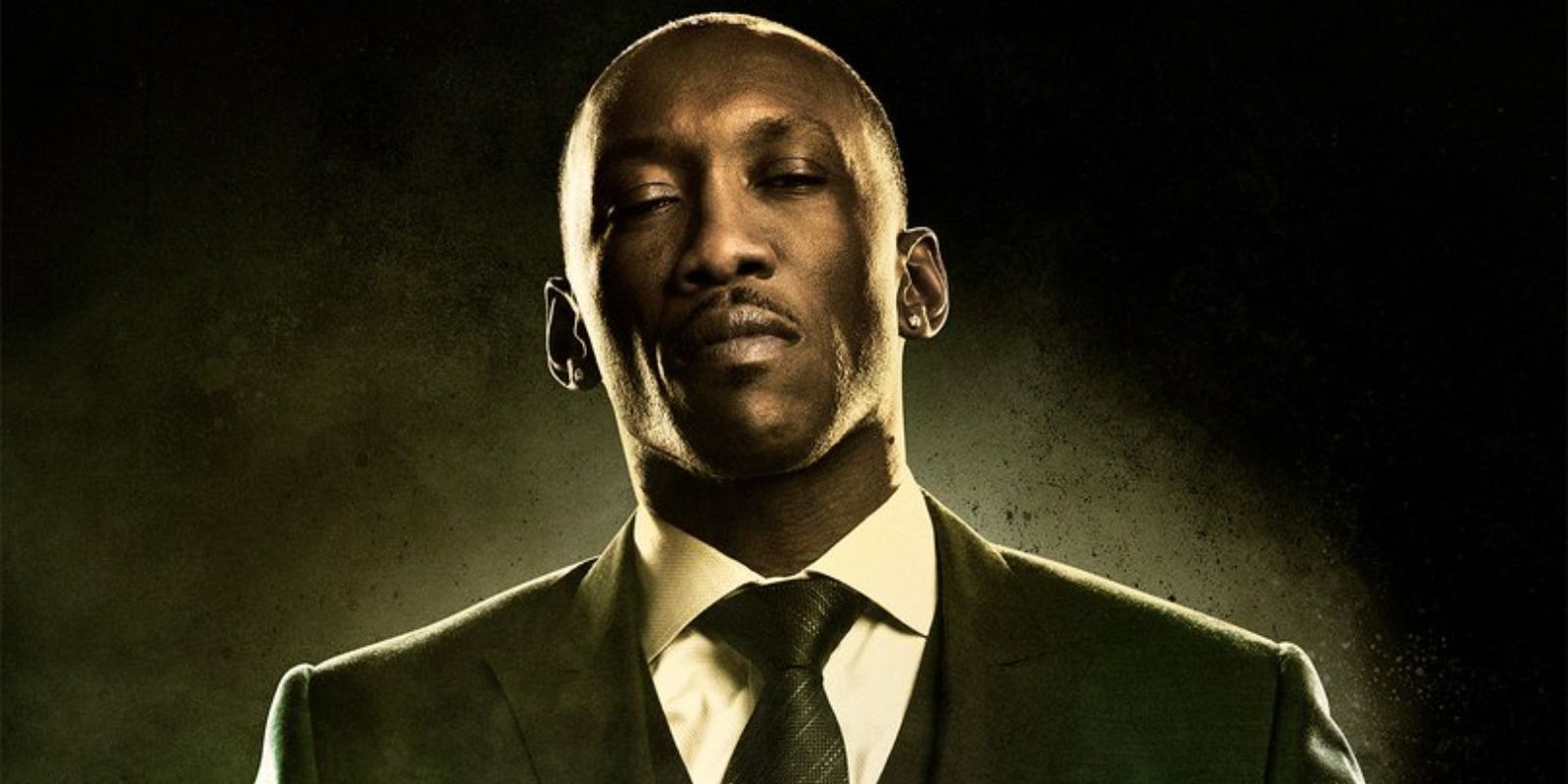 The Batman opens June 25, 2021 directed by Matt Reeves starring Robert Pattinson in the cape and cowl.