Riverdale Cast Signs On For 3 More Seasons
They're back for 3 more seasons amid the Covid-19 outbreak!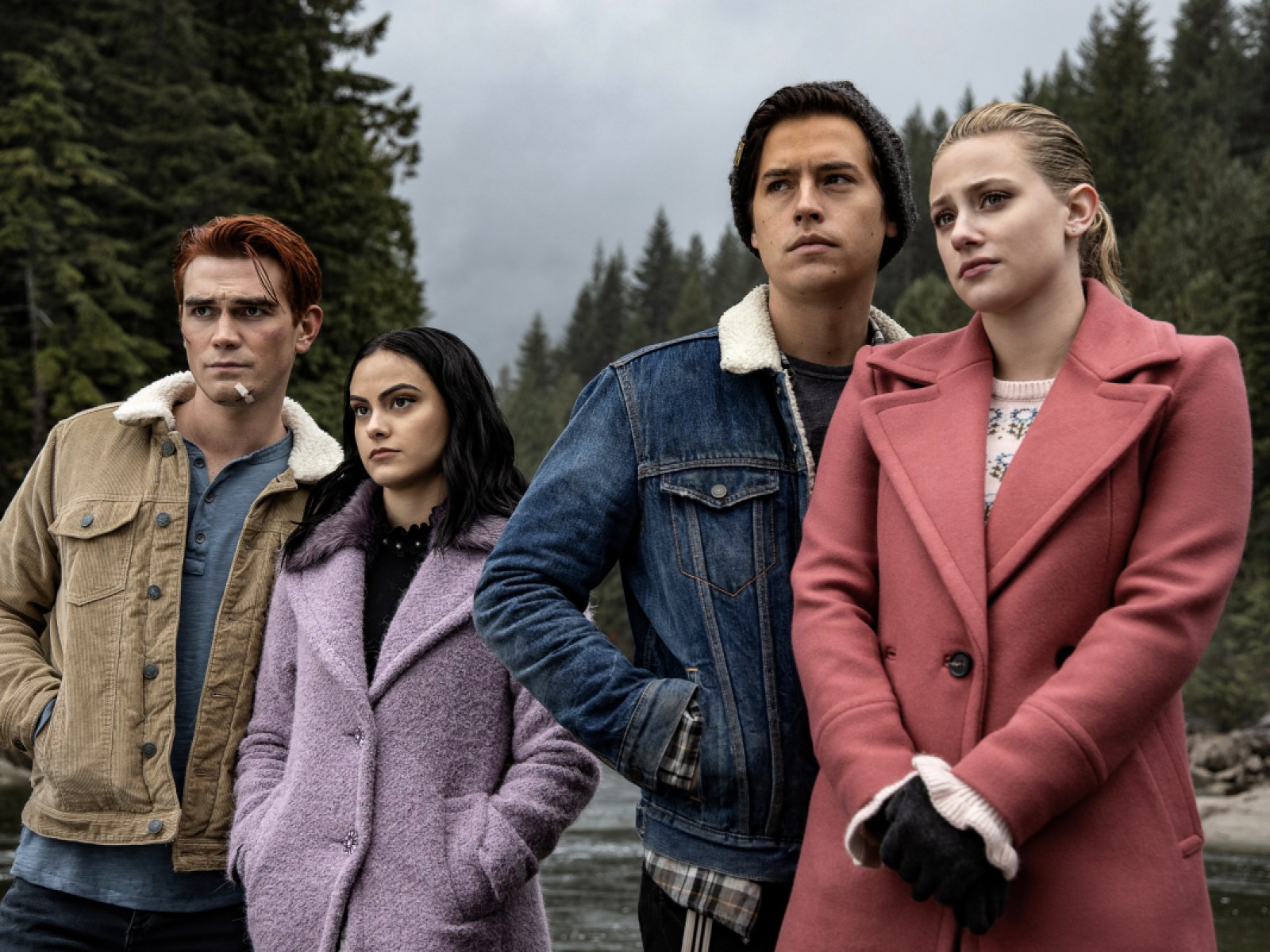 Newsweek
Riverdale's main actor KJ Apa revealed he and the Riverdale cast have signed on for another three more seasons on the show, amid the Covid-19 chaos.
Medium
In KJ's recent interview with a local American magazine, the 22-year-old opened up about his future, revealing he and the rest of the show's lead stars such as,Camila Mendes, Lili Reinhart and Cole Sprouse (yes, he might return from the dead) are contracted to be on Riverdale for the next three years.
Amazon.com
Production however has not been confirmed just yet due to the ongoing Coronavirus pandemic. Speculations surface that the series will be taking a break till the virus simmers down to continue production for coming contracted seasons.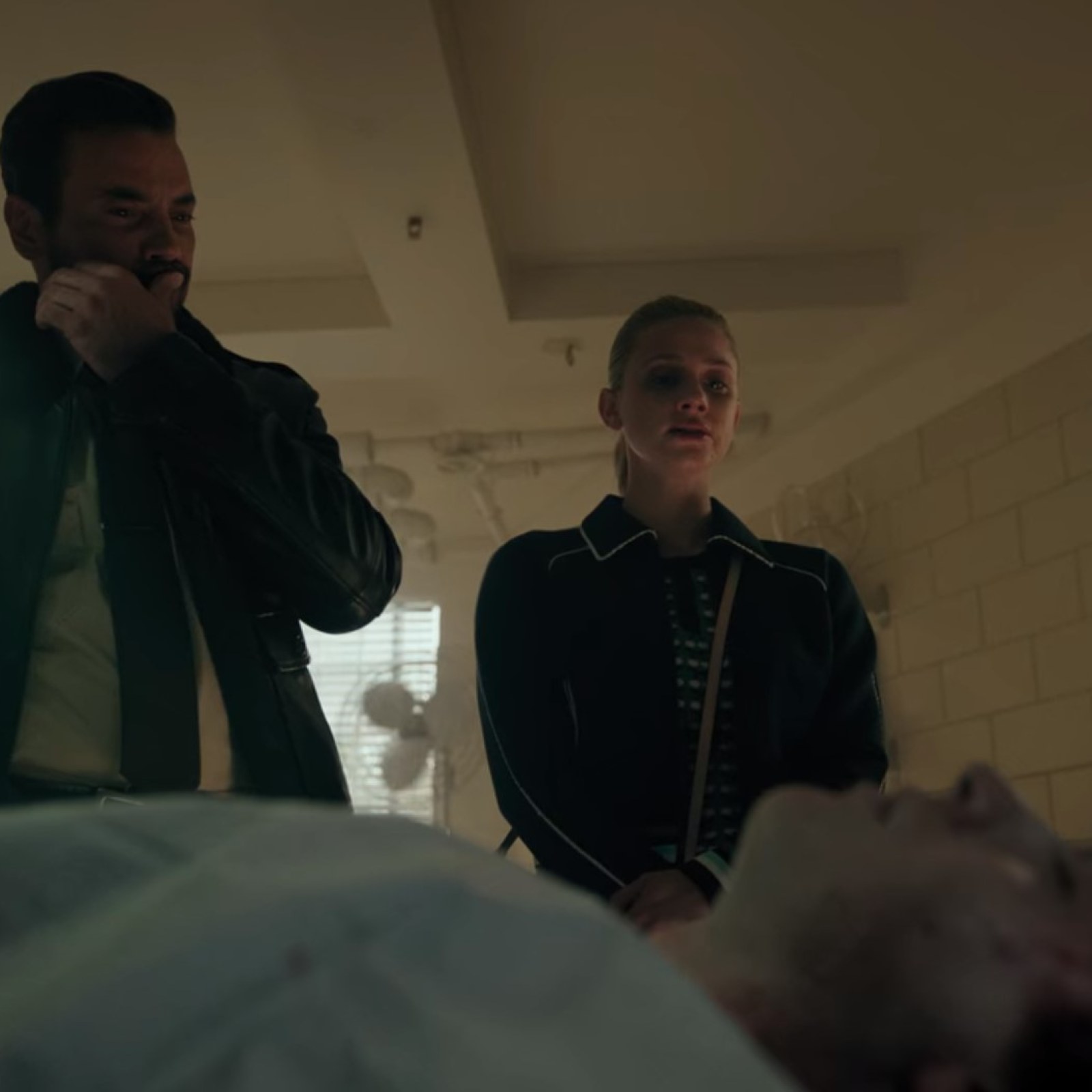 Newsweek
"All of us want to shoot movies," he said. "I think we're all, in a way, craving to work on other things because we're stuck in Vancouver on the show. Which is great we all love working on the show. But we're all craving something else to bite into."
Daily Express
As mentioned above Riverdale has currently shut down production amid concerns over Covid-19,but Season 4 will continue to air as usual on Wednesdays.