Robert Pattinson's 'The Batman' Release Date Will Be Pushed Back
Pushed back to late 2021!
Collider
The Warner Bros. have yet pushed back another release date due to the ongoing fight against the  COVID-19 pandemic. This time it's none other than Robert Pattinson's 'The Batman'.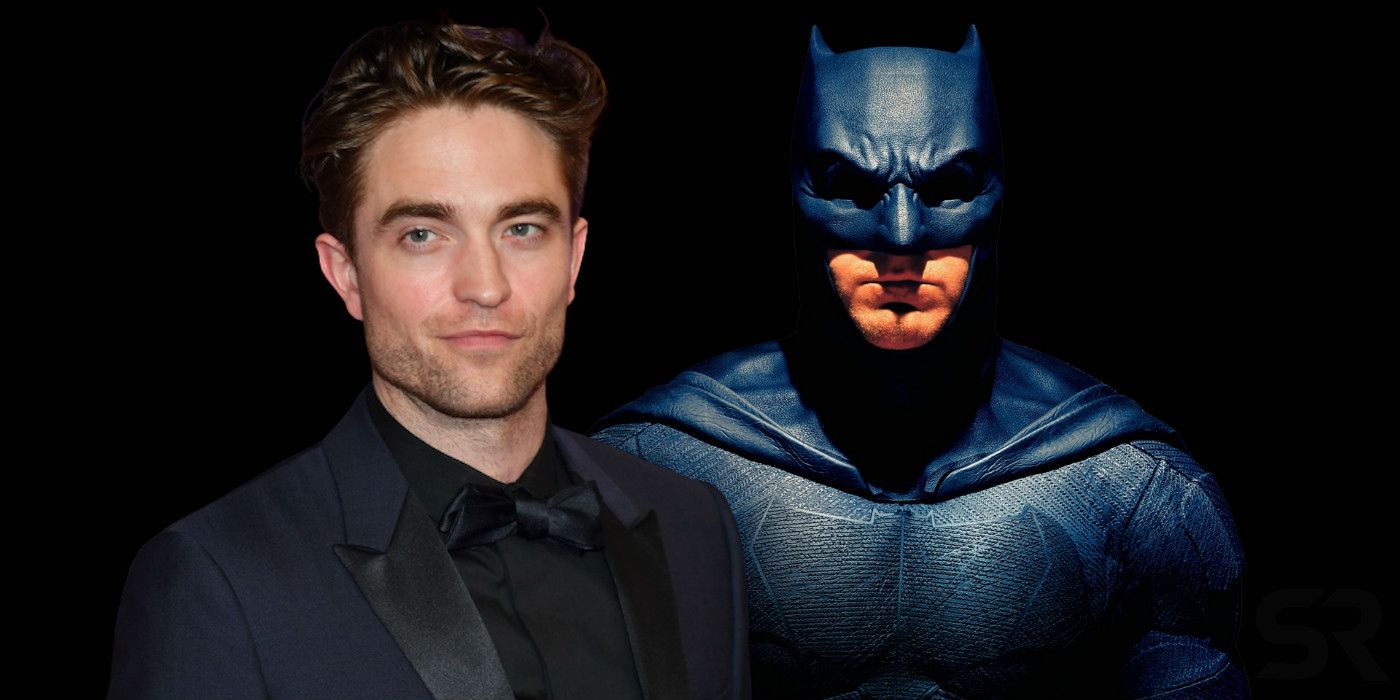 Screen Rant 
"The Batman," starring Robert Pattinson and directed by Matt Reeves, was originally expected to debut June 25, 2021, and will now launch in theaters on Oct. 1, 2021."
YouTube
Numerous films, including "The Batman," have been forced to put production on pause due to the Covid 19 pandemic. Movie theatres around the world, have also mandated to close because of the global health crisis, causing studios to reshuffle movies scheduled for summer and fall of 2020 and beyond.