Hey girl, today is a very significant day. It's our collective boyfriend Ryan Gosling's 38th birthday. You know Ryan, though. He's so thoughtful and sensitive that instead of expecting a birthday present from you, he's going to give one specially for you ladies. He really is just the best, right? Here are a couple of his hottest moments as he turns a year older today.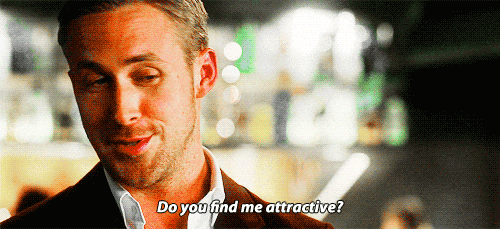 1.Those Baby Blues
I mean do i have to explain further? Those Ocean blue eyes has mesmerized every girl on the planet earth and have them fall into his spell. His eyes are for sure a distinctive feature of his, no denying that. If you were to ask a hater they would agree!
2. Any shirtless moments
Facts are facts Ryan Gosling has a body to die for. And i know you ladies are swooning every time he lifts his shirt  in the romantic comedy film 'Crazy, Stupid Love' and those moments in The Notebook when his shirt would be drenched and leaves nothing to the imagination.
3. His dancing skills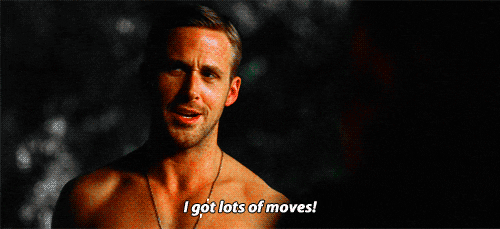 Who would have known that Ryan has mad skills in dancing? Every single moves of his in La La Land has swooned us over. Especially his first step with Emma Stone towards falling in love as romantic tension builds up. They dodge each other in space with smart choreography. Love was definitely in air for them and for us watching it.
4. Drive
If you haven't seen the opening scene of Drive, you're seriously missing out. Ryan plays a cool stunt driver who secretly works for criminals in this movie. The greatest thing about this scene is the suspense as Ryan exudes hotness in his serious, no dialogue look. Because he can hold you captive without saying a word.
Happy Birthday Ryan Gosling!