What are some of the WOWs you say in your life? 
Maybe when you receive your dream smartphone as a gift. It could also be when you get to see the magnificent Rafflesia flower right in front of you.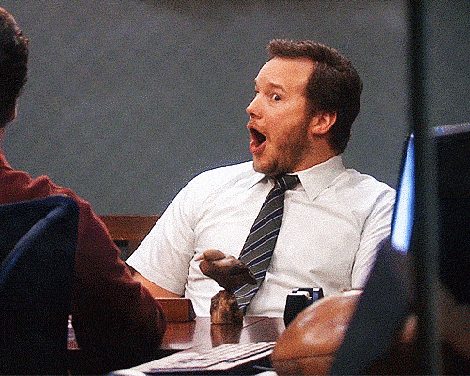 OR when you see a whole new look on your favourite home shopping network, WOWSHOP! 
Unveiling the all new WOWSHOP logo! 
WOWSHOP, Malaysia's most beloved home shopping network recently delivered a bold new look that revitalizes its brand and aims to amaze its customers further with a whole new home shopping experience. 
So, what's new and WOW? 
1. Online avatar, SIS WOW 
Making its appearance on the company's digital platforms, SIS WOW will be your personal shopper to share tips and lifestyle recommendations as well as guiding customers with more information on products and services.
2. Variety of products
Get your hands on more than 5,000 items offered on the multi-platform, ranging from household products to electrical items, beauty, fashion and services, that includes Mugen, Riino, Elba, Habib Jewel, Ariani and Simplysiti.
3. More payment options
Experience and enjoy the various payment methods including Cash on Delivery and e-Wallet payment services such as Boost, GrabPay and Touch n' Go E-Wallet. 
Some say that all good things must come to an end. But that's not the case here!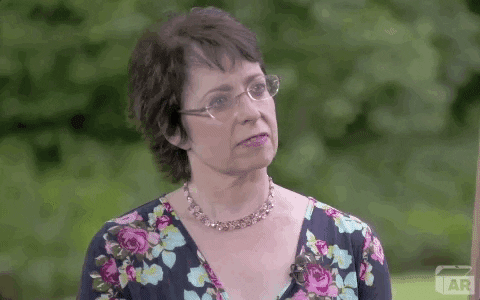 Celebrating its rebirth, WOWSHOP is set to shower you with amazing promotions, super values and all smiles! Stay tuned to "30 DAYS OF WOW" from 1st November 2020 to 30th November 2020, for your daily dose of wows! 
Until then, shop til' you drop with WOWSHOP on air demonstrations across TV channels TV3, ntv7, TV9, 8TV, MYTV and TONTON. You can either give a ring to the hotline at 1-800-18-0808, log on to www.cjwow shop.com.my or download the WOWSHOP mobile app from Google Play or App Store.
WOWSHOP – WOW Your Life!