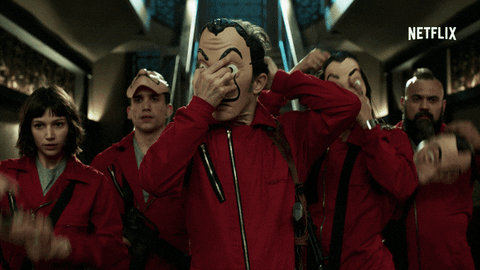 Giphy
The international Phenomenon that we like to call the Money Heist trilogy, was back for its fourth season on the streaming giant in early of 2020 and will officially be returning for a fifth season, but unfortunately it will be their last one. Bella Ciao our fellow Professor.
The series, as die hard fans may know, has achieved insane amounts of recognition over the years which resulted in smashing most records, with it holding the current record of being the most-watched non-English title on Netflix. Once again, the series smashed all records for season four. The fourth season of Money Heist managed to rack up an incredible 65 million views. It also consistently ranked in the top 10s in many countries, not just within Spain.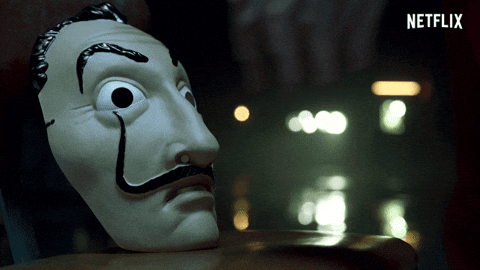 Giphy
So without further ado, here's everything you need to know about Money Heist season 5:
1. Has Money Heist been renewed for season five and will it be the last?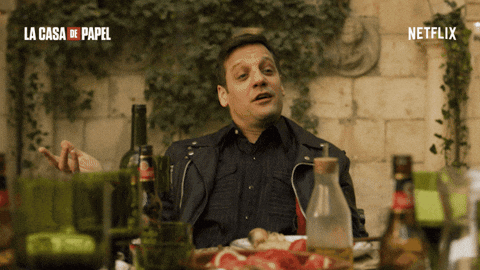 Giphy
 Officially renewed the series in February this year. The streaming site also confirmed that "the heist comes to an end" meaning that season five will be the final instalment of the hit Spanish series.
2. Have season five of Money Heist started production?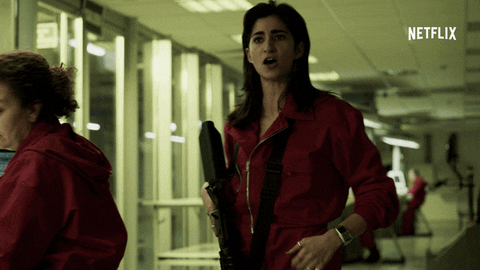 Giphy
In July this year, Vancouver Media, the production company behind Money Heist, posted pictures via Instagram that leads us to believe that production has started up, but there has been no official confirmation that filming has started.
3. What to expect from season five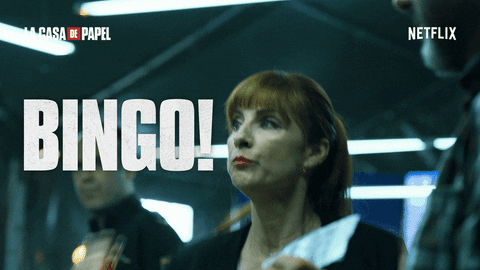 Giphy
The biggest challenge facing the gang is that The Professor is now the one who has been caught red-handed. With a gun to him, however, Lisbon has made into the Bank of Spain with the rest of the gang. With that ending in season four, fans can't help but come up theories such as, Alicia who has now gone rogue, some believe her pregnancy is fake, and she's the ex-wife of Berlin who was introduced in the fourth season. This seems a little farfetched but know the directors, this might not be crazy enough for them. Up the ante.
4. When will season five be released?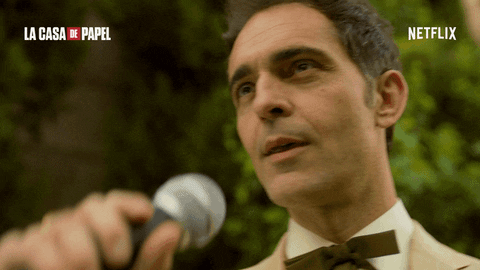 Giphy
With an expected delay in filming, due to the coronavirus outbreak, the series might just return only 2021. Our best guess is that it won't be made available on until at least summer 2021. It's worth the wait!