Selena Gomez Revealed She's Bipolar On Miley Cyrus Instagram Live show
To more heart bearing talks Sel Go please!
exposingsmg
Selena Gomez is baring it all out, and revealing to fans that she indeed is diagnosed with Bipolar disorder.
The 27-year-old revealed her diagnosis while speaking to Miley Cyrus on her Brightminded Instagram Live show.
Cosmopolitan Middle East
The "Lose You To Love Me" singer has been vocal about her own personal experiences with anxiety and mental health along with advocating for mental health.
Watch the interview down below:
Selena reveals to Miley on #BrightMinded that she was diagnosed with bipolar disorder. People please respect her, this isn't a joke… Mental health is something really important and sensitive. pic.twitter.com/rYe6DLOrMw

— || 𝗦 || SHERLOCK (@lwt28infinity) April 3, 2020
Selena Gomez has been one artist that is very open when it comes to her mental health especially now as she has come to terms with her tribulations.  She like many other child stars have been in the public eye as well as facing the  harsh criticism and media scrutiny. People and fans don't realise that it is immense pressure for a child.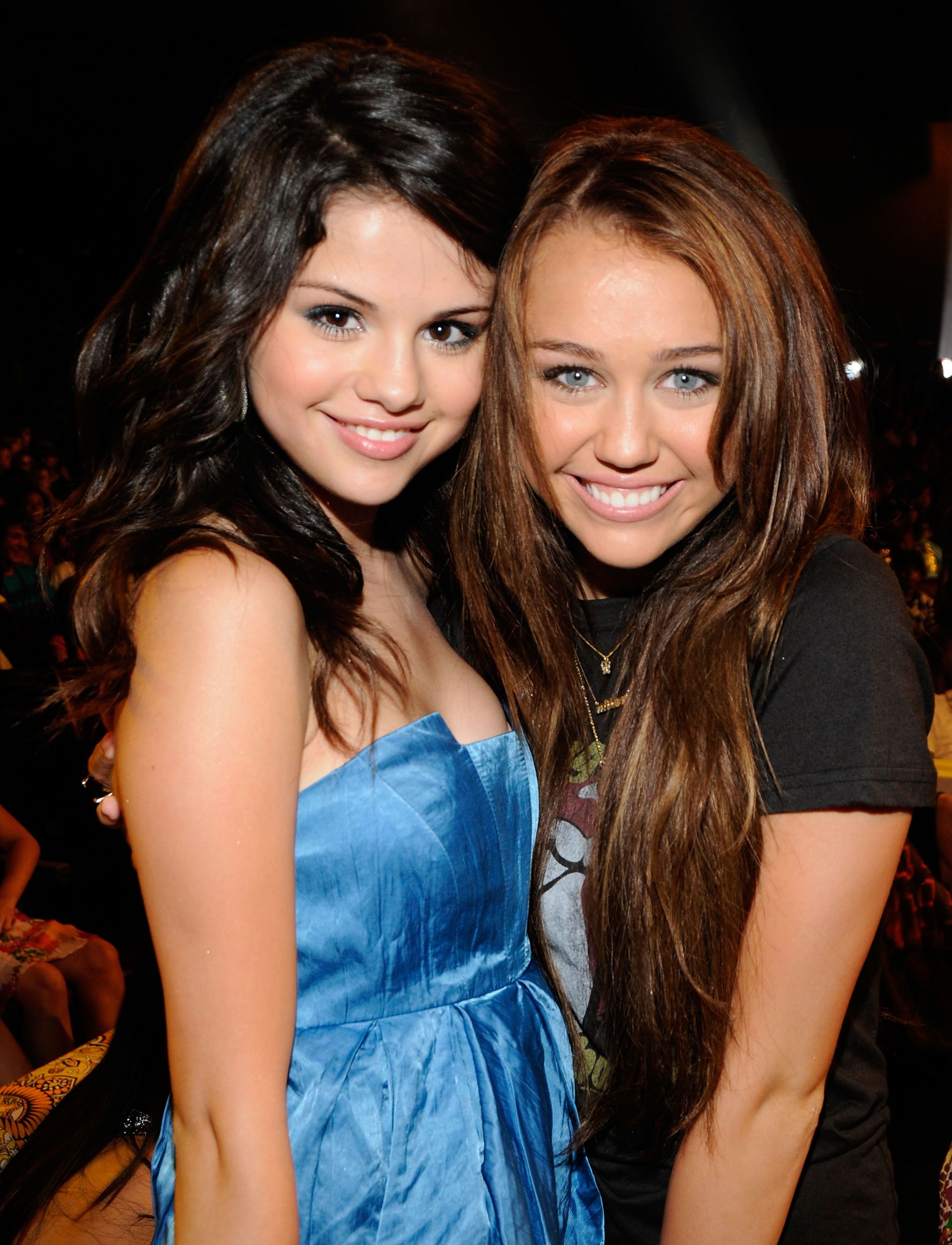 Seventeen Magazine
We support you Selena and will always accept you as you are. Just continue creating heart bearing music.
Billboard
Also don't forget to catch more artist appearance on Miley Cyrus's Brightminded Instagram Live show!
Gulf Today