It's the song that you hear EVERYWHERE!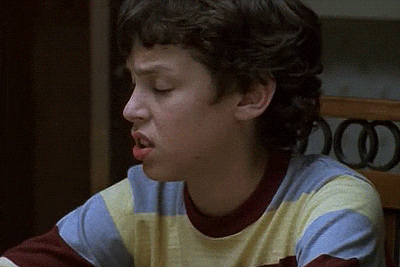 With everyone parodying it, Sesame Street decides to jump on that bandwagon too revealing their take on the famous song which was originally sung by Luis Fonsi.
Their version "El Patito" means The Little Duck.
Which is your favourite…or should we just stop this?