In one of the most anticipated performances of the 2019 MTV Video Music Awards today,stars none other than Shawn Mendes and Camila Cabello as they took the stage together to perform their recently Hot 100-topping megahit duet, "Señorita," for the first time live together!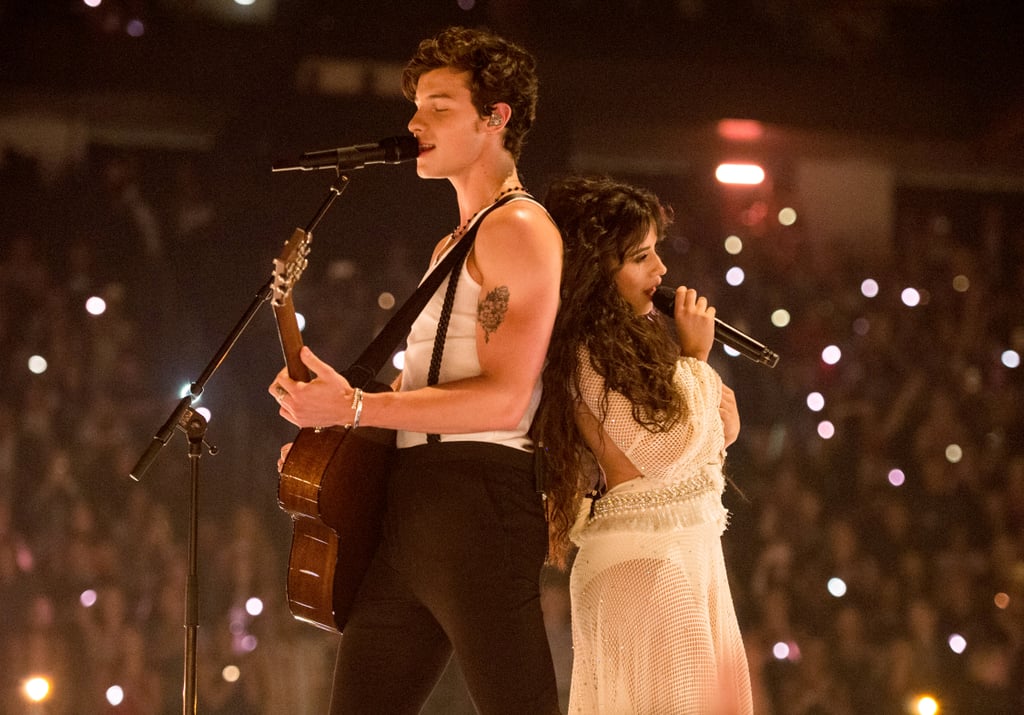 Image Via PopSugar
The performers got increasingly intimate over the course of the song, and at several points found their lips merely inches apart, teasing fans worldwide who have been shipping the duo since they first teamed up four years earlier.
Image via E news!
 And might we add, it has us steaming up!
Image via Billboard
"Señorita" is up for five awards at the 2019 ceremonies, including best collaboration.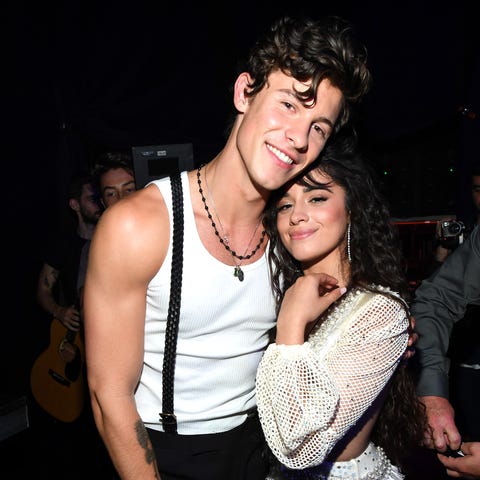 Image via Cosmopolitan.com