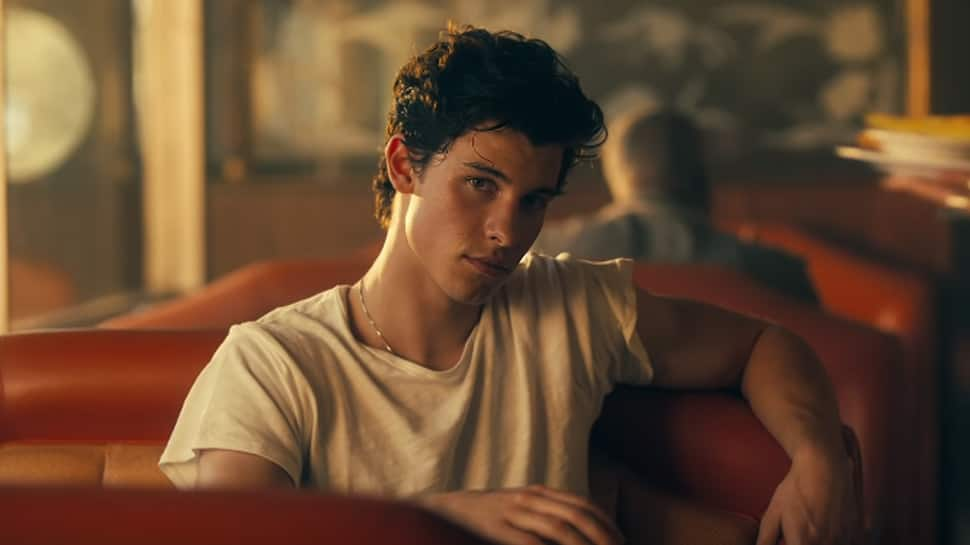 Image via zeenews.india.com
On Wednesday (August 28), Shawn Mendes announced the Shawn Mendes Foundation and launched its corresponding website, which immediately crashed due to too much traffic.
Thankfully they were able to recticfy the issue, relatively quick and it seems to be up and running now.
Image via Time Magazine
But the overwhelming support the pop star received upon sharing the news can only be a good sign for what's to come!
Image via Daily Hive
The 21-year-old announced the news with an inspiring message via Instagram, check it down below:

Thank you for the overwhelming support. Our website has crashed but if you'd like to donate please visit…

US + International: https://t.co/XNbzwmgQx0

Canada: https://t.co/wzZvwFcntx

— The Shawn Mendes Foundation (@shawnfoundation) August 28, 2019
The Shawn Mendes Foundation is currently partnered with organizations including SickKids, March For Our Lives, Global Citizen, American Red Cross, Pencils of Promise, and so much more.
Image via Billboard