We've been cooped up at home, maintaining social distancing and well, a lot of the catch flights not feelings crew is having a hard time!
So should we travel again after MCO?
"I want to travel, but I'm also a sensible human being who knows that there is a global pandemic going on, vacation should be last thing on your mind." – Nandini
"As crazy as this may sound I say yes, we should be allowed to travel after MCO is lifted, only because the government has specified, that yes! It is okay! That's why we're lifting MCO. But you're going to have to be responsible about it, you need to sanitize your hands and still practice social distancing." – Guibo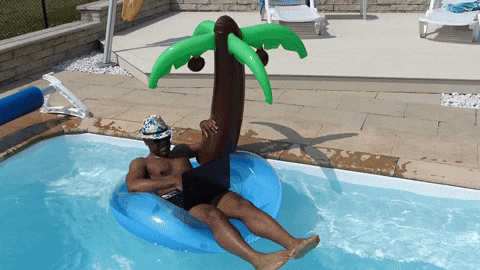 You can listen to the podcast here!
Meanwhile in this episode of #TerkiniwithNandini
Fly's AM Mayhem and Nandini discuss are Malaysians selfish with their own culture?!
Nandini and Fly's AM Mayhem agree that in the case of self made YouTube sensation Sugu Pavithra there is jealousy in the air that translated to a lot of the community not wanting to share their own culture.
" It's a really sweet couple and think a lot of people have not found a way to make money during this pandemic and she has and now they are just finding a reason to hate/jealous cause they have nothing else to do." – RD 
Watch the discussion down below:
You do you Sugu Pavithra, we support you!