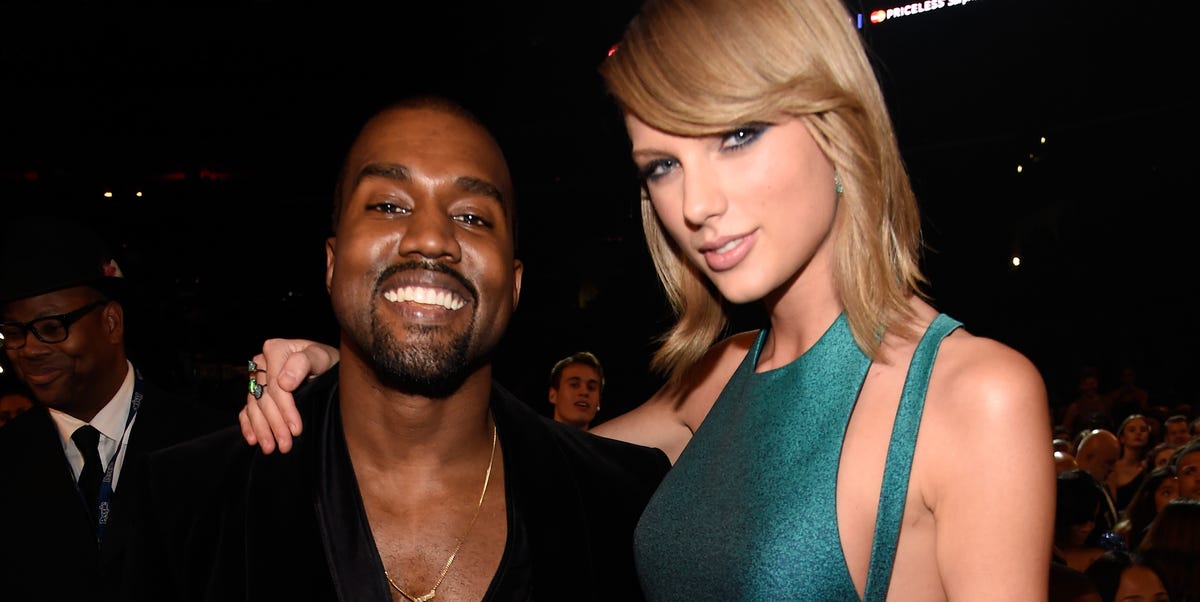 Taylor Swift spoke candidly about her history with Kanye West in the new issue of Rolling Stone.
Once the subject of West's infamous phone call — during which he recorded parts of his communication with Swift — came up in the topic of conversation, she didnt hold back one bit!
"The world didn't understand the context and the events that led up to it," Swift shared. "Because nothing ever just happens like that without some lead-up. Some events took place to cause me to be pissed off when he called me a b—h. That was not just a singular event. Basically, I got really sick of the dynamic between he and I. And that wasn't just based on what happened on that phone call and with that song — it was kind of a chain reaction of things."
Swift and Kanye's tumultuous relationship began at the 2009 MTV VMAs, where West took the microphone from Swift during her acceptance speech for Best Female Video award and told the crowd that Beyoncé deserved the award instead of her. Swift said in the interview that all she ever wanted since that moment was for West to respect her.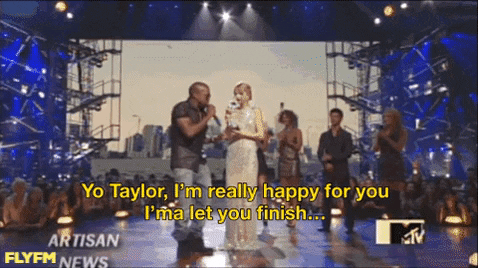 After Swift heard West's song, "Famous," on which he refers to her as a "b—h," she realized that she wanted to end her friendship with West.
I mean, who would want to be friends with someone who called them a bitch? We got you Tay Tay!