Are you ready Swifties for a new Taylor Swift Album?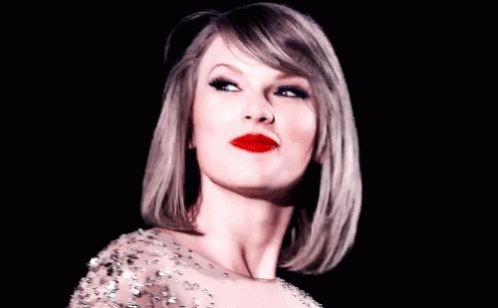 The year has just begun and Taylor Swift is not wasting time, she has already created an Easter Egg hunt! Wait a go Taylor for always making the headlines. As the superstar singer bids farewell to her reputation era, she continues to tease her "next chapter." When T.Swift took the stage at October's 2018 AMAs, where she won multiple awards, the "End Game" artist gave fans hope for what's to come.
"I always look at albums as chapters in my life. And I'm so—to the fans, I'm so happy that you like this one," Swift said of her reputation era. "I'm so happy that this means that you like this one. But I have to be really honest with you about something, I'm even more excited about the next chapter."
Since that time, fans have been paying extra close attention to Swift, hoping to find some TS7 clues. Some Swifties even think the singer dropped a major clue with her New Year's Eve outfit. Yes you heard that right! Her mermaid outfit could be a huge clue, for what's her next chapter.
Earlier this week, Swift hosted a star-studded New Year's Eve bash at her place in New York City. Guests at the party included Gigi Hadid, Blake Lively and Ryan Reynolds. For the occasion, Swift told her Instagram followers, the group decided to dress up as their childhood heroes.
Might I add the actors, singers and friends pulled out all the stops, when it came to their outfits. Looked like it was so much fun, then again I've only heard only great talk on the many parties that Taylor Swift has thrown.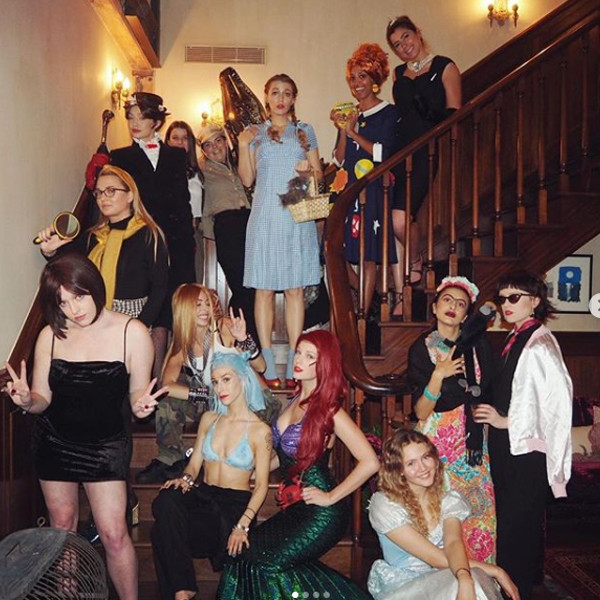 Honestly speaking Taylor's swift post seemed innocent, many fans believe her costume was a hint at TS7's theme: mermaids. One savy fan has spent time and sweat figuring out and spotted Swift wearing mermaids on many moments during her reputation era, tweeted this week, "IS!!! TAYLOR?!! ALREADY??? GIVING US??!!! TS7 CLUES?!! OMFG THE MERMAIDS IS TS7 THEME IM-????"
So if Taylor's dropping hints through mermaids, all I'm getting is that TS7 is going to be romantic album- and I'm all for it 🙌🙌 pic.twitter.com/ES1FM5lR2D

— 𝕸𝖆𝖗𝖌 🌴 •Loves Taylor Palm Tree Swift So Much• (@seagullswiftie) January 2, 2019
IS !!! TAYLOR?!! ALREADY??? GIVING US ??!!! TS7 CLUES?!! OMFG THE MERMAIDS IS TS7 THEME IM-???? pic.twitter.com/eWKsduUd9G

— its A the fool! TS_Bombalurina (hiatus)🌴 (@Taylor13daily) January 2, 2019
Phew all this sleuthing has got me confused, Swifties will just have to continue using their spy skills and figure out what exactly do the hints mean.
Fun fact: The Little Mermaid was released on Nov. 13, 1989, exactly one month before T.Swift was born.
Let the TS7 theories continue!