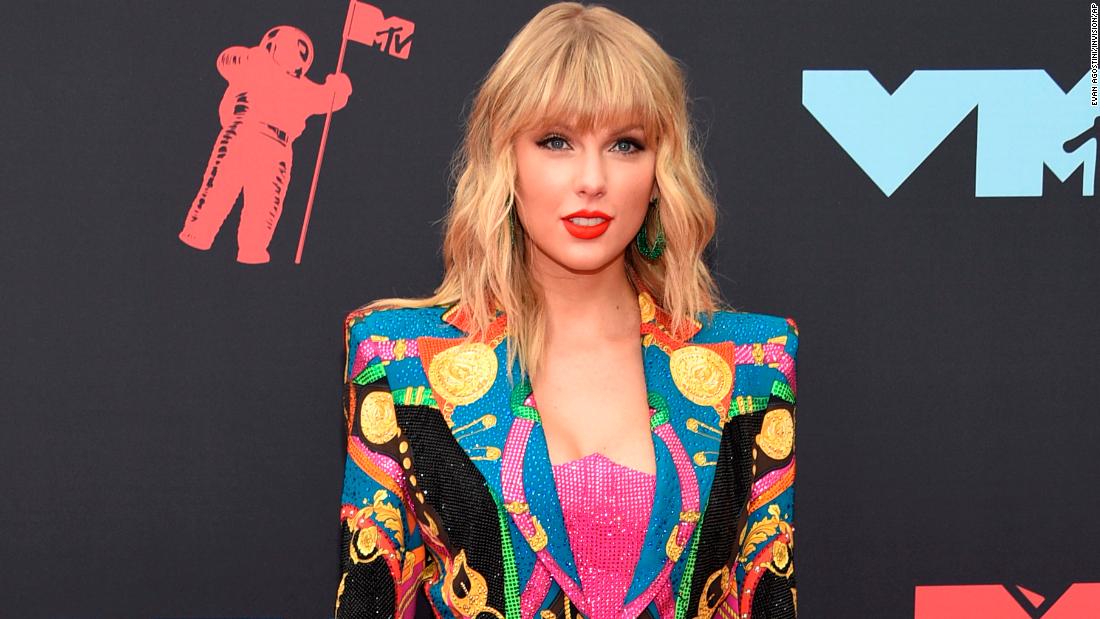 Image via Cnn.com
Taylor Swift took home the award for Video of the Year at the 2019 MTV Video Music Awards, beating out fellow nominees Ariana Grande, the Jonas Brothers, Billie Eilish, Lil Nas X and J. Cole.
Image via Billboard
The singer was crowned the winner of the most coveted award of the night on Monday (August 26) for her hit song "You Need to Calm Down." Though we're not surprised she won, Swift was shocked and even mouthed "what the f–k" to Todrick Hall after hearing her name announced. It didn't take long for the moment to be turned into a gif.
Ese momento en el que @taylorswift13 dice WHAT THE FUCK en los #VMAs pic.twitter.com/lmlEZWkpqo

— MTV Argentina 🌈 (@MTVLAargentina) August 27, 2019
During her acceptance speech, Swift thanked everyone who signed her petition for the Equality Act. "In this video, several points were made". "So you voting for this video means that you want a world where we're all treated equally, regardless of who we love, regardless of how we identify."
Image via Wonderwall
Watch Taylor Swift accept the Video of the Year award in the clip, below:
https://twitter.com/PopCraveMusic/status/1166168423702913024
The singer is nominated for a whopping ten 2019 VMAs for her singles "You Need to Calm Down" and "ME!," which include Song of the Year, Best Collaboration, Video for Good, Song of the Summer and more!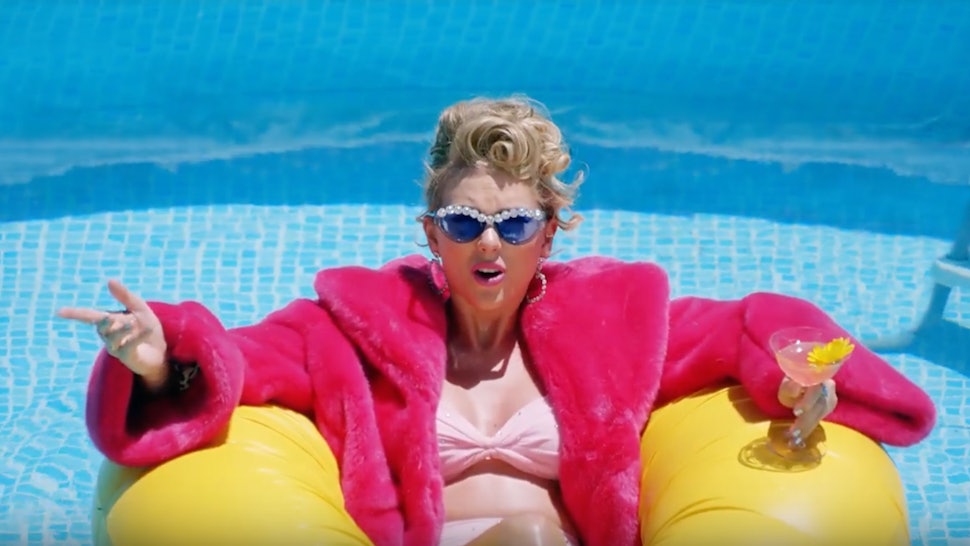 Image via Bustle
2019 is Tay Tay's year! Kanye can suck it!
Image via Entertainment Tonight