Taylor Swift's Striped Down Of 'Lover' And 'False God' on 'SNL' Is To Die For!
Petition for Taylor to do a stripdown 'Lover' album!
NME.COM
While Taylor Swift went full-on pop for her performances on 'GMA' and at Amazon's Prime Day concert earlier this year, she took a different approach for her fifth appearance "Saturday Night Live."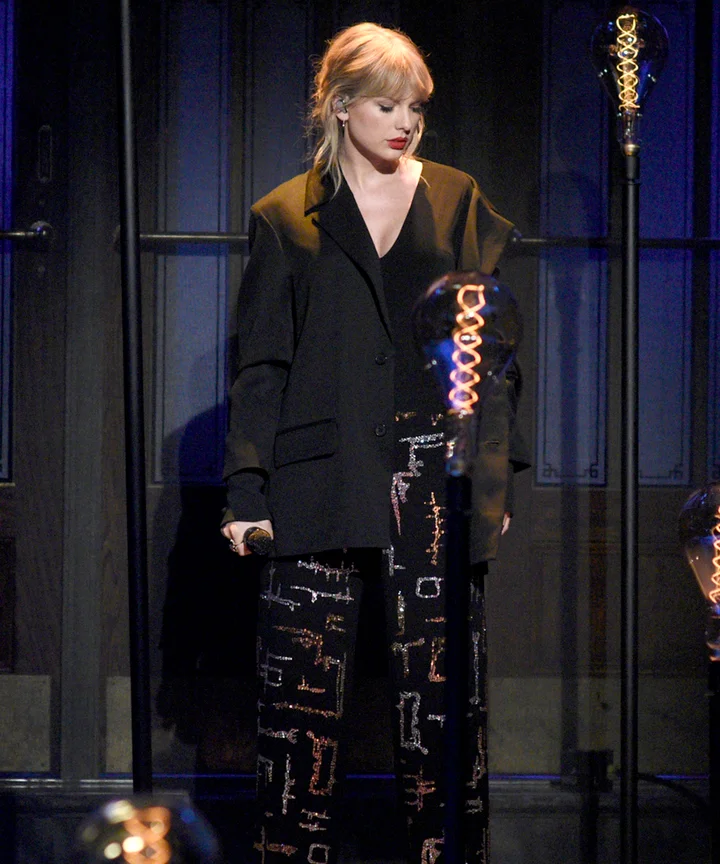 For her opening song, the already sparse title track of her latest album, "Lover," the singer performed entirely solo at a green piano, dressed entirely in green, using her unaccompanied format to draw out the song's verses and especially the closing chorus. The performance showed off both her powerful command as a singer and the intricacies of the song, which is hands-down one of the best she's ever written.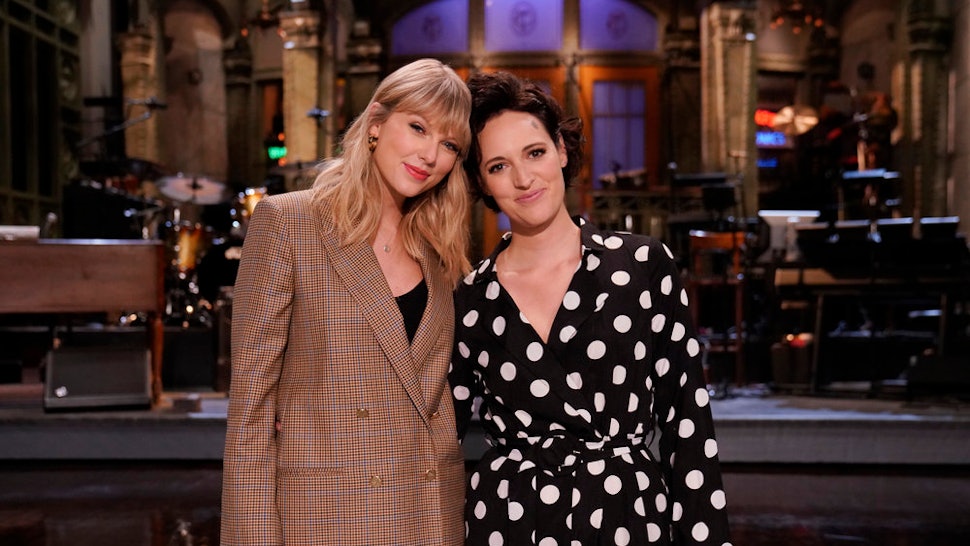 The second song, "False God," saw her accompanied by musicians and backing singers but was also low-key, as she moved amid a series of lights on the "SNL" stage.
Watch the songs down below: