Female Can't Be Leaders? #TerkiniWithNandini
Thoughts?

Just when we think 2020 has enough problems, another person rises to the occasion and creates more problems.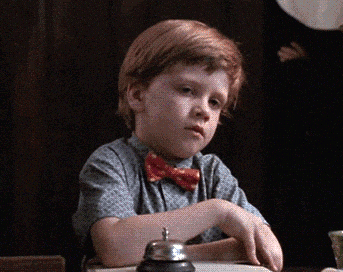 A recent tweet has caught wind after a woman cited that "women aren't suitable to work and to become leaders not only due to social factors but also biological factors."⠀
Do you think women are not suitable to be leaders?
Watch Fly's AM Mayhem and Nandini discuss the topic.