Throughout his career, Bruno Mars has come up with some of the biggest and most beloved hit singles of the past (and some of the greatest of all time), and his many successes have helped him make history on top charts.
His song writing is arguably his most impressive talent of all: from piano ballads to funked-up anthems, these are the best songs of Mars' career.
Uptown Funk
Uptown Funk was absolutely everywhere in 2014. The hugely successful track was immediate, totally tempting and pretty universal too. The song was born out of a late-night jam with Mark Ronson in LA, before eventually transforming in the stomping disco hit that we know today. This song saw Mars at his most fun and loose. I know, the song's playing on your mind now, right?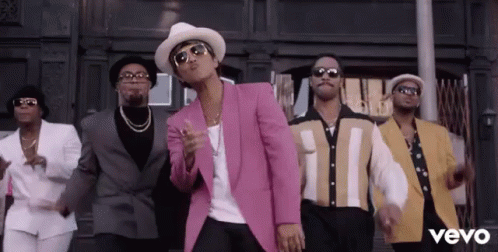 That's What I Like
This single from the 2016 album 24K Magic was an absolute smash. It was a Billboard number one, has well over 700 million Spotify streams and cleaned up the Grammys, winning three separate awards. The song itself is tailor-made for summer, breezy and carefree moments. Combining elements of R&B, Hip-Hop soul and swing make this a silky modern hit.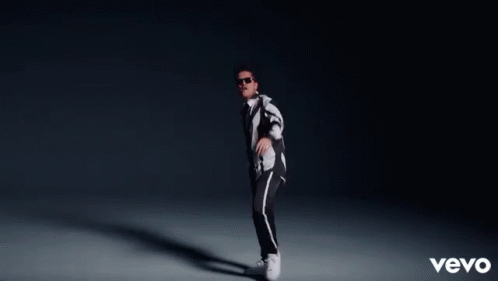 Just The Way You Are
This single introduced him as an original artist and a talent to watch. The message of this song still remains adorably sweet. It's about making girls feel perfect in their own skin. It's simple, it's straightforward and it's all him. It also got him the Grammy for Best Male Pop Vocal Performance in 2011. Bravo, Mr Mars!
Grenade
This song has been his hit melodramatic song of all. The lyrics just runs through all the dreadful ways he'd sacrifice himself for his unreciprocated love and that includes death by exploding grenade, on rushing train and bullet through his brain among the others. It was a world-conqueror, hitting number one across the globe.

When I Was Your Man
When I Was Your Man hits the peak of Mars' romantic side, one of his strongest musically. This heartbroken ballad leaves him with just a piano. It's a smart move, allowing his voice space to breathe and flex, highlighting just how good of a singer he is. The reflective nature of the lyrics, the tender delivery all make for one of his bestselling tracks yet.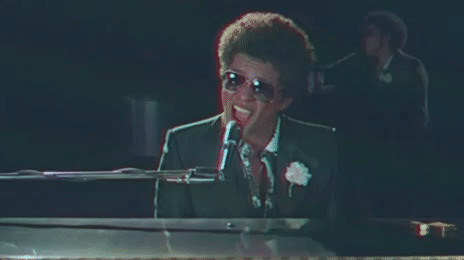 Of course, there are more existing hits of Bruno Mars and there are more to come. Thank you for entertaining and HAPPY BIRTHDAY, BRUNO MARS!
Source: Billboard