Certain songs magically have a special power, triggering powerful memories, nostalgia pangs, and instinctive feelings that go beyond the other senses. And probably that is why, some songs gained more popularity and recognition than the others. That leads to one-hit-wonder songs of all time. Even though an artist may be a one-hit wonder, they still might have contributed one of the most famous songs of all time.
Let's take a trip down memory lane to revisit these jams.
Somebody That I Used To Know – Gotye ft Kimbra
Singer Gotye says he will gladly accept a ticket to One Hit Wonderland. "Somebody That I Used to Know" reached number one in 12 countries and has sold over 7 million copies worldwide. Gotye, whose real name is Wally De Becker, told ABC News Radio that the song was inspired by several different memories from his past relationships and he credits the eye-catching music video for adding to the track's success.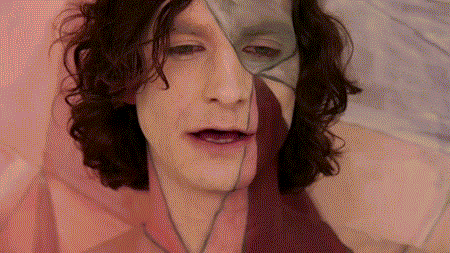 What Does The Fox Say? – Ylvis
The international hit, created by Norweigan brothers Bard and Vegard Ylvisaker was intended to be nothing more than a prank to feature on their Television talk show. However after it's posting on the internet, the song has racked up hundreds of thousands of views each day and overtaken the likes of Robin Thicke on the Billboard 100 in America. Although initially it wasn't very much liked, it picked up on its popularity later.
Ex's and Oh's – Elle King
Elle King turned heartache into a hit. The song is about the female narrator's past relationships with men, whom she let go. The song achieved success in the rock genre, peaking at number 1 on the Billboard Hot Rock Songs chart, and later crossed over to adult pop radio.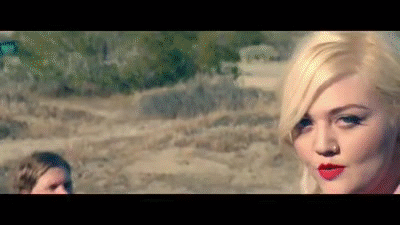 Cheerleader – OMI
In 2012, the Jamaican singer, assisted by his producer, recorded an easy-going love song that they thought might be a hit. Eventually, a recording company signed Omi and commissioned a remix by German DJ Felix Jaehn. This remix became summer 2015's biggest hit — an unprecedented turn of events but one that leaves the original artist vulnerable to becoming the year's biggest one-hit wonder.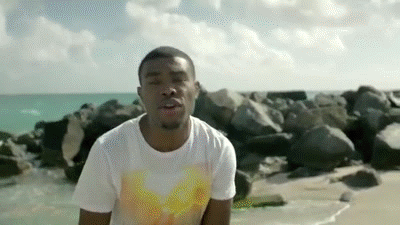 We No Speak Americano – Yolanda Be Cool vs DCUP
This record took the country by storm, and indeed took many other countries by storm. It achieved number 1 in over 30 different countries, making it one of the most memorable songs of 2010. It was accompanied by a fantastic video of using a greyscale silent film. Its humour matches that of the song set to it, adding to its likeability and helping it to achieve the success it did.
If there's one thing we love, it's a solid one-hit wonder — extra points if it's an ear-worm. Rather than mocking them for being, well, one-off hits, let us remember all the good times we had with these jams.
Source: YouTube