2018 has been one great year for the sports universe. From champions being crowned to athletes fighting back, it has been an eventful whole year. Here are some of the biggest sports moments of the year.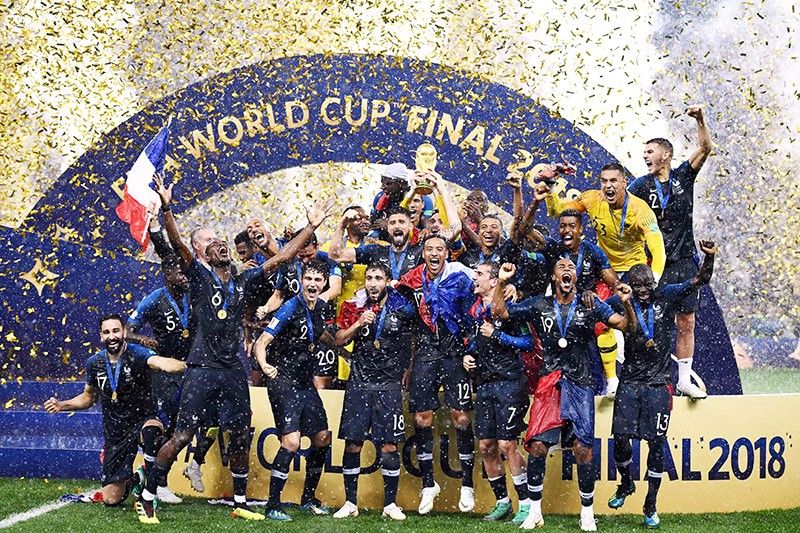 2018 FIFA World Cup
Widely regarded as one of the most entertaining World Cups ever held – thanks to sensational goals, dramatic last-gasp victories and controversies abundantly, it was a tournament which provided many unforgettable moments. The 2018 FIFA World Cup took place in Russia from 14 June to 15 July 2018. Some of the key highlights in this year's event were:
The defending World Cup champions, Germany was shockingly knocked out in the group stage of the World Cup against South Korea.
France confirmed its superpower status by championing the cup, further cementing 19 y.o. Mbappe's status as the most exciting young talent in world football with a goal in the final.
Russia 2018 was the first World Cup to feature VAR and the system had come in to play in a when France was awarded a penalty.
The #neymarchallenge went viral on social media, making fun at Neymar's tendency to pretend injury.
2018 Winter Olympics
The 2018 Winter Olympics and commonly known as PyeongChang 2018, was held between 9 and 25 February 2018 in Pyeongchang County, Gangwon Province, South Korea. From viral moments to astounding gold medal wins, these are some of the most exciting moments:
North Korea and South Korea briefly setting aside political tensions to march in the Parade of Nations under a unified flag
Chloe Kim made headlines by winning Olympics gold at just 17 years old in the women's snowboard halfpipe final.
The U.S. women's hockey team defeated Canada 3-2 in a game that grew more enticing, creating a historic victory.
Serena Williams Passes the Torch to Naomi Osaka
Naomi Osaka won her first grand slam title amid controversy as Serena Williams railed at the umpire. Serena melted down at the US Open final with a tantrum over repeated code violations. It cost her a record 24th Grand Slam title and even robbed Naomi Osaka of the spotlight she deserved for winning her first title. Naomi did it by beating her childhood idol, Serena Williams, and weighing in as the No. 7 player in the world.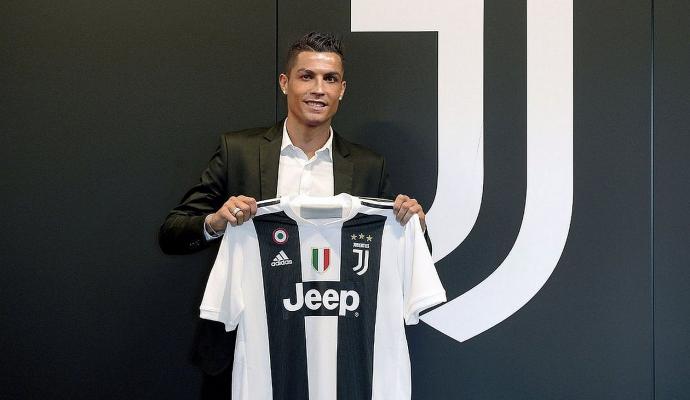 Cristiano Ronaldo joins Juventus
Cristiano Ronaldo moving out of Real Madrid has become a reality after the striker join Juventus in the summer for an eye-watering £99.2m, becoming one of the four most expensive players of all time.!  And now he has challenged his old rival Lionel Messi to join him in Serie A.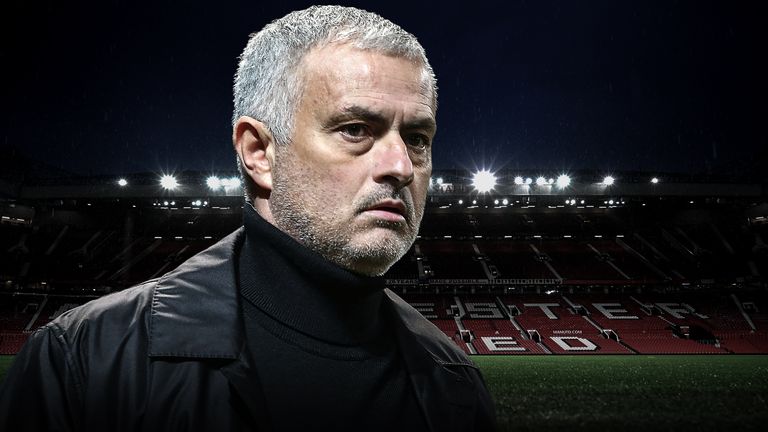 Jose Mourinho OUT
This fresh yet shocking news came in on Tuesday as Jose Mourinho was axed after just two-and-half years in charge at Old Trafford Manchester United. Ole Gunnar Solskjaer looks set to replace Jose Mourinho as Manchester United's interim manager after the club appeared to accidentally announce the appointment on their website.
And not to forget our very own Harimau Malays team who have made it till the final round of AFF Suzuki Cup 2018 against Vietnam. Despite failing in their quest to lift the AFF Suzuki Cup after they lost 1-0 in the second leg of the final in Hanoi, Malaysia team still made us proud. Malaysia Boleh!
Source: BBC, USA Today, NY Times