Cast as one of the most iconic figures in the superhero universe (Deadpool) quick-witted, handsome and mega-powered, while still battling his inner demons, the perfect Hollywood spectacle of you ask me, The perfect amount of demons to match the talent he possessed. Success seemed all but guaranteed for Ryan Reynolds, then just 35, the Vancouver-born actor was on the verge if not already is one of Hollywood's biggest draws, a 21st century Tom Cruise, but with none of the Scientology baggage.
Ryan Reynolds career began with 'Hillside,' a Nickelodeon teen soap that aired in the States as 'Fifteen.' Consider it an angsty precursor to 'Degrassi' which stared a famous rapper, if you didn't know it was none other than rapper Drake. And in the year 1998 he had his first lead role in the ABC sitcom 'Two Guys, a Girl and a Pizza Place,' in which he played Michael "Berg" Bergen, a sort-of dopey grad student who works at a pizza joint while figuring out what he wants to do with his life (aren't we all trying to figure our life's out still).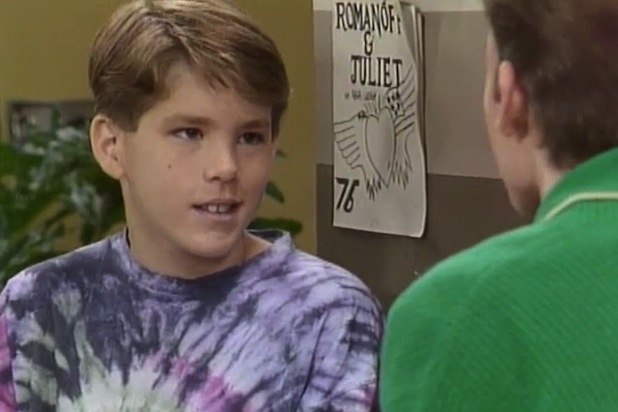 Few years passed and he managed to catch the role of a superhero called Green Lantern but to many critics, who am I kidding too plenty of us the movie was a huge flop. Green Lantern went on to become one of the undisputed big screen flops of 2011. The critics were not kind. The Guardian described his performance as "a slice of inert beefcake", while the influential Rotten Tomatoes website simply begged: "Please, please, please do not make a sequel…" Ouch, but it's all in the past, having met his now wife Blake Lively through the movie and the rest is history.
Fast forward five years and everything has changed drastically. His portrayal of Deadpool, the foul-mouthed, scarred mutant grasping from the Marvel Cinematic Universe, saw him winning awards across the board. The film also proved one of the surprise hits of the year (it was, after all, a relatively low-budget R-rated production), with the inevitable Deadpool 2 sequel.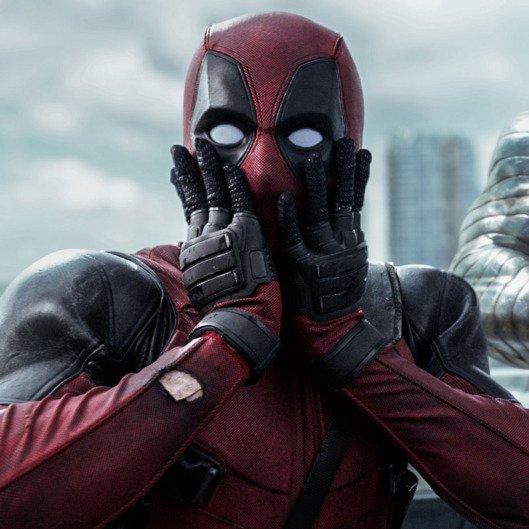 It proved a discriminating investment, with Deadpool going on to gross 783 million dollars at the box office, making it the highest-earning R-rated film ever, while also financially outperforming far substantially budgeted superhero adventures. For his efforts, Reynolds bagged the Best Actor in a Comedy prize at the 2016 Critics' Choice Awards.

Despite his concerns when it come relevancy in the Hollywood scene, Ryan's position in the megastar firmament now seems all but unassailable. Just two years ago he was granted that badge of true longevity, a star on the Hollywood's Walk of Fame.
As to his own future, well, Deadpool 2 is tipped to be the first of many sequels planned for the free spirit, acquisitive, with Reynolds saying he is committed to playing the character for as long as he is allowed. That sounds like music to my ears, and it should to yours.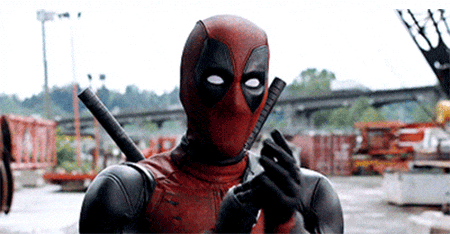 Happy Birthday Ryan Reynolds!