'The Hunger Games' Prequel Film About President Snow Is Finally Happening
It's about President Snow!
UPI.com
'Hunger Games' fans it's time to rejoice!
Lionsgate has announced that a new 'Hunger Games' movie will be released, however, it won't be focusing on Katniss and Peeta in the future after the end of the last film. The Ballad of Songbirds And Snakes will actually go back in time to the 1oth Hunger Games and feature President Snow and his back story, before he became the evil villain he is now known as.
CNet
We have the same beloved director Francis Lawrence, who directed the last three Hunger Games films, is coming back to spearhead the project. Series writer, Suzanne Collins, will be an executive producer and write the film's treatment, and Michael Arndt is writing the script.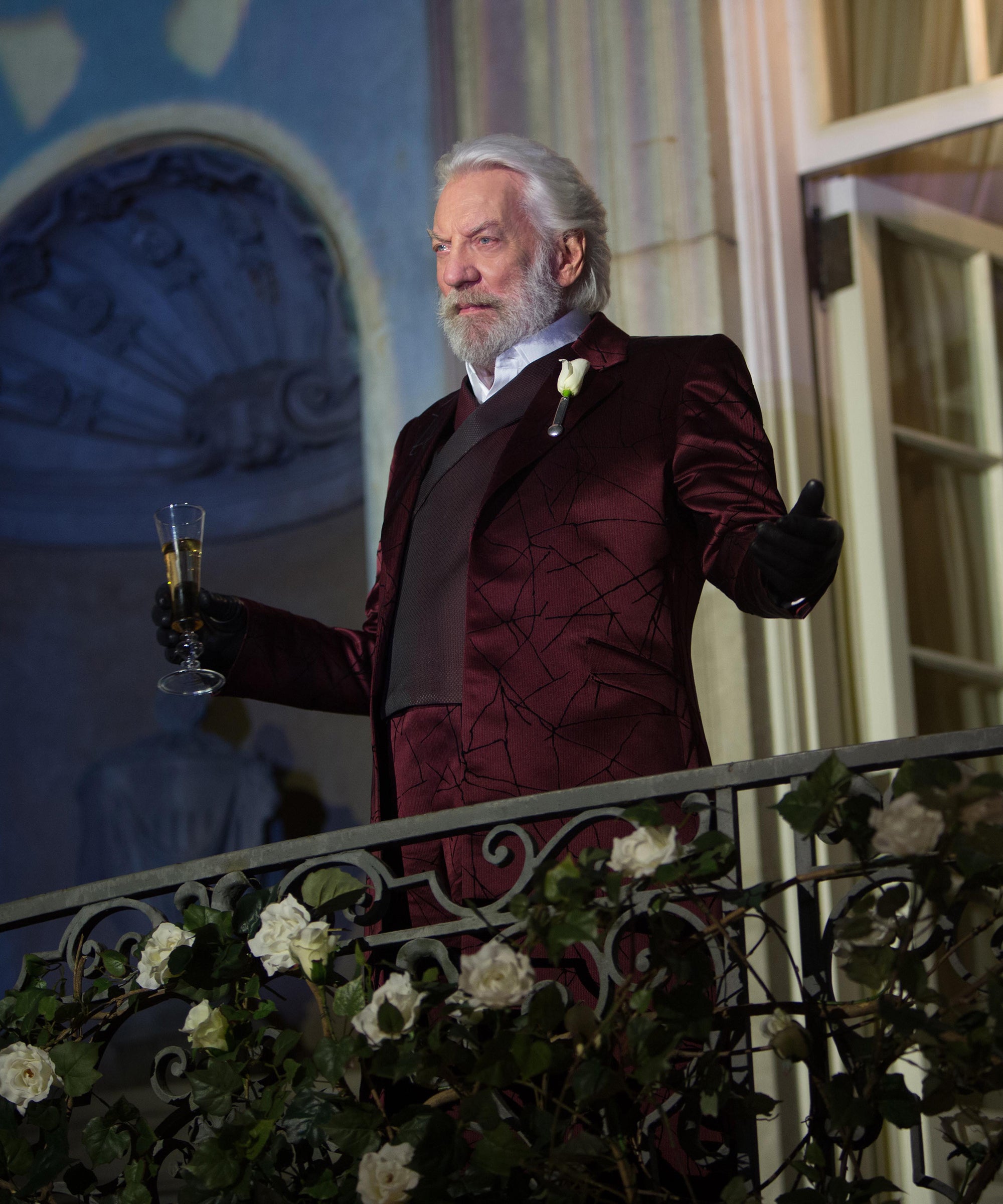 Refinery29
The movie will be based on the upcoming book, The Ballad of Songbirds And Snakes, that will be released on May 19.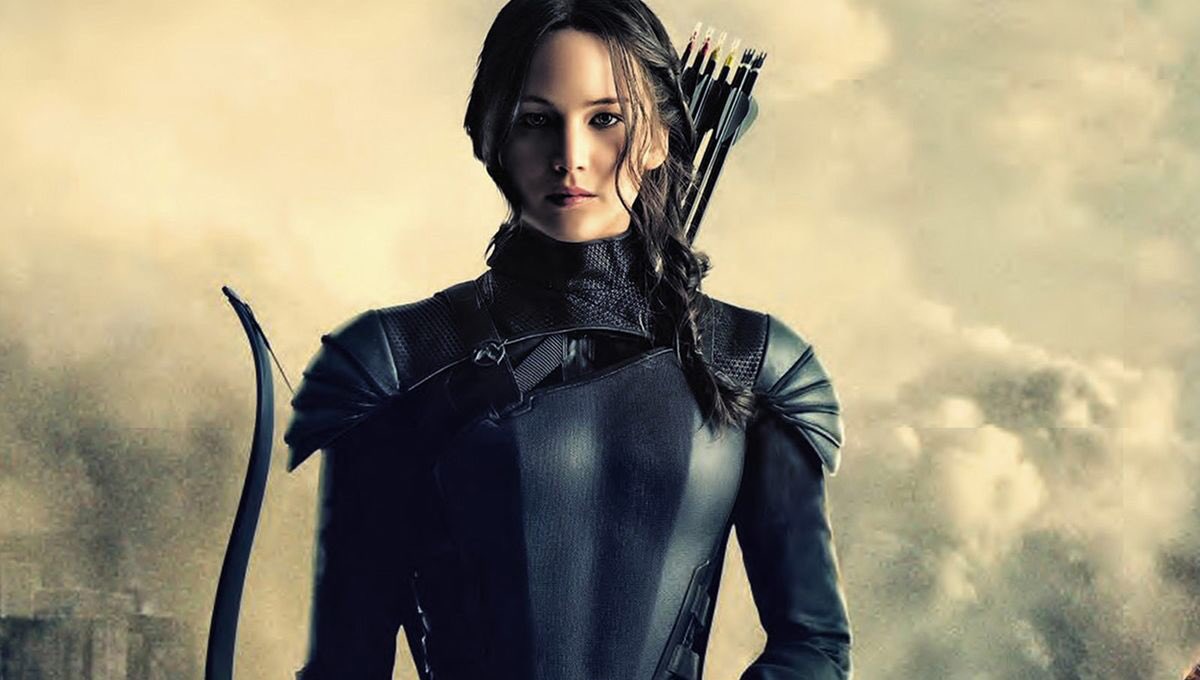 Trendsmap
A release date has not been revealed just yet, nor a date when production will begin as well. In the meantime you can re watch all of The Hunger Games movies and re-read the books.