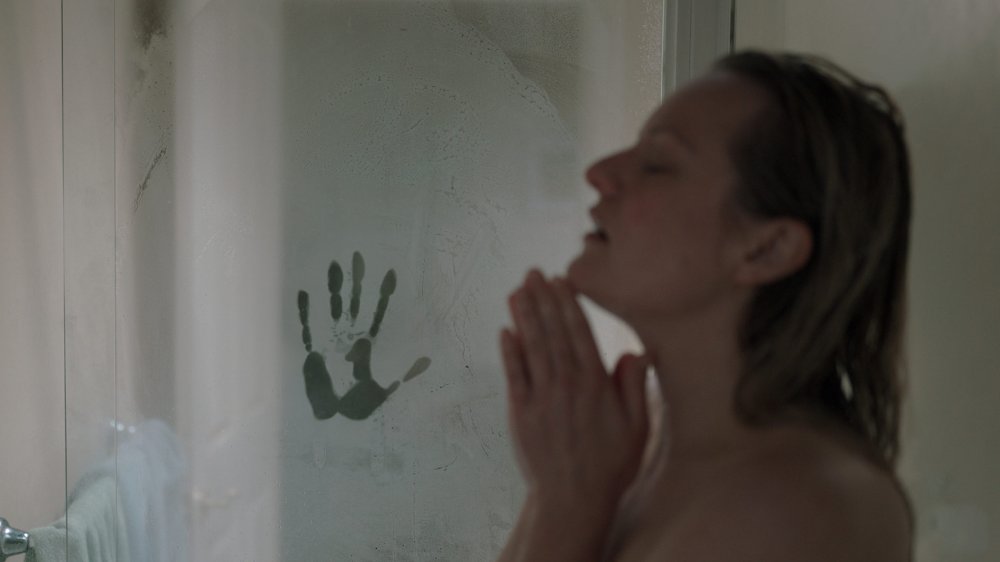 Looper
You can't see him, but he's there!
Critics have only one thing to say, and that's Leigh Whannell's The Invisible Man as a horror film for the #MeToo era.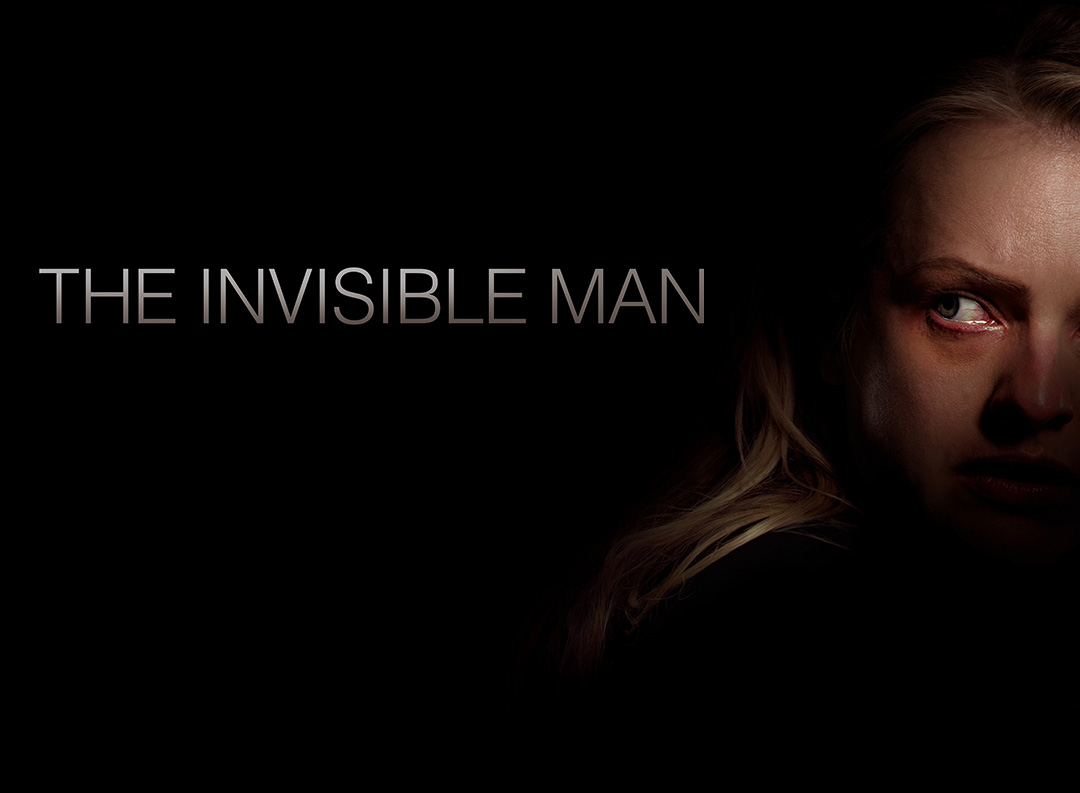 Universal Pictures
The film surrounds on the fact that Cecilia Kass (Moss) is trapped in a violent, controlling relationship with a wealthy and brilliant scientist as she escapes in the dead of night and disappears into hiding, aided by her sister (Harriet Dyer), their childhood friend (Aldis Hodge) and his teenage daughter (Storm Reid). But when Cecilia's abusive ex (Oliver Jackson-Cohen, you might recognize him from Netflix's The Haunting of Hill House) commits suicide and leaves her a generous portion of his vast fortune, Cecilia suspects his death was a hoax. As a series of eerie coincidences turns lethal, threatening the lives of those she loves, Cecilia's sanity begins to unravel as she desperately tries to prove that she is being hunted by someone nobody can see.
Forbes
Rotten Tomato has rated the film a whooping 90% on the Tomatometer.
Rolling Stone
You might leave the cinema feeling "What on earth did I just watch!" but looking deeper into what the show actually meant, one would feel an overwhelming understanding towards the main character Cecilia Kass. Our near future, with futuristic gadgets, emotional, physical and mental abuse could become a lot more dangerous and fatal. Truly an eye opener.
One should note The Invisible Man is not supposed to be a regular horror film, and while there are the occasional jump scares, Whannell understands that his movie is scary because, like all great horror stories, it's about something real.
Film School Rejects
IN CINEMAS 5 MARCH