If you haven't heard or watched 'The Kissing Booth' by now, then what are you doing?!
Netflix's original movie is basically the 10 Things I Hate About You of 2018 and it was the most re watched movie on the streaming site in 2018!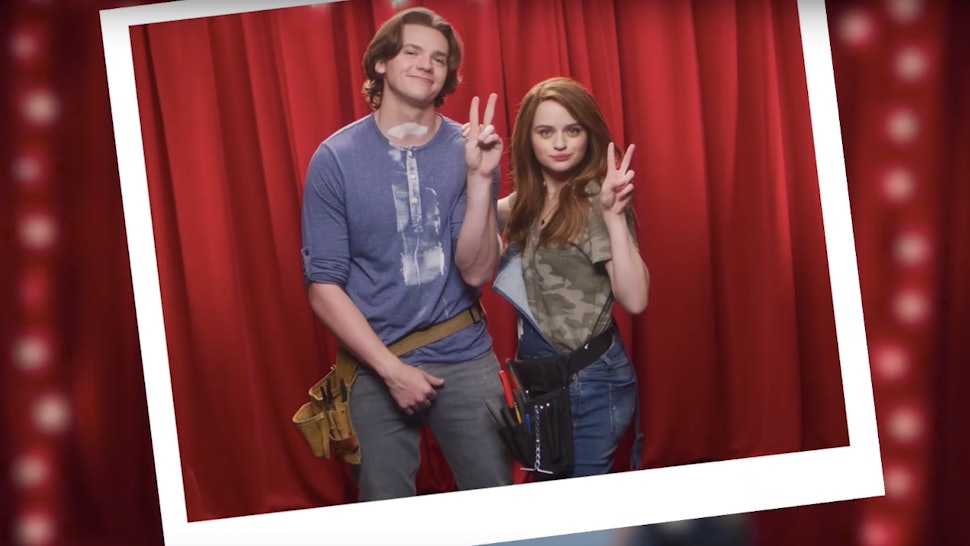 And get excited because it turns out the sequel 'The Kissing Booth' is finally being released! Here's what we know so far:
1. Has "The Kissing Booth 2" finished filming?
World Top Trend
Joey King revealed that the film has officially wrapped filming in South Africa! Joey posted a selfie of herself back in her hotel room. She pointed out that the cast and crew gave her some balloons and other sweet gifts for her birthday.
2. Will Elle and Noah survive long distance?
We Heart It
Noah is off to college at Harvard, and Elle has her senior year survive. She'll have to juggle a long-distance relationship, getting into her dream college with her best friend Lee (Joel Courtney), and the complications brought on by a close friendship with a handsome, charismatic new classmate named Marco (Taylor Zakhar Perez). But the drama doesn't stop there as Noah grows close to a seemingly-perfect college girl (Maisie Richardson-Sellers), Elle will have to decide how much she trusts him and to whom her heart truly belongs.
3. When is the release date?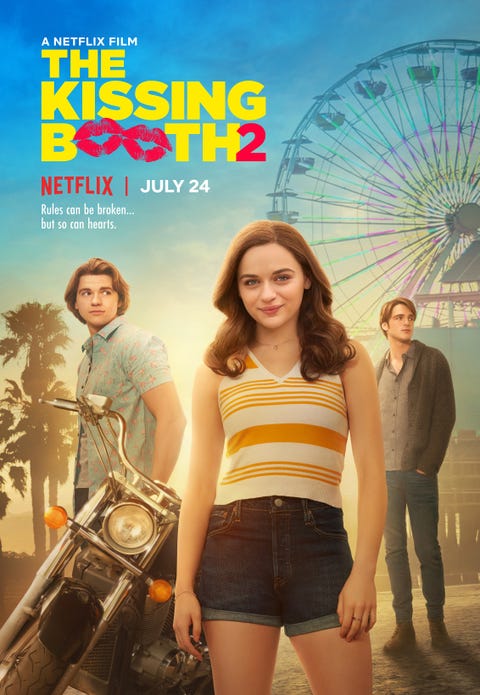 Netflix
'The Kissing Booth 2' will be released on July 24, 2020!