The Next Villain The Avengers Face Could Be Their Very Own Hulk
Could this theory be true?!
Comic Book 
According to a fan theory the next villain the Avengers have to band together and face in the MCU could well be their very own Hulk!
Den of Geek 
Over the past decade, The Avengers have had to face the most evilest of villains, their last opponent Thanos, that defeat resulted in the passing of Tony Stark, our favourite man made superhero Iron Man and our Black widow aka agent Natasha Romanova . Not only did it take everything the Avengers had to offer to take down the Mad Titan, they lost those members who count as their family. Anyway, all this just leaves us wondering, who can possibly pose a bigger threat to the Avengers than Thanos for the superhero team's fifth movie?
Fondos De Pantalla
Well, Redditor smileimhigh is here with some convincing theory! There is reason to believe Hulk will turn on his group of hero friends, and their theory makes a lot of sense. Earlier in the movie Endgame Hulk wielded the Tony Stark made Infinity Gauntlet and brought back everyone who had disappeared five minutes earlier. Not only that, but he did so without dying after. Since Iron Man pulled off the snap that finally defeated Thanos, Hulk's earlier act of heroism was almost forgotten. Will he turn against his band of brothers because he wasn't appreciated enough?
Looper
With the team not showing any appreciation and on top of that he has to deal with the grief caused by the loss of Black Widow. We all know way to well that Hulk is someone who acts impulsively through his anger resurgence of course. Could this be the breaking point for Bruce Banner, who has managed to get his angry alter ego under control, to snap!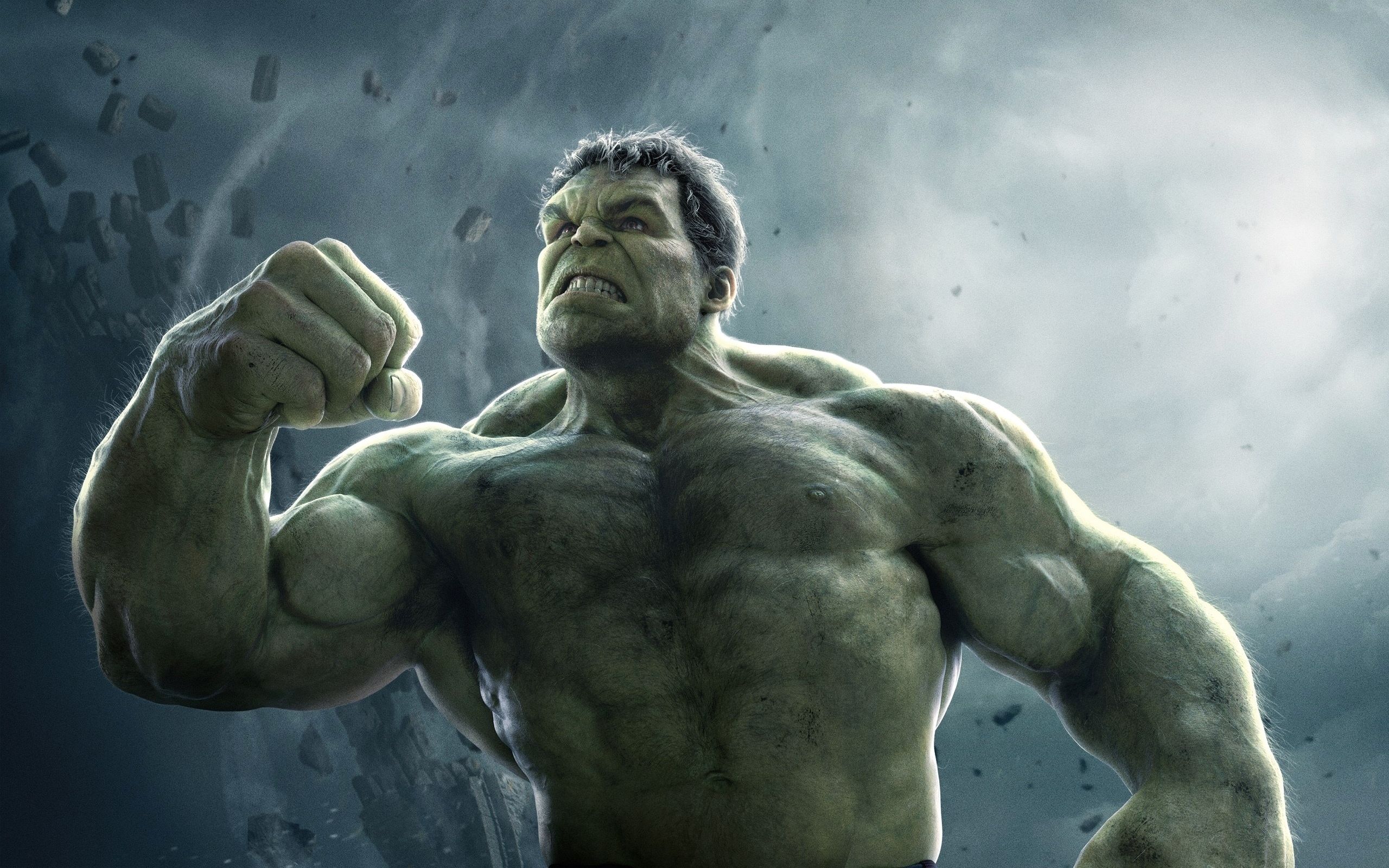 Digital Spy 
There are many untapped sides to Hulk that's more powerful yet to come should Marvel Studios take inspiration from the comic books.