The year 2018 has been a fun filled year of great music with artist such as Cardi B, Drake, and Ariana Grande topping the charts with their viral songs. Having more female artist dominating the charts says a lot about the future of our music industry. Without further a do, here are the top songs that went viral for the year 2018.
Thank U, Next – Ariana Grande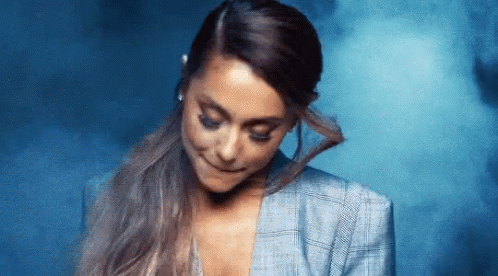 You can deny it as much as you want but you have to agree that 2018 was Ariana Grande's year. It has to be, with the battle of pain and triumph, Ariana Grande proved that she is a forced to be reckoned with. The Billboard Woman of The Year, isn't just a title, Grande has topped charts over and over again. Her album Sweetener was one of the best ones yet. In her own words she felt more represented of herself in this album in comparisons to her previous albums. Her single Thank U Next, kept all Ari fans eagerly waiting for its release and not to mention the amount of views the music video has garnered is well deserved.
In My feelings – Drake
What started out a challenge, has now gone viral worldwide. If I was being completely honest the hit song isn't my favourite of Drake's but I do sing along to it every time it gets played, and attempt the infamous dance moves myself.  The comedic factor of the song got me hooked, Drake played a guy longing to get back together with his lover. Don't believe check the video out.
Taki Taki – DJ Snake, Selena Gomez, Ozuna, Cardi B
Roomba! Despacito has paved the path for all Latin songs or for Latin artist to collaborate and make great hits in the millennial rem, once gain. DJ Snake keeps "Taki Taki" at a respectable length, just crossing the three-and-a-half-minute mark.  As is common these days despite the numerous co-writers making the record possible.
Girls like You – Maroon 5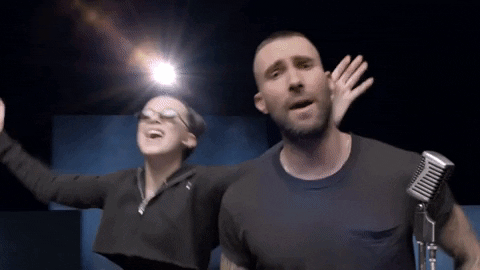 It's not very often that we review a song that first came out almost a year ago. Unless, of course, the song was sung by Maroon 5, then remixed into a new version featuring rapper Cardi B. The song now has collected over 1.4 Billion view. Yes you read that right, Maroon 5 has shot up to the charts this song. The songs celebrates woman who have done so much, to morph the people around them especially men, let's be real us woman are the back bone of a family.
Gods Plan – Drake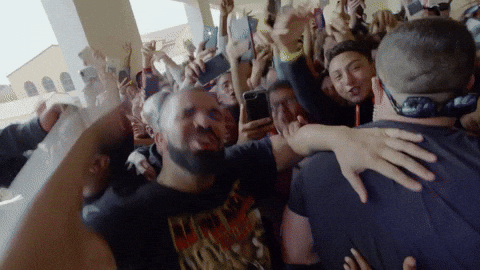 Champagnepapi pops again with another hit, this time leaving behind falling in love and breaking up, but rather focusing on the unfortunate people around us who just need a helping hand. The wholesome video of Darkes will have to be my favourite. Track itself was so catchy and had be bopping to it singing along instantly.  The point of his music video was to spend his filming budget on towards the people who could really use that money, medical, financial reasons rather than spending it on a music video that could or could not loose attention.
With that being said, many other songs also created a splash and are worth the listen:
MIA-Drake
Nothing breaks like the heart – Miley Cyrus/ Mark Ronson
Shallow – Lady Gaga/ Bradley Cooper
Lost in Japan – Shawn Mendes
Better- Khalid
I Love it – Kanye/ Lil Pump
On Kiss – Dua Lipa
This Feeling – The Chainsmoker
Solo – Cleanbandits/ Demi Lovato
Beautiful – Bazzi Camila Cabelo
Happy Now – Zedd
Rise Jonas Blue
Don't Leave me alone – The chainsmokers/ Anne Marie
Woman like me – Little Mix/ Nicki Minaj
Ocean – Martin Garrix/ Khalid
Jackie Chan – Tiesto/ Post Malone
No Brainer – Justin Bieber/ DJ Khaled
Friends – Marshmello/ Anne Marie