Films are great escape from reality, but sometimes, their versions of reality are incredibly flawed! Real life doesn't work that way, every director needs to pay attention! So here are a few examples of things that films always get wrong about real life.
1. Actors barely eating off their plate:
How actors in movies eat their food pic.twitter.com/hmp4fB3dzB

— Johnny Berchtold 🎃🔪 (@JohnnyBerchtold) December 21, 2019
Film characters have all the time in the world to sit down to a table of eggs, toast, pancakes and cereal on a regular Thursday morning, while real-life people settle for a muesli bar to-go and a cup of coffee.
2.  
The ability to zoom and enhance a face in security footage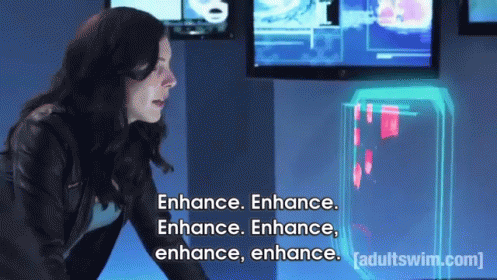 Tenor
Technology in real life just isn't that advance, just yet.
3. 
The amount of time it takes to hack something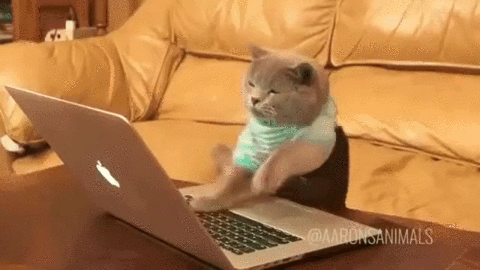 Boing Boing
Hmm, sorry hacking takes hours keyboard warriors!
4. 
Basically any car chase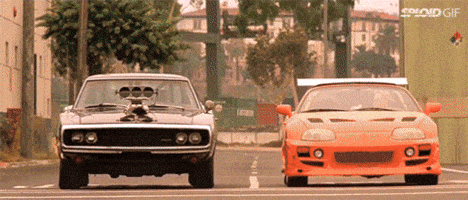 Giphy
There's no fast and furious driving in our main roads.
5. 
The amount of ammunition that a gun can hold
Pew Pew Tactical
I mean, come on!
6. 
CPR is always done wrong, because people in films seem to only do a couple of compressions, then give up and start crying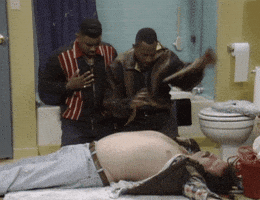 Giphy
The right way to do it is, performing 30 chest compressions and two rescue breaths. And call 999!
7. 
Going into labour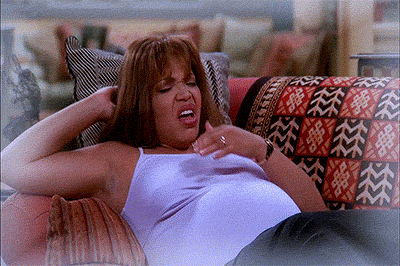 Dutch Review
It's not BAM, water randomly broke! Baby is here ASAP! It takes hours of sweat, pain and tears to bring life into this world. 
8. 
How long they can hold their breath underwater while doing intense physical activity such as fighting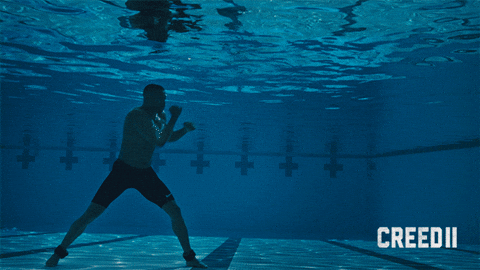 Giphy
Yeah, none of us are fishes!
9. 
The end of phone conversations
Giphy
Who just hangs up without saying goodbye? Rude!
10. 
The effectiveness of armour, using a plate, chair and even mails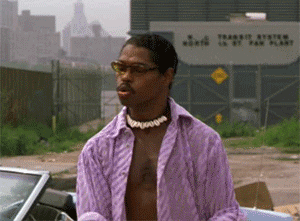 Sorry to burst your bubble but none of us would survive!