Ever wonder how the 20 year old Khalid has reach his fame? Because his emo-soul and R&B tracks just resonates with the people like him who's dealing with confusions, heartbreaks and relationship. Khalid is no exception in creating the phenomenon of the forward-thinking youths.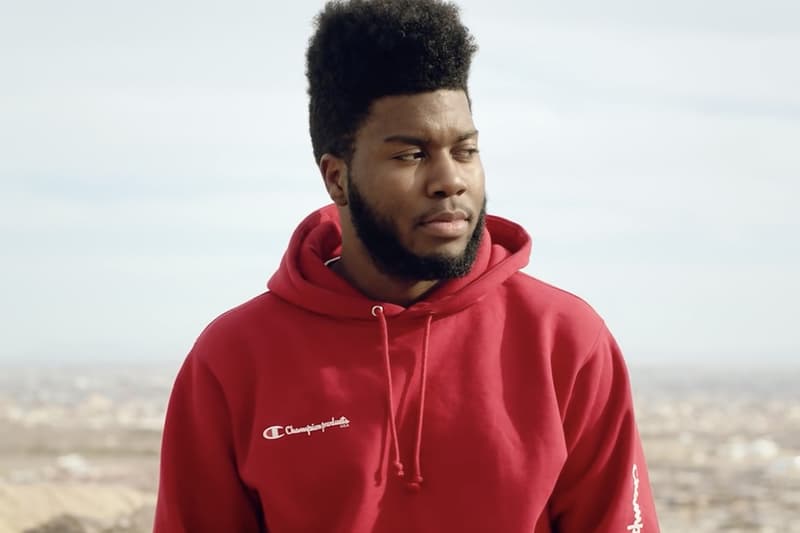 Khalid Donnel Robinson, known mononymously as Khalid, was born in Georgia, USA on February 11, 1998. Khalid made an incredible year for himself in 2017 by releasing a project celebrating the beautiful life of the American teen. His debut album released on March 3 instantly gave him a huge success. It had amazing singing, great song writing and solid beat selection.
But before that, he already gained attention when his very first single, "Location" which was released in August 2016 when he was just 18. Khalid's luck began to change that summer when Kylie Jenner played a three-second clip of his first-ever single, "Location," on Snapchat, thus making it viral.
Just looked at my phone & @KylieJenner is listening to "Location" on her Snapchat story.
Thank you ✨😭https://t.co/2ZuqZtsFlE

— Khalid (@thegreatkhalid) May 28, 2016
Due to being a teen, his songs and lyrics resonated well with the younger generation. The album was centered around youngster's matters on tracks such as "Young Dumb and Broke", "8TEEN", "American Teen" and a few others.
Khalid has constantly collaborated on songs with artists like Calvin Harris, Marshmello and Martin Garrix – and all of his collaborated songs were proven to be successful! Also, he has also brought out some of the newer artists out like Billie Eilish, Alina Baraz, Normani and more with his features.
"As an artist, I never want to be a moment. I want to be a legacy and I want my music to touch people for years to come. When my fan base has their grand-kids or whatever, I want them to be like, "I grew up off of this. This is what I listened to." And I want their kids to listen to it and, even better, I want their kids to like it."
Khalid will be live in Kuala Lumpur, Malaysia this 4th November for the Urbanscapes – Malaysia's longest-running creative arts festival. Check out the https://www.flyfm.com.my/post/heres-the-full-lineup-for-urbanscapes2018 to find out on the performing artists line-up.
Source: BET