It's no secret that K-pop is one of the most lucrative industries in the world and has even been hailed as "South Korea's Greatest Export" by TIME magazine.
With billions of music views racked up on YouTube, the Big Four entertainment companies raking in almost US$1 billion in combined earnings, and K-pop acts such as BTS being valued at more than US$3.6 billion to the country's economy every year, it only shows the power and money-making ability of the industry. If you want a more thorough understanding of the K-pop industry.
1. BTS
At the top of the list is K-pop phenomenon BTS — the seven-member boy band consisting of Jin, Jimin, J-Hope, Jungkook, Suga, RM and V.
2. TWICE
Formed by JYP Entertainment in 2015, the girl group earns second place on the list thanks to their many lucrative endorsement deals, on top of strong album and concert sales, reports Money.
3. BLACKPINK
BLACKPINK is undisputedly one of the most recognisable names in K-pop right now — thanks to their ground-breaking inclusion at Coachella.
4. TVXQ
Avid fans of K-pop will remember TVXQ, the boy band who skyrocketed to fame in the '00s. The group managed to sell over 10 million physical records in the first 10 years of their career.
5. EXO
Dubbed the "Kings of K-pop" by the media, EXO has been a commercial and critical success since their debut. A snapshot of their successes: Their first album, XOXO, sold over one million copies, while their latest album, Don't Mess Up My Tempo, sold 1.1 million copies in pre-sales.
6. SEVENTEEN
13-member boy band Seventeen has been around since 2015, but they've definitely earned their spot on the list.
7. WANNA ONE
Although K-pop boy band Wanna One was only in existence for slightly more than a year, their earning power was boosted by their popularity on music reality TV show, Produce 101.
8. RED VELVET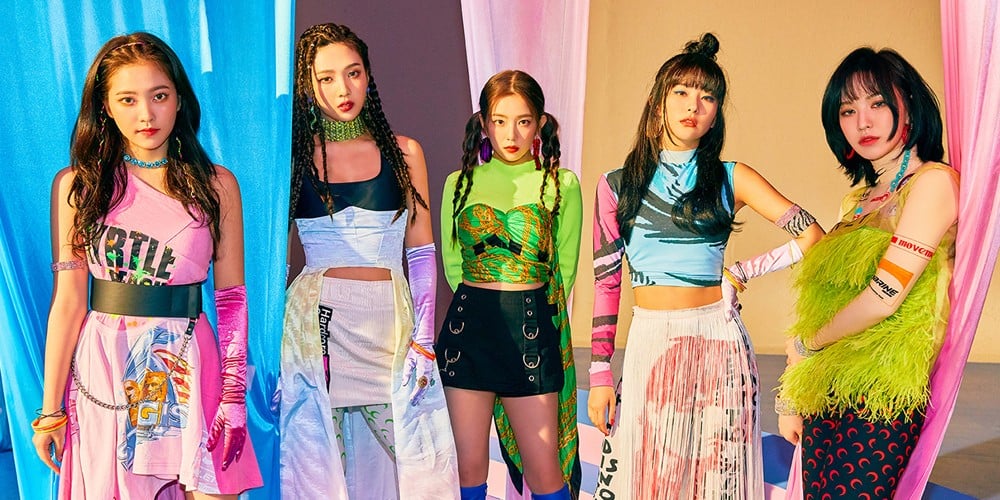 Money credits Red Velvet's earning power to the girl group "nailing it on the endorsement front", on top of the girl group's global concerts and international appeal.
9. GOT7
Last but definitely not least, boy band Got7 rounds up the list of top earners in the K-pop industry.