These Celebs' Look-Alikes Will Make You Do a Double Take
Talk about needing to do a double take!
You're not seeing double, it's just that these celebrities have doppelgängers that look so much like them that it almost seems like they have a long-lost twin.
Check them out down below:
HARRY STYLES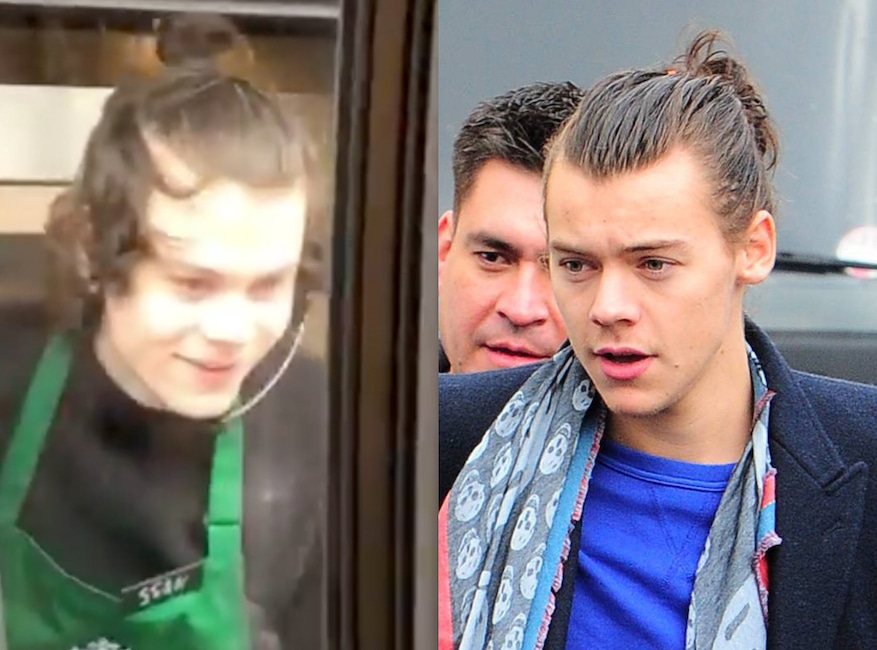 E! News
'Watermelon Sugar' singer works in Starbucks part-time?
ARIANA GRANDE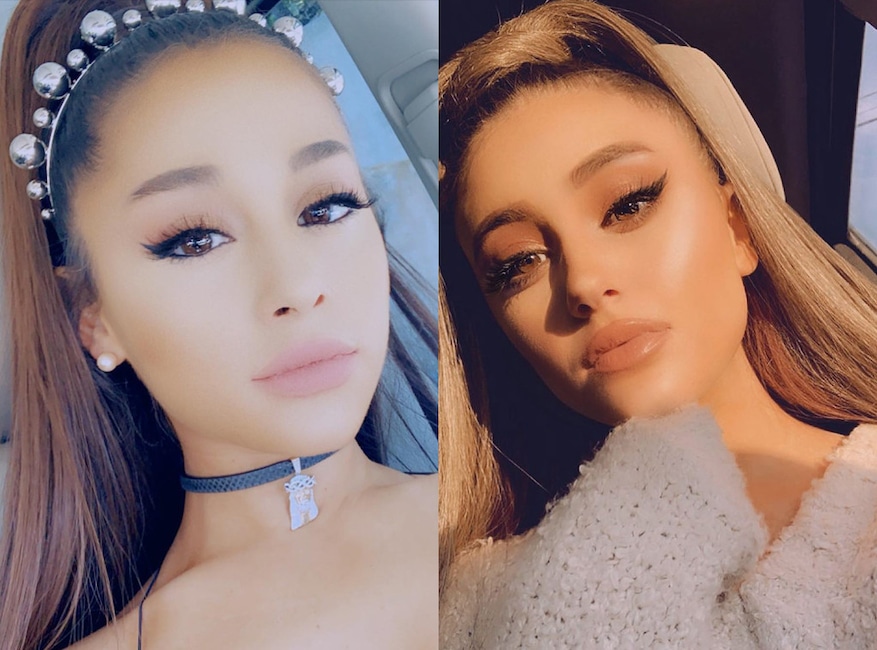 E! News
Ari is that your twin sister on Tik Tok?!
JENNIFER LOPEZ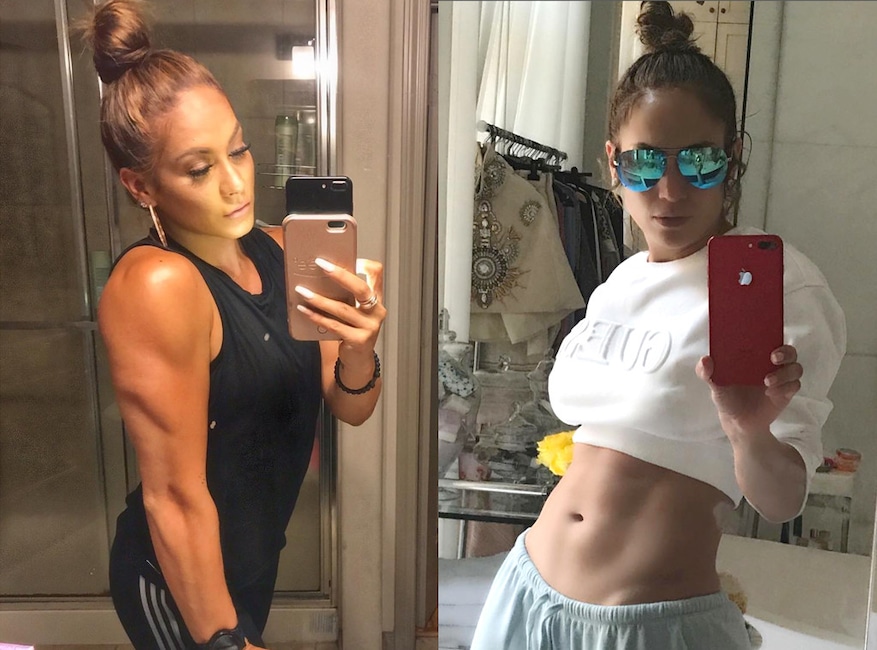 E! News
Double take alert!
GIGI HADID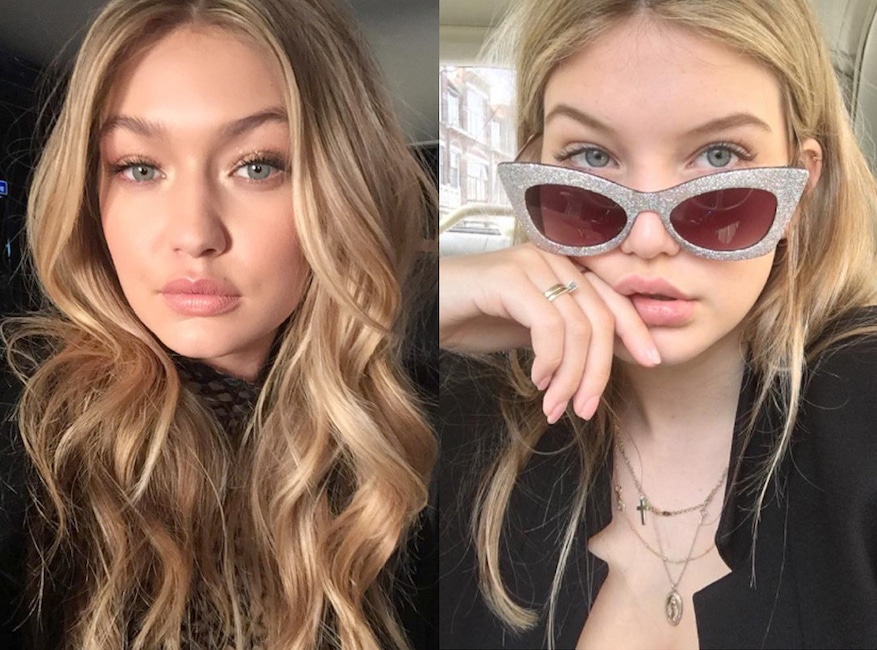 E! News
Dutch model Iza Ijzerman is described as the 22-year-old catwalk queen's "curvy" twin.
RIHANNA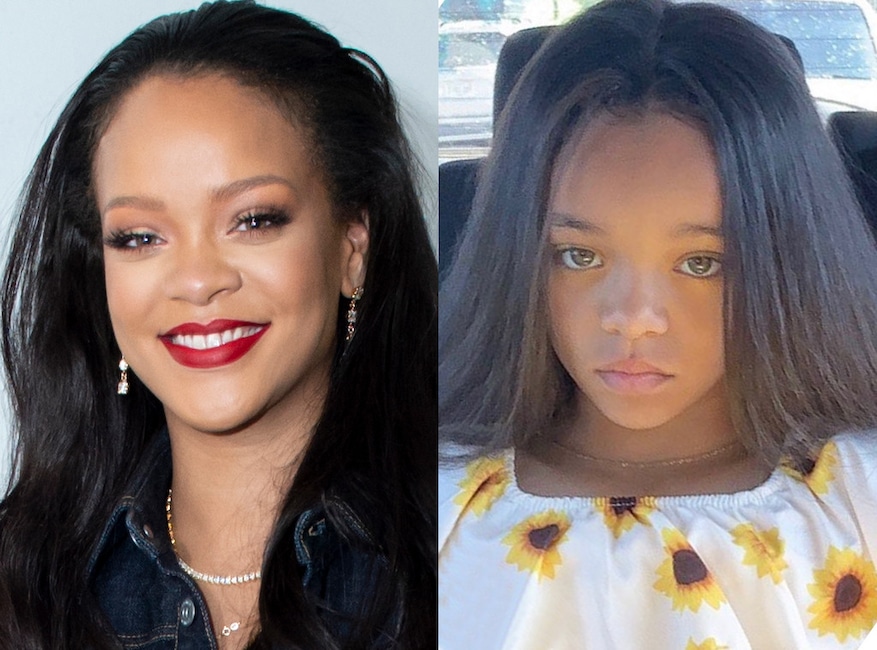 That's mini Riri!
LEONARDO DICAPRIO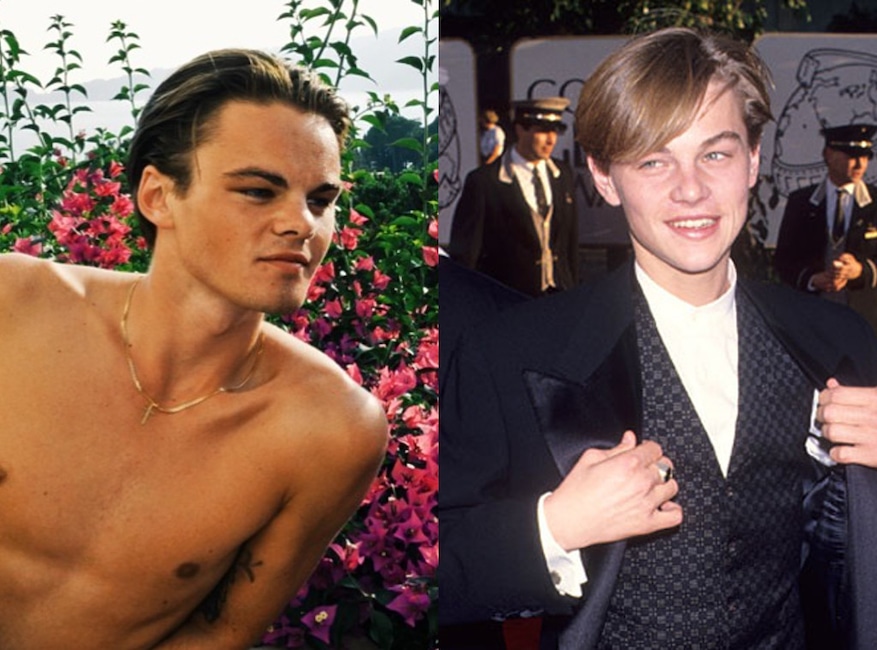 Leo has a Swedish twin!
ED SHEERAN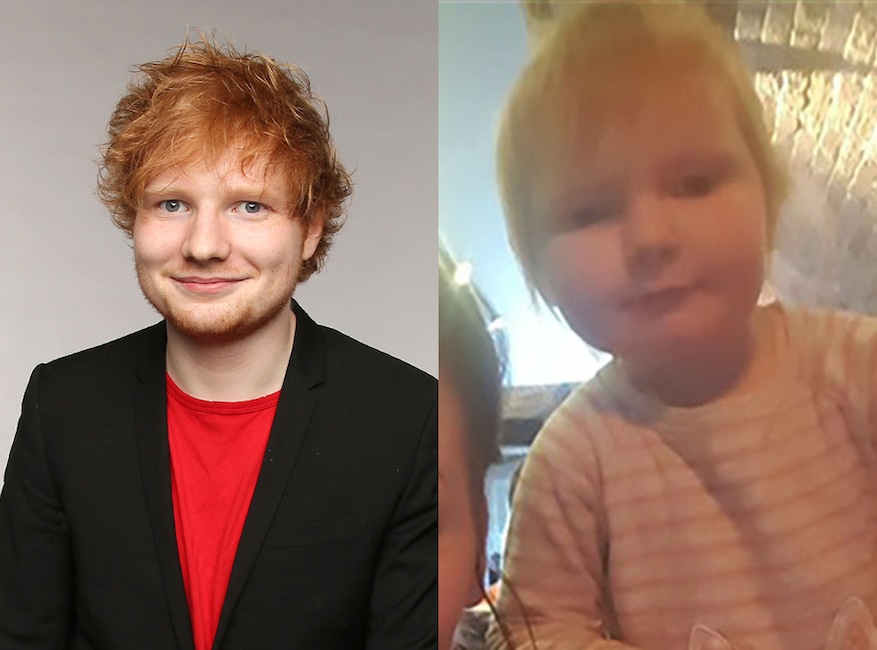 Baby Isla might just be Ed's kid
Have you found your doppelgänger yet?!