Pop music thrived, with hip-hop and dance music leading the way in the 2000's. There were too many amazing songs that have not just topped the chart but also our hearts. Let's take a musical trip back to the first decade with this throwback to some of the 2000's hit songs.
Usher feat. Lil Jon and Ludacris – Yeah! (2004)
"Yeah!" kicked off Usher's massive hit album "Confessions." Featuring rappers Ludacris and Lil Jon, it is clearly a superstar R&B/hip-hop recording. The song spent 12 weeks at No. 1 on the Billboard Hot 100 only budging from the top spot to make room for Usher's next single. You really couldn't go anywhere in 2004 without hearing this throw down.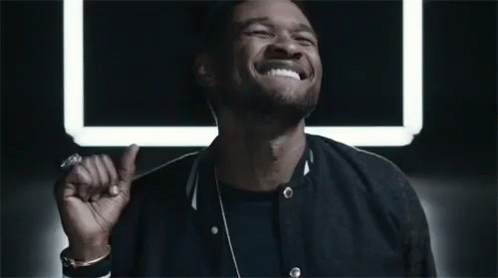 Nelly feat. Kelly Rowland – Dilemma (2002)
I was in no dilemma picking this song to be in the list. "Dilemma" is the most successful song of Nelly's career, giving him his first number-one single in many countries. Nelly tries to woo an already-taken Rowland. But things are complicated: Nelly is hesitant to break up a relationship, while Rowland is clearly smitten with the enticing rapper. That in a nutshell is the dilemma.
Kanye West feat. Jamie Foxx – Gold Digger (2005)
"Gold Digger" kicks off with Jamie Foxx's cry about a woman who takes his money when he's in need. Soon Kanye West arrives, telling tales and cautioning wealthy young men about the threats they may face. With a close to three-month run in the top position, it remains Kanye's biggest hit to this day.

Black Eyed Peas – I Gotta Feeling (2009)
Perhaps the perfect song for going out on a weekend night, "I Gotta Feeling" spent 14 weeks at the top of the Billboard Hot 100, helping to give the Black Eyed Peas a stunning combined 26 consecutive weeks at the top. The song has an indescribable sense of joy that is ultimately powerfully infectious.
Flo Rida feat. T-Pain – Low (2007)
"Low" was the debut single from rapper Flo Rida featuring song writing and featured vocals from T-Pain. The combination of rapping, a huge bass line and pop melodies helped it become one of the biggest pop hit singles of all time. I mean, who doesn't know this hit song? This features on the soundtrack of the 2008 movie Step Up 2: The Streets.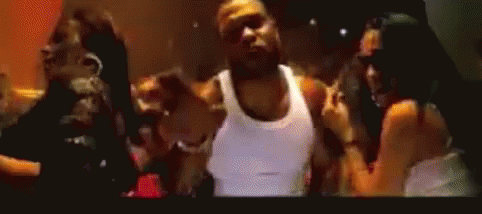 Source: Billboard