TikTok has taken the world by storm. Many have been unable to resist the appeal of creating their own TikTok video or completing one of the many TikTok challenges. From celebrities and politicians, to even your next door uncle and aunty, everyone has found a reason to film themselves being silly, outrageous or creative with TikTok!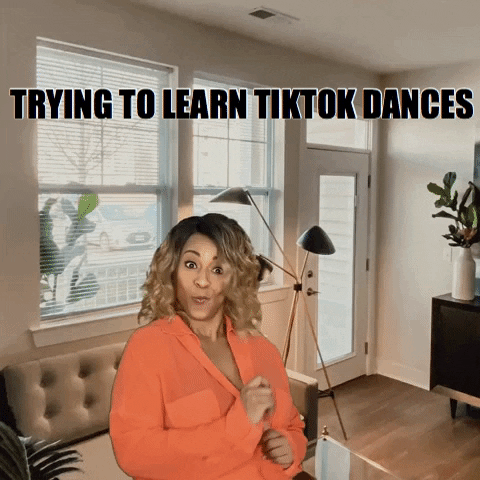 Now, your favourite wholesale shopping destination GM Klang, too, is ready to tap into the viral growth of TikTok challenges! 
That is not all! They've come carrying incredible prizes to be given out!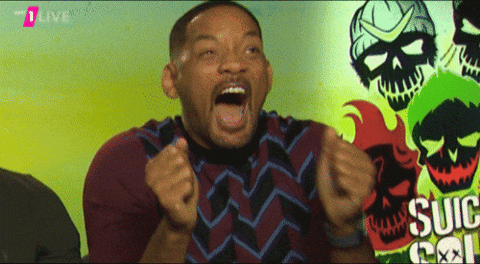 So, it's time to put your TikTok skills to the test for a chance to WIN: 
Champion — iPhone 12 (128GB) 
1st Runner Up — Samsung Galaxy Watch 3 (45mm) 
2nd Runner Up — Dji Osmo Pocket 
3rd Runner Up — Sony Speaker Bluetooth (SRS-XB33) 
4th runner Up — Sony Wireless E/P (WF-1000X) 
What have you got to do? Just follow these easy steps, as easy as 1234, LITERALLY!
STEP 1: Follow @gmklang_official on TikTok.
STEP 2: Go to @gmklang_official, click on the #MarilahChallenge video original sound.
STEP 3: Record your creative video with the song.
STEP 4: Upload your video to your TikTok account with the hashtag #MarilahChallenge and tag @gmklang_official. 
REMEMBER, you are required to have a TikTok account with "PUBLIC" privacy settings.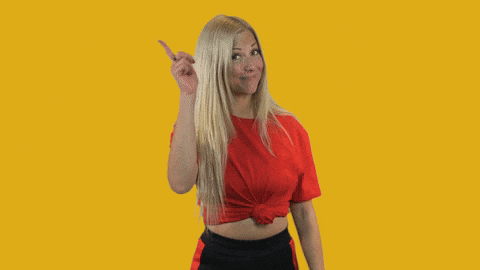 So, if you're on TikTok, great! But if you're not, WHAT ARE YOU WAITING FOR? Time to unleash your creativity with #MarilahChallenge! 
For more information about the contest, visit www.gmklang.com!