With the inclusion of several A-list actors, a big name of director and producers, as well as more special effects, it's no surprise that superhero films rack up a huge budget to produce in the Hollywood. With people's movie preference is leaning towards superheroes genre nowadays, it has become a must to be exclusive. Here, check our list of the most expensive superhero movies that has been made.
10. X-Men: The Last Stand (2006)
Budget: 210 million USD
This movie was quite the production. It had one hectic schedule as director Brett Retner was forced to send newly shot scenes to the editors so they can immediately began work on the editing and visual effects – which were created in four countries by 11 different companies. That being said, the movie was made for 210 million USD, making it the most expensive movie ever made at that time.
9. The Avengers (2012)
Budget: 220 Million USD
This movie was obviously a huge production. Not only did Marvel need to get on all those A-list celebrities together, they also needed to create the most magnificent and elaborate action scenes ever seen. As you can imagine, this could not come cheap and the total budget reached to 220 million USD. But it doesn't matter, 'cause they made that back in just 12 days!
8. Man of Steel (2013)
Budget: 225 million USD
Man of Steel served as a reboot of the Superman story and was set to kick-start the entire DCEU. As such, DC invested a lot of money in it. In fact, they put more money into it than Marvel did The Avengers. Yeah, it was only 5 million USD more for a total budget of 225 million USD but still, it's incredible to think that a single Superman movie could cost more than The Avengers. That said, it didn't do nearly as well .

7. The Dark Knight Rises (2012)
Budget: 230 million USD
This movie was the most anticipated ones in 2012 and Warner Bros certainly did not want to disappoint their fans. The total budget came to 230 million USD after tax credits, barely edging out Man of Steel. Some of the more expensive things included dozens of 110 piece Bat suit, Bat vehicle – which they had to make it fly and massive indoor sets like the 120 foot tall stone cell. Well, being Batman ain't cheap.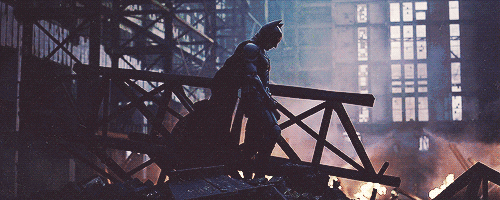 6. Captain America: Civil War (2016)
Budget: 250 million USD
Civil War was a bigger Avengers movie than the Avengers. Like The Avengers, Civil War cast many of the big names in Hollywood – and these actors certainly do not come cheap. They also filmed in many locations around the world including the United States, Germany, Puerto Rico and Norway. The entire production ended up costing Marvel 250 million USD – but all's good when the movie grossed 1.1 billion USD at the global box office.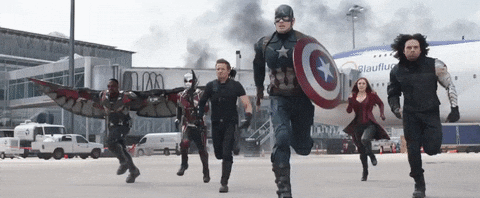 5. Batman v Superman: Dawn of Justice (2016)
Budget: 250 million USD
You had better believe they pump a whole tonne of money into a Batman and Superman showdown. Aside from the numerous visual effect shots and actors, the movie was filmed around the United States which contributed to the bill. The film ended up costing a massive 250 million USD to produce. It then ended up grossing 873 million USD. But while it was profitable for DC, it was considered a disappointment.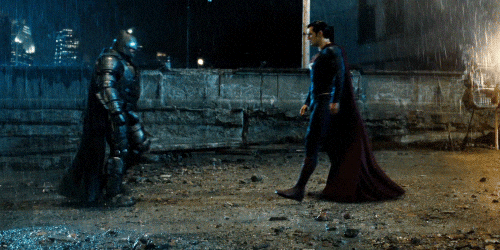 4. Spider-Man 3 (2007)
Budget: 258 million USD
Say what you will about Spiderman 3, but there's no denying it was an ambitious film. The cast were packed to the brim with big name actors, and the movie was full of amazing special effects including those of Venom and Sandman. Up to 200 programmers worked on the movies 900 visual effects, and they even created a specific computer programmes solely for the film. The movie ended up costing 258 million USD to produce, making it the most expensive movie ever made at the time.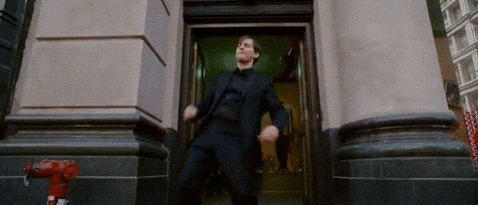 3. Justice League (2017)
Budget: 300 million USD
Justice League was supposed to be DC's big movie, and it came with a suitable hefty price tag of 300 million USD. This included the mass of cast, visual effects, filming locations like London, Scotland and Iceland, 25 million USD worth of re shoots and more! Unfortunately, the movie scrounged up only 657 million USD, well below the breakeven point of 750 million USD. This make Justice League not only a box office bum but also the lowest grossing entry in the DCEU.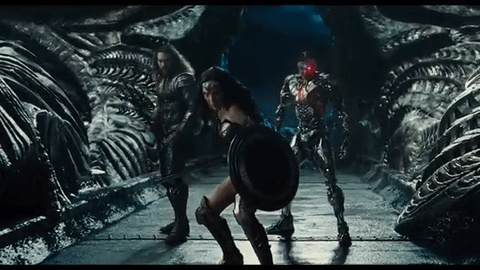 2. Avengers: Infinity War (2018)
Budget: 316-400 million USD
Believe it or not, Infinity War is not the most expensive superhero movies ever made. No exact budget of the movie has been has been released, although, estimates placed it between 316-400 million USD. It's totally absurd to think of a movie costing 316 million USD, but when you look at the numerous visual effects, filming locations and cast members, it's easy to see how the cost would keep piling up. The film broke even after just two weeks and has since passed the 2 billion USD mark. Money well spent!
1. Avengers: Age of Ultron (2015)
Budget: 444-495.2 million USD
While the budget for Infinity War is hard to pin down, Age of Ultron is definitive and IT IS high. Age of Ultron cost a whopping 444 million USD before taxes. Its net budget of 365 million USD makes Age of Ultron the second most expensive movies ever made, behind Pirates of the Caribbean on Stranger Tides. We can only imagine what the climatic Sokovia battle cost to create. What can we say – movies are expensive!
Source: IMDb, Youtube