Top 10 Most Talked About Scandals That Rocked Hollywood
All the drama and scandals you need to know.
Scandals are everywhere and anywhere in Hollywood but there are certain one's that truly rocked the entertainment industry and the world.
Bottom line is we all love a juicy controversy, the fights, the infidelity, the missteps that happen when our favourite celebs life plays out on the biggest stage.
Here are the top 10 most talked about scandals that turned Hollywood upside down!
1. O.J. Simpson how to get away with murder
Business Insider
It was the year 1995 when beloved and well renowned NFL player O.J. Simpson stood trial for the gruesome murder of his estranged wife Nicole Brown Simpson and her friend Ron Goldman a year earlier.
One of the most talked about scandals, not just in Hollywood, any where really, it's a prime example of our obsession with true crime.
2. The rise and fall of Brangelina
YouTube
Karma can work in a minute or take years!
We were in awe with how much in love the couple looked, adopting and having children of their own and being Hollywood's "it" couple.
So it was a shock when it all came crumbling down, after 11 years together! I guess Jennifer Anniston has been avenged for her cheating ex-boyfriend Brad Pitt.
3. Britney's bald breakdown
The Mirror
We've all had a Britney breakdown but it is completely different when you're in the public eye!
2007 Britney Spears was not a good one, newly divorced pop star and mom of two checked in and out of rehab, shaved her head in front of paparazzi cameras, wield an umbrella against a pack of photographers.
If Britney can get through 2007… there's hope for us to.
4. Kristen and Rob's not so fairytale ending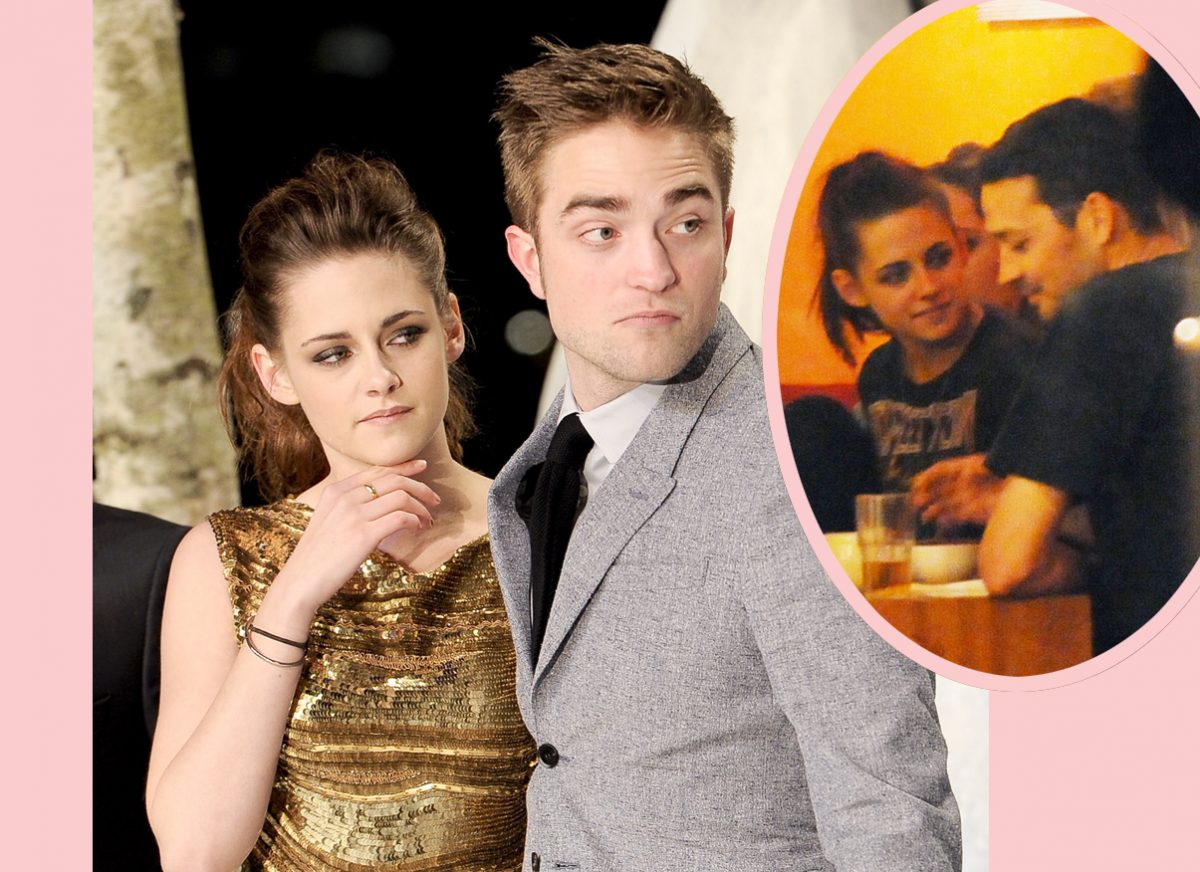 Perez Hilton
Ah, young love can hold so much hope so it hurts when it doesn't end well.
It all went south when Kristen cheated on Rob with married man Rupert Sanders who directed the film 'Snow White and the Huntsman' where she played the lead role!
And with that ended all teens hopes for a fairytale ending for Twilight sweethearts Kristen and Rob.
5. Punches thrown for Queen B in an elevator
Time Magazine
Cameras are strictly forbidden at Anna Wintour's annual Met Gala, but even the most star-studded snaps couldn't have topped the CCTV footage that was released from Jay-Z, Beyoncé and sister Solange's post-afterparty elevator ride.
And the reason punches were thrown was because Jay-Z was caught being flirtatious.
Sister's always got your back.
6. Janet Jackson's exposé
Forbes
This was clearly an accident right?!
But accident or not it was an embarrassing moment to endure as wardrobe malfunctions can stick around till the end of time.
The five-time Grammy winner's bedazzled right chest was exposed for precisely 9/16 of a second when 2004 Super Bowl Halftime Show duet partner Justin Timberlake accidentally ripped off more bodice material than originally intended.
7. Chris Brown and Rihanna take a bow
The Sun
My 90's and 2000's kids, we know this tragic story a bit too well.
News spread like wildfire that a fight between them had become seriously, horrifyingly physical. We've all seen the picture, am I right?!
Photos, later leaked, by a person Rihanna would describe to Vanity Fair as "a very nasty woman who thought a check was more important than morals."
And the rest is history…
8. Harvey Weinstein
Los Angeles Times 
Harvey Weinstein, the American former film producer and a convicted sex offender!
The man who sparked the #MeToo movement, a movement against sexual harassment and sexual abuse where people publicize their allegations of sex crimes committed by powerful and/or prominent men.
Justice was indeed served, as he now serves jail time.
9. Taylor Swift's bad blood with Kanye West
Insider
This drama seems to not have an ending as it might just be still on!
It all begin when Kanye cut Taylor Swift's acceptance speech short to defend Beyoncé, who lost to Swift in the Best Female Video category.
"Yo, Taylor, I'm really happy for you, Imma let you finish." Those words will never get old.
And then as we all know it, the phone called that got leaked, the diss songs and many more drama!
10. Brittany Murphy's bizarre death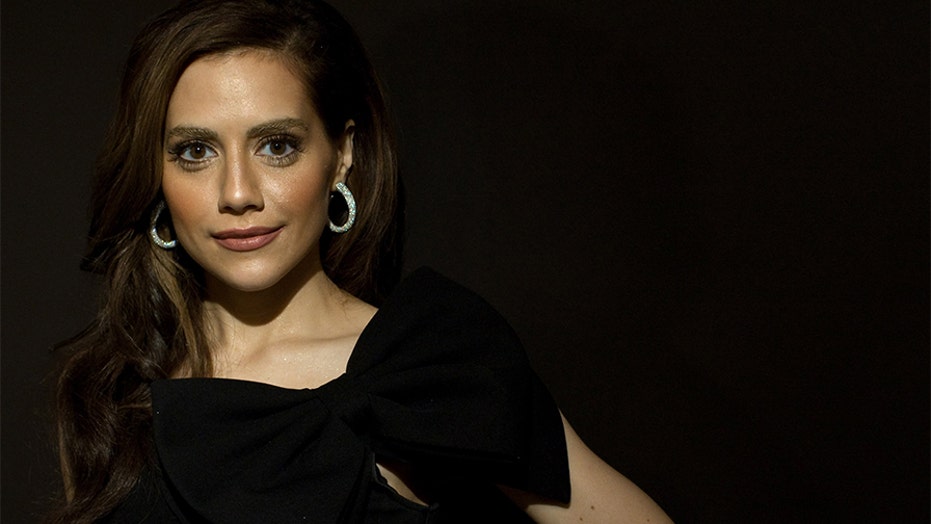 Fox News
In the 10-plus years since her shocking death, the questions behind her passing still remains very much alive.
Drugs? Poison? Murder? All were weighed as options in the months and years after the 32-year-old suddenly perished just before Christmas in 2009.