In a world filled with fiction movies, sometimes, we need a reality check. Whether your movie of choice is a music biopic, an emotional drama, or the wild tale of a serial killer, there's no denying that truth is oftentimes stranger than fiction, and true-to-life stories sometimes provide the best material for Hollywood hits!
So here's the ultimate list that we've compiled of upcoming movies that are inspired by real life people and events!
1. Fatherhood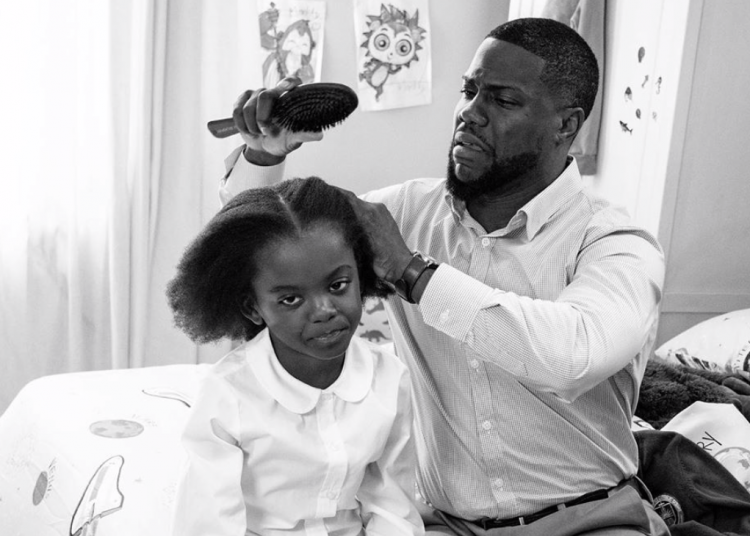 BCK Online
Release Date: 22 October 2020
A father brings up his baby girl as a single dad after the unexpected death of his wife who died a day after their daughter's birth.
2. I Still Believe
Geneva College
Release Date: 19th March 2020
The true-life story of Christian music star Jeremy Camp and his journey of love and loss that looks to prove there is always hope.
3. The Trial Of The Chicago 7
IMDb
Release Date: September 25
The film is based on the infamous 1969 trial of seven defendants charged by the federal government with conspiracy and more, arising from the countercultural protests in Chicago.
4. Respect
Los Angeles Times
Release Date: December 25
Aretha Franklin, should i go on? The vocal legend sings in her father's church choir as a child and grows up to become an international musical superstar and legend.
5. Stardust
Entertainment Weekly
Release Date: TBD 2020
'Stardust' is an upcoming British drama about English singer-musician-songwriter David Bowie and his creation of his alter-ego "Ziggy Stardust". The film is mainly centering on Bowie's first visit in USA at 1971 and his creation of Ziggy Stardust following this visit, whilst also showing Bowie's origins.
6. King Richard
thesource.com
Release Date: 26th November 2020
The film stars Will Smith as Richard Williams, the father and coach of tennis players Venus and Serena Williams.
7. The Last Full Measure
Empire
Release Date: January 2020
Airman William H. Pitsenbarger Jr. is awarded the Medal of Honor for his service and actions on the battlefield.
8. Lamborghini — The Legend
Movieweb
Release Date: TBD 2020
Lamborghini – The Legend is an upcoming American film directed by Robert Moresco and starring Antonio Banderas and Alec Baldwin
9. The Personal History Of David Copperfield
Loud and Clear Reviews
Release Date: January 2020
The life of David Copperfield from childhood to maturity, with his own adventures and the web of friends and enemies he meets along his way.
10. Just Mercy
Bossip
Release Date: January 2020
After graduating from Harvard, Bryan Stevenson heads to Alabama to defend those wrongly condemned or those not afforded proper representation. One of his first cases is that of Walter McMillian, who is sentenced to die in 1987 for the murder of an 18-year-old girl, despite evidence proving his innocence. The right watch, to educate yourself on systemic racism.