It's Halloween time again! This is the time everyone would want to watch horror movies, no matter if you're not able to sit through it. Horror movies never lose their appeal. There is something about getting scared that is enjoyable, though it is hard to explain why. So fret not, I've got a list of horror movies for your viewing/nightmare pleasures!
5. The Conjuring
The movie was helmed by director James Wan, who had also directed both Insidious films, Dead Silence, and the original Saw, so he knows what he's doing. Set in 1971, the film follows Ed (Patrick Wilson) and Lorraine Warren (Vera Farmiga), a married pair of paranormal investigators gets a visit from Carolyn (Lili Taylor) who's afraid of the haunting signs on the newly moved house. The Warrens come out to investigate, walking into what might be their most disturbing case. The Conjuring could make your hair stand on end.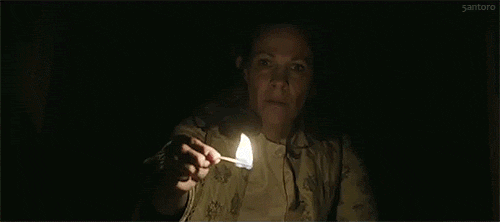 4. It
The scariest novel by the scariest writer Stephen King has got a solid adaptation. Alexander Skarsgård delivered an amazing performance as the titular entity that terrorises a small town in Maine, United States. But it was the younger cast that stole the show as they must overcome their own personal fears to battle the murderous, bloodthirsty clown known as Pennywise.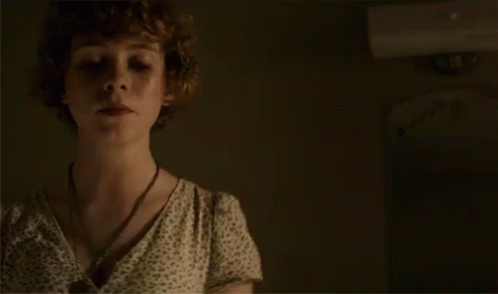 3. A Quiet Place 
The film takes place in the distant future, after an alien invasion has seemingly wiped out much of the human population. Those who have survived – like the film's central family – have only done so after learning the hard way that the monsters use their hearing to track their prey. The only way to live: stay quiet. John Krasinski has written, directed and acted in the film that fills its 90 minutes with exquisitely crafted fear.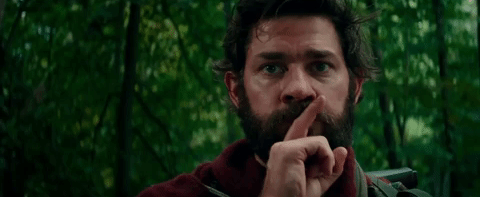 2. Hereditary 
Toni Collette (Annie Graham) as an artist and miniaturist is haunted in every sense by her late mother, an abusive and manipulative woman who now wishes to gain control of her grandchildren from beyond the grave. This is one of the iciest, creepiest supernatural thrillers in quite some time. Also, this is fantastic piece of horror, especially considering it comes from a first-time feature director.
1. Get Out 
This film scares us not because it has ghosts or the sci-fi sort of thing. Things start off innocently enough, with a young couple played by Daniel Kaluuya and Allison Williams heading off on a weekend away so she can introduce her new boyfriend to her parents. And from there on you'll find out that race is at the heart of the horror here. This Best Picture nominee earned every bit of acclaim it received for its biting satire, terrific performances, and visionary filmmaking.
Have fun getting spooked!