Top 5 Questions We Need Answered In "Never Have I Ever" Season 2
Will she answer Paxton's call?!
News Brig
'Never Have I Ever' is the latest show that has got us swooning for the courages, kind and a total ball of teen energy, in a good way Devi! Not to mention finally some brown girl representation!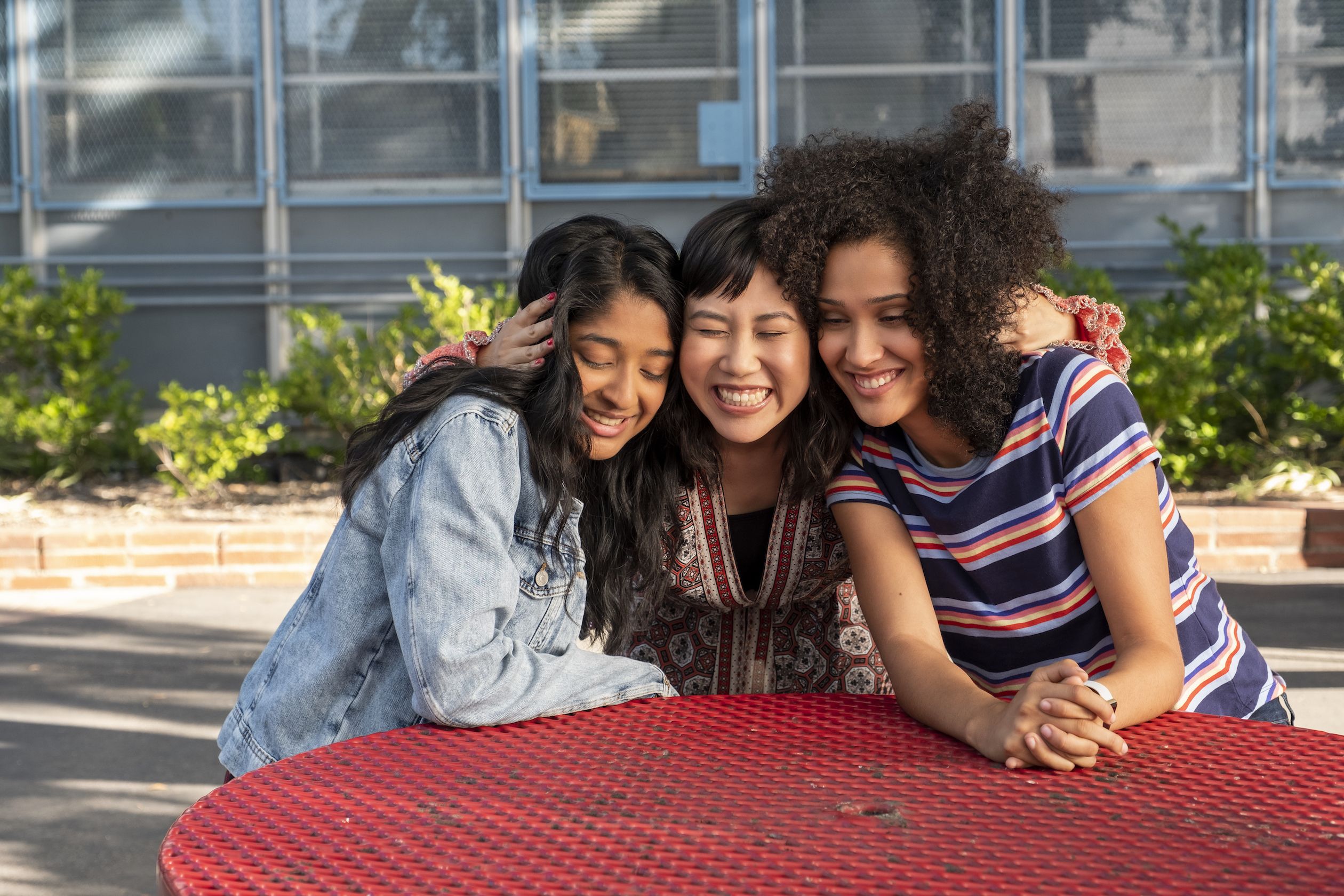 Elle
The series follows Devi as she tries to rise the social ladder of high school after a not-so great year when he father passed away. Of course, this won't be easy for Devi and her two BFFs who are totally not popular in any way at school.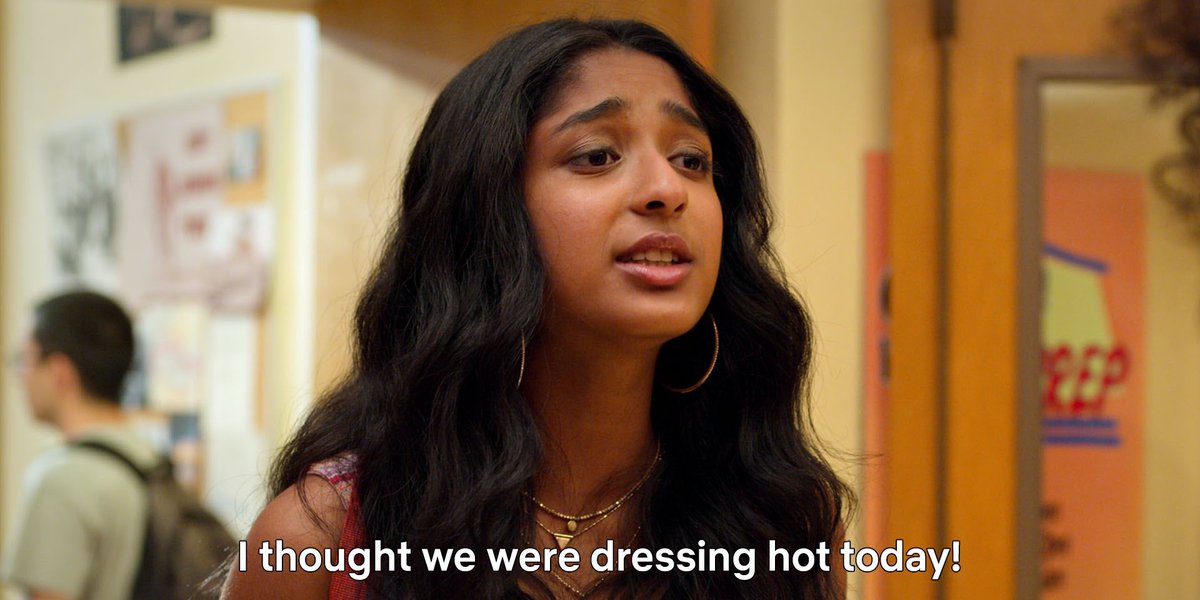 Twitter
With that, we've gathered the top 8 juicy question that just needs to be answered in Season 2:
1. Will Devi and Ben become official?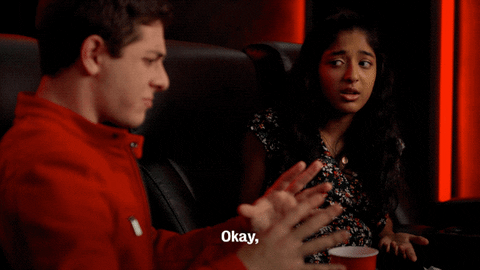 After the two share a smooch because of Ben's kind actions, Devi realized that he really cares about her. So does this mean that they're finally official? Or will their old rivalry make her rethink her relationship?
2. Will Devi call Paxton back?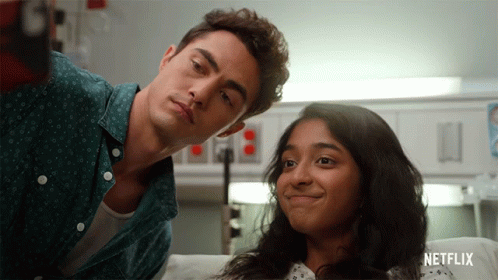 While Devi is with Ben her phone goes off and it shows that Paxton  is calling. It looks like his talk with his sister finally put him on the right track and made him realize how good Devi is for him. So will she call back Paxton? And what is going to happen to this crazy love triangle?
3. Will the Vishwakumars move to India?
In the last episode of season 1 it looks as if Devi and her mom have reconciled their differences and she is even moving back home after staying with Ben for a while. However, it wasn't revealed whether or not they would be staying in California!
4. Will Kamala actually let Steve and start dating Prashant?
While Kamala wasn't too keen in having an arranged marriage, sparks were totally flying between her and Prashant at the end of episode nine. So will we be seeing a new couple or will she go crawling back to Steve?
5. Will Eleanor's mom ever come back?
Show Snob 
Eleanor's whole life turned upside down after she found out that her mom had been lying to her all along. And Eleanor's mom left again, this time for Broadway, leaving her alone yet again. Will they get to reconnect in season two?