Top 7 Questions That Needs To Be Answered In "Riverdale" Season Five
We need answers!
CinemaBlend
Would it be a 'Riverdale' season if it didn't end on a cliffhanger?!
But this year the Season 4 had to be cut short due to the COVID-19 pandemic so the show was forced to end with an episode not originally meant to be the finale, the end of season four left us with even more questions than usual.
The Irish Sun
With that, we've gathered the top 8 juicy question that just needs to be answered in Season 5:
1. Will Jughead graduate?
Twitter
The million dollar question, whether or not Jughead will be able to walk on stage at 'Riverdale' High graduation with the rest of his peers. This surely will be answered in Season 5!
2. Will Mr. Honey still wreak havoc?
HITC
He is back, this time angrier and more powerful!  their foe Mr. Honey, only to find out he got himself a job as the new headmaster of Stonewall Prep. Being so close by, it seems unlikely that we won't hear from Mr. Honey again. Will he get revenge on the gang for having him fired? I think, yes!
3. Will Veronica and Jughead ever find out about the "Barchie" smooch?
Cupbord
I mean the truth must prevail itself, right?
4. Who is the voyeur?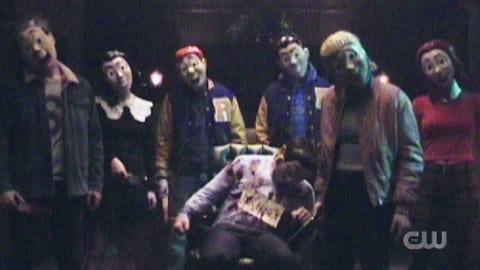 Seventeen Magazine
This might have juts been the biggest  cliffhanger from the finale as it comes in the form of the latest voyeur tape, which features six people wearing masks of the gang stabbing "Mr. Honey" to death. Something tells me we will hear much more about them in Season 5, more violent perhaps!
5. Is Hiram OK?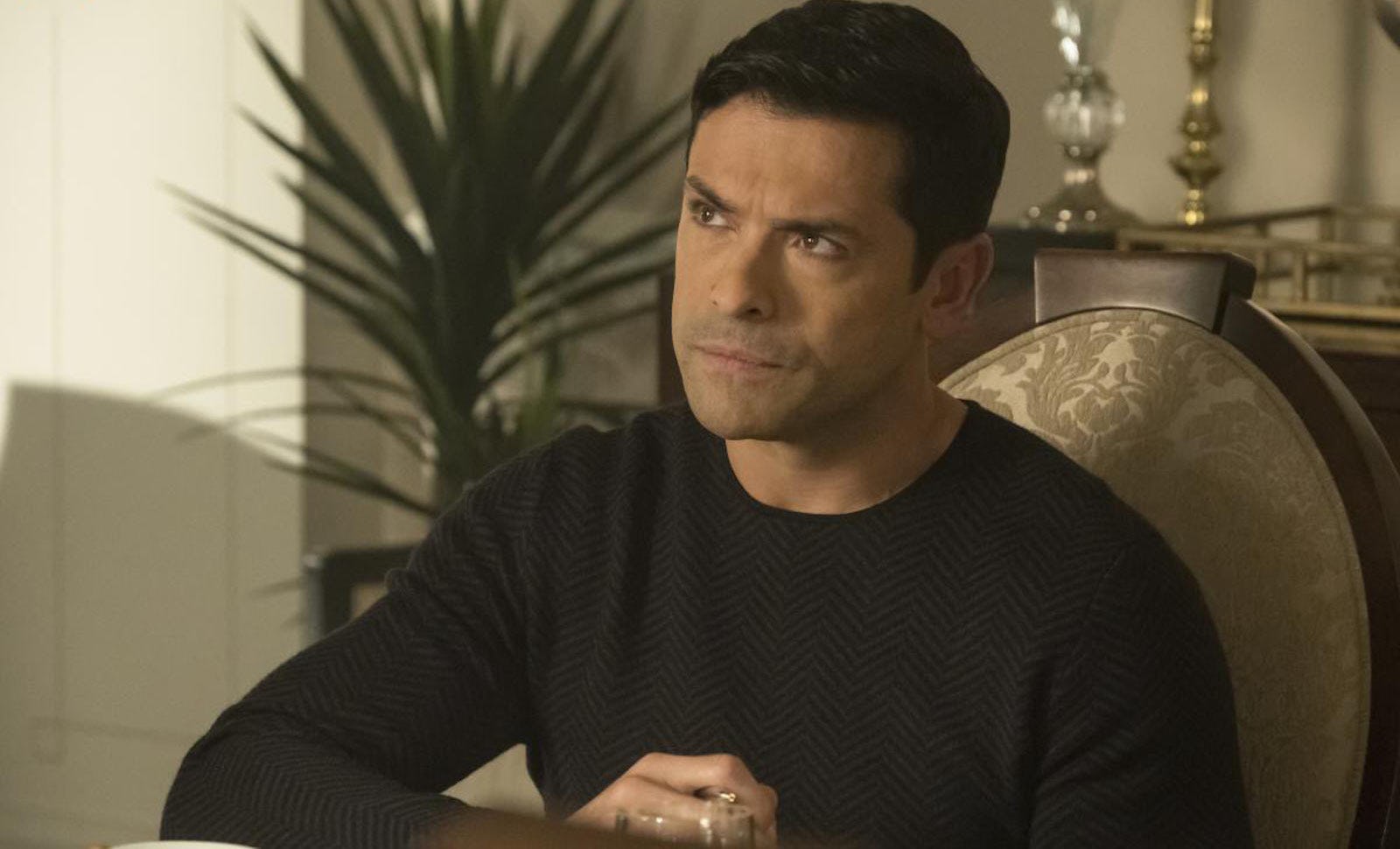 Elite Daily
He seems to have a deadly illness but so far he seems ok! He probably might just his vast amount of money to some how cure his illness.
6. How will F.P. and Hermione leave the show?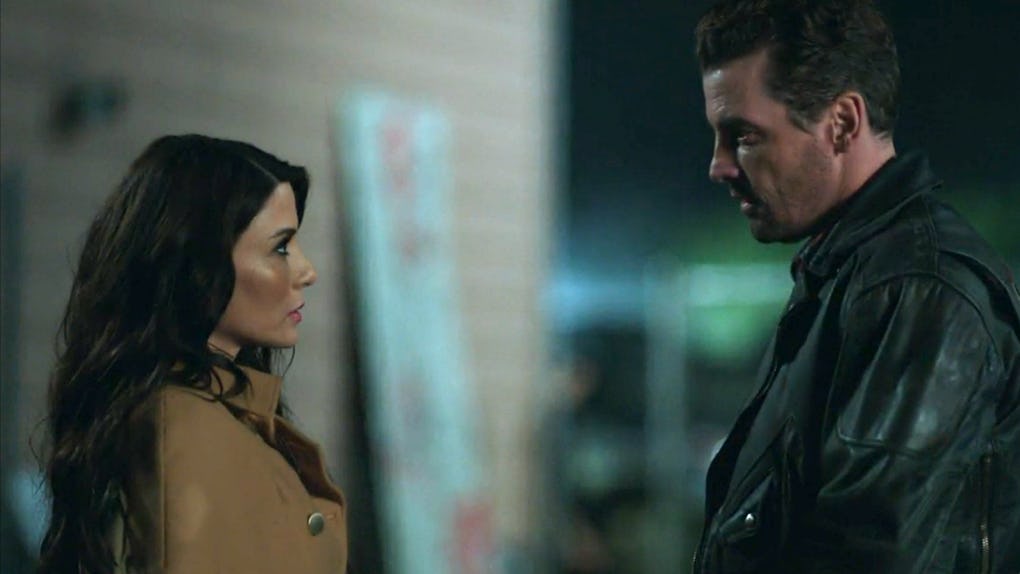 Elite Daily 
Because of the COVID-19 pandemic the shows Season 4 finale did not go as planned, the show didn't have time to write off F.P and Hermione's characters after it was announced that Skeet Ulrich and Marison Nichols would not be returning for season five of the show. Luckily, they aren't quitting cold turkey. The show's creator, Roberto Aguirre-Sacasa pretty much confirmed to TV Line that the two will return for the first few episodes of the show so that their characters can have proper goodbyes.
7. Will there be a time jump?
Pinterest
Foresee the future maybe? there was a rumor that 'Riverdale' would institute a time jump and start season five a few years in the future. This way, the writers could get past the issue of dealing with all of the characters going off to separate colleges and what not.