Comedy is quite subjective. It's tough to find the movies that are universally accepted to be funny. We still don't have "The Godfather" equivalent of comedy.
So I'm listing the movies that made me laugh, although it was hard to choose just five of them.
1. Ace Ventura: When Nature Calls
Jim Carrey picks up from where he left off in Pet Detective with his trademark quirkiness and face twisting. You may argue that the first part was better than this one, but I laughed more in this. This movie is an epitome attempt to be funny and Jim Carrey goes at it hammer and tongs. Whether it's the opening scene of Ace Ventura looking comically devastated after losing a racoon that he was trying to rescue or his spying sitting inside a robotic rhino or his fight with a tribal fighter, Carrey squeezes every scene to get the last drop of humour out of it.
2. The Hangover
A story of four friends celebrating their bachelor party at Vegas. One of them goes missing after a belligerent drunk night and the other three don't remember how but still try to find him piecing together the clues from their last-night romp and in the process running into the mob, stealing a police car and home-delivering a tiger to Mike Tyson himself (as in the actual Mike Tyson playing himself).There are very few comedy movies which remain funny even after repeat viewings. The Hangover qualifies to be in that list. The movie has quirky characters and even quirkier situations. Even Mike Tyson manages to look funny. Stupidity might be the main reason I watch it over and over again.
3.Horrible Bosses
This film sketches the craziness on a whole other level. It has the perfect cast to carry this craziness Jennifer Lawrence, Jason Bateman, Charlie Day. And you just love to see these main protagonist struggle with their plan. I won't explain plot here, you're just going to have to watch the movie to really enjoy the craziness.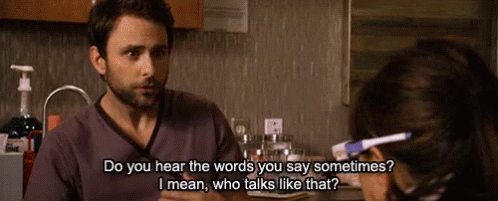 4. Grown Ups
Personally, probably the dumbest movie I've ever seen having said that I did enjoy this movie. The film has no story structure no particular plot but you do enjoy some of the incidents from the film. And it makes you laugh isn't that what we want from these movies. Yet again stupidity strikes again, as humour, don't get me wrong, stupid jokes do get me cracking up.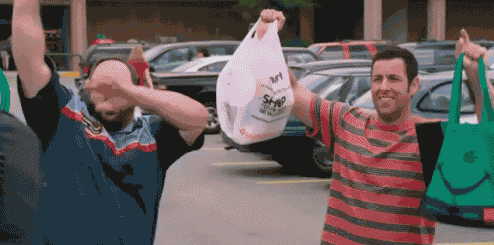 5. Anchorman: The Legend of Ron Burgundy
The movie revolves around of a cocky news anchor who feels threatened by an ambitious female colleague. Agreed that humour may feel a bit off-colour and dragged out at times, but overall movie offers some really hysterical moments, thanks in no small part to Will Ferrell's deadpan stupidity and some well-crafted funny scenes.