via panoramio
Hari Raya is coming soon! Most of you will 'balik kampung' or go on a holiday… therefore if you're planning to drive, be sure to reload your Touch 'n Go card. This is because, all 134 Touch 'n Go reload booths at PLUS toll plazas will be closed during the festive season as announced by PLUS Malaysia Berhad (PLUS) on June 13th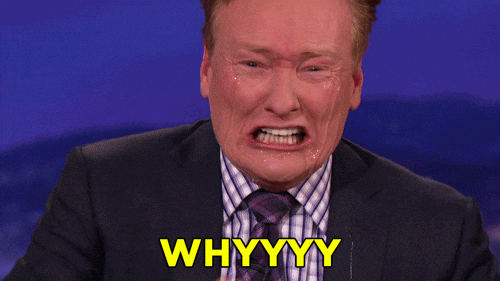 via Giphy
All reload booths will cease to operate from June 22nd to July 2nd.
via slyviafreelover
According to a PLUS spokesperson, the decision made to reduce the traffic congestion made at the reload lanes that would cause inconvenience to other motorists who are not topping up. Motorists will be able to reload their Touch n' Go card at selected toll plaza's customer service centres which operates from 7am to 10pm, daily.
"Additionally, the public can opt to top up their cards at 9,200 other locations nationwide, including automated teller machines (ATM), 24-hour convenience stores and petrol stations, including those operating at rest and service (RNR) areas along the highway," he said.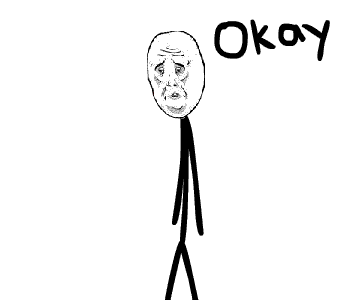 via Giphy
So remember, top up you card or you'll get barred! (*just kidding)