Out with the old, in with the new.
TV industry has been offering plenty of exciting, original pilots on the horizon and just as many reboots/revivals in the works, as well. But keep in mind the harsh reality of it – some shows' lifespans have been cut short – some prematurely and some with a proper ending. Here's our list of (favourite) series that's coming to an end this year. *sobs*
Marvel's The Punisher – Season 2
Joining their colleagues "Daredevil", "Iron Fist" and "Luke Cage", "The Punisher" is leaving on a short notice. Despite "The Punisher" season 2 being well-reviewed by critics, fewer people watched that show compared to "Daredevil" season 3. Well, this coincides with the launch of Disney+ – a dedicated streaming service from Marvel's parent company Disney.
Marvel's Jessica Jones – Season 3  
You probably saw this coming. "Jessica Jones" faces the same situation as with "The Punisher". These shows are the last of Netflix's Marvel shows that are officially ending. It was probably naive to think that Netflix would continue to run six separate Marvel shows with Disney launching in late 2019.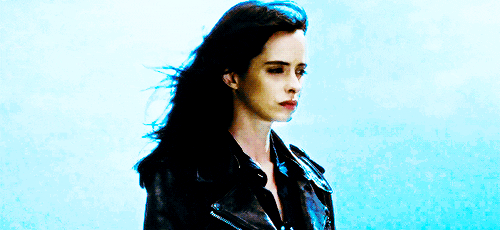 Friends from College – Season 2
The comedy, which stars Keegan Michael Key, Cobie Smulders, Fred Savage and Nat Faxon as old college mates, was cancelled within weeks of the release of season two. "Friends From College" has a pretty stacked cast of stars, and evidently it wasn't deemed enough of a hit to justify what is likely a very high wage bill.
The Big Bang Theory – Season 12
Despite remaining its new record for longest-running multi-camera comedy of all time, the show has decided to call it a day. "The Big Bang Theory" wasn't necessarily cancelled, but one actor announcing he was done with the series more or less sealed the deal. Sheldon actor Jim Parsons has since explained his reasoning for the decision, citing it felt as though it was time to move on.
The finale will air in 2019.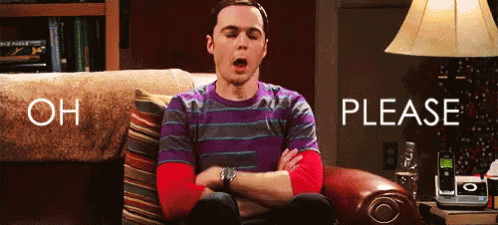 iZombie – Season 5
iZombie was adapted from the comic book of the same name and has been one of the edgier shows to air. It sits alongside series Santa Clarita Diet as an example of how zombies don't necessarily have to be the villains. Still, the comic book only ran for two years, so it's unsurprising the show won't have a very long run. Word is that ratings had already been dropping considerably.
The series returns for its final season on May 2, 2019.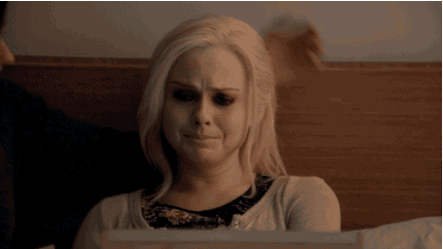 Crazy Ex-Girlfriend – Season 4
Losing Crazy Ex-Girlfriend is deemed a bigger blow than the others, as its sitcom/musical mix makes it one of the most original shows to hit television in a long time. However, the show's ratings weren't the best for a while. The show is renewed for a final season, which gave the musical comedy a chance to conclude its wild story.
The series returned for the final half of its last season on January 11, 2019.
Jane The Virgin – Season 5
To be fair, "Jane the Virgin" already accomplished its greatest feat: introducing the world to the ridiculously charming Gina Rodriguez. The show did a good job of altering its course after its title was no longer accurate, but its ending was going to come sooner than later – and season five will be its last.
The series returns for its final season on March 27, 2019.
Orange Is the New Black – Season 7
"Orange Is the New Black" has followed the inmates of Litchfield Penitentiary and beyond for six seasons now.  Season 7 of the iconic prison drama will serve as the final season of the show. The final season was also announced on Twitter via an emotional video straight from the entire cast, including Taylor Schilling, Laura Prepon, Danielle Brooks, Uzo Aduba and Natasha Lyonne.
The final season will air in 2019.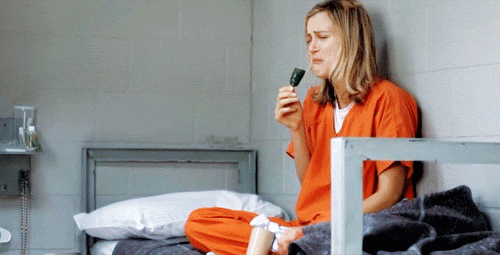 Game of Thrones – Season 8
The biggest show of television's modern era has reached its end game. *writer in denial* GoT smashed all barriers, proving that big and small screen entertainment can have the same budget and scope. While no adventures directly related to "Game of Thrones" are on the way, there is the prequel in development that may very well get ordered to series. Can we go Westeros again?
The series returns for its final season on April 14, 2019.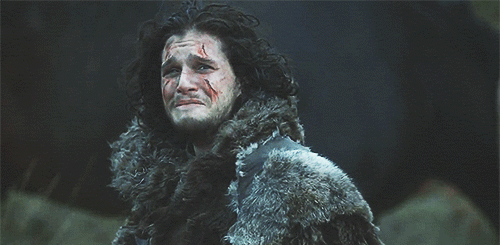 Criminal Minds – Season 15  
There are certain shows that feel like they've always been around and always will be around and Criminal Minds definitely seems to fit in that category. But all good things will come to an end. The show has been renewed the long-running crime drama for a 15th and final season, to air during the 2019-20 TV season. The farewell salvo will consist of 10 episodes.
The final season will premiere in 2019.
And here's more:
House of Cards – Season 6 (Cancelled)
American Vandal – Season 2 (Cancelled)
Animals – Season 3 (Cancelled)
Elementary – Season 7 (Cancelled after final seventh season)
Fuller House – Season 5 (Cancelled after final fifth season)
Killjoys – Season 5 (Cancelled after fifth and final season)
Legion – Season 3 (Cancelled & ending after third season)
Modern Family – Season 11 (Cancelled after eleventh and final season)
Source: RottenTomatoes