No one is ready to say goodbye to 2018, especially not to the series that kept us company on those lonely nights and those comedies and horror shows that we watched with a group of friends. So here are the best series of 2018 and hopefully we can catch more of them in the coming year. Be warned spoilers alert!
The Haunting of Hill House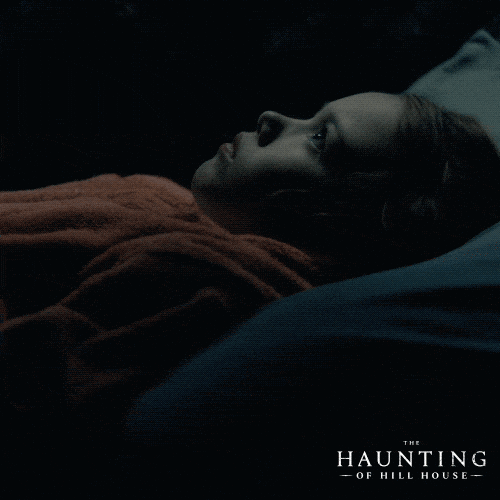 With just one season of The Haunting of Hill House, it has everyone one wanting more and more. I'm keeping my fingers cross that there is a season 2 of the series. I need to know what happened to the Hill family and more revelations on the bend neck lady! Personally, I'm not one to get excited on a horror or ghost film but I have to say, this is one series that has me hooked. It isn't your typical ghost movie, its takes beyond jump scares but rather, gives a whole meaning of confronting the ghost of your past.
Riverdale Season 3
Those of you, like me would probably look at the series and feel like this is not the Archie in the comics I read as a teenager, all I have to say is don't knock it down till you've tried it. It will take some getting used to, it took me several episodes in to acknowledge or rather accept that the directors have taken a dark turn towards Riverdale. Nevertheless season 3 has got me questioning where might they be taking us Riverdale fans too? With the announcement of The Gargoyle King, Riverdale has officially turned Supernatural than ever.
The Chilling Adventures of Sabrina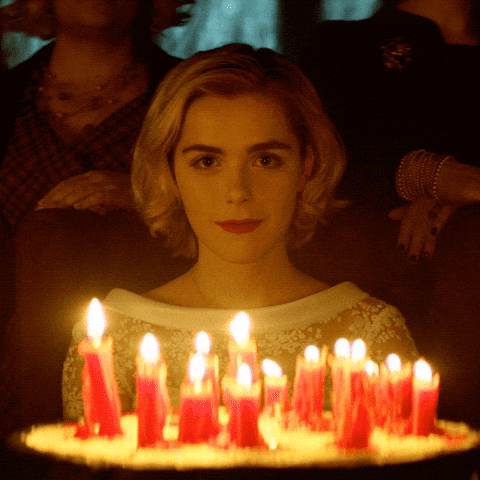 This adaptation of the "Sabrina the Teenage Witch" tale is a dark coming-of-age story that traffics in horror and the occult. Yes you read that right! I grew up watching Melissa Joan Hart an American teenager who, on her sixteenth birthday, discovers she has magical powers. Push that to a hundred and that will be The Chilling Adventures of Sabrina. If you're a fan of cults and supernatural activities, this is a show for you!
The Assassination of Gianni Versace: American Crime Story
This is the second season of the FX true crime anthology television series American Crime Story. We've all heard of the infamous brutal murder of Gianni Versace, who blew headlines and is still a topic worth discussing today. This series is the perfect TV show for those of you such as I that crime and real life events. The thrill one gets when you jump into the mind of a serial killer and experience the vents through the directors eyes, truly make you appreciate the time, effort and research that was poured into the series.
Modern Family Season 10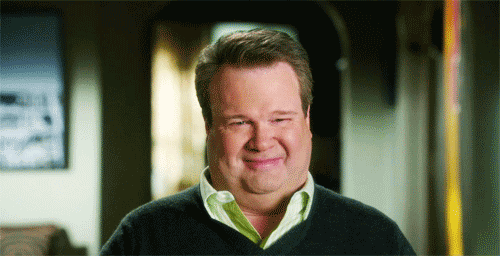 To think that Modern family has reached its 10th season is mind blowing. We've watched our favourite family grow and now might be expanding? Yes, Hailey Dunphy might be a mom adding onto the already huge mixed family. Modern family cracked me up from season 1 to season 10, I can't wait to see what they have up their sleeves. In the words of their directors, they might be shifting things up this season.