You may know the famed culinary show Masterchef for its many crazy moments, usually featuring the very blunt, renowned chef Gordan Ramsey.
Originally a British competitive cooking show from 1990, it's since been picked up and adapted into many different versions (the main MasterChef series; Celebrity MasterChef; MasterChef: The Professionals; and Junior MasterChef) as well as different countries (Masterchef UK, US & Australia). Now, an episode from the latter, Masterchef Australia, has been making waves because it features both celebrity hitmaker Katy Perry and dishes very familiar to Malaysians: rendang and pulut!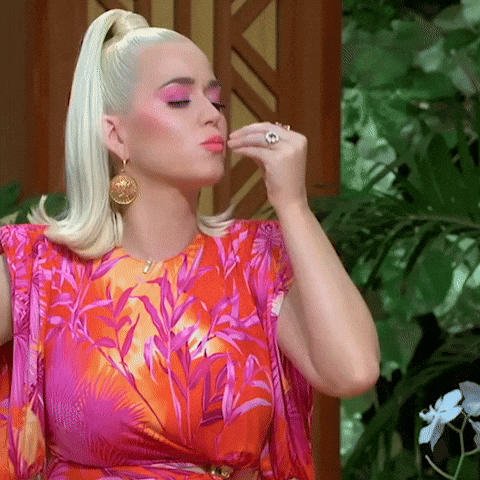 The special episode, with a theme that follows Katy Perry's own hit "Hot n 'Cold", sees contestants enter a challenge that requires them to make a variety of dishes made with incredible spicy flavours. In the episode, Malaysian born chef Poh Ling Yeow – who now lives in Australia – made a dish representative of her home and its culture, namely Rendang and Pulut Kuning.
When first shown to the judges, Perry quipped that Poh's dish reminded her of a traditional Mexican dish, the Burrito. Perry, who samples the rendang as it's being made, coughs as the spices hit her.
"Oh I can feel that," she coughs.
When Poh asks if she may have added too much of the spices, Perry quips to fellow jury Melissa Leong:
"Poh is trying to kill me,"
But, Perry's final assessment of the Malaysian dish?
Read the full article and watch her reaction here.
*Cover image credits: Lifetime