Dazed
Billie Eilish just dropped a bomb!
Can we just take a moment to appreciate how beautiful Billie is, inside and out. At the opening night of her 2020 tour, Billie Eilish showcased a short film with addressing the public's perception and opinion of her own body and fashion choices.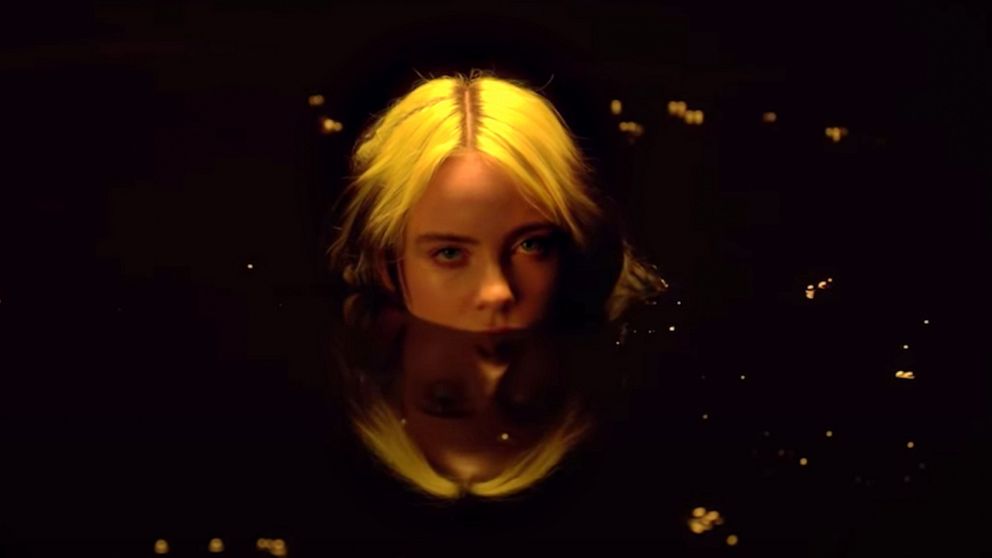 ABC News
And she has finally released the full short film, titled Not My Responsibility. Check it out below:
Last year, Billie revealed in an interview with Calvin Klein that she wears her signature baggy clothes to avoid body shaming. Billie has been vocal about her body shaming issues and that she has been scrutinised plenty of times by the entire world; explaining she feels like she's under a microscope!
Pinterest
From one woman to another woman, do watch the video, truly an eye opening especially for you young-ins out there!