Ili had an exclusive interview with the ever so talented Lauv for his 2020 debut studio album How I'm Feeling stylized as ~how i'm feeling~!
Watch Lauv reveal his plans to collaborate with the boy band Why Don't We in the interview down below:
Lauv's debut album ~how i'm feeling~ is a 21 track of emotionally liberating pop bangers that unpack everything from modern-day romance to love song fatigue, plus the escapism offered by the Internet, interesting…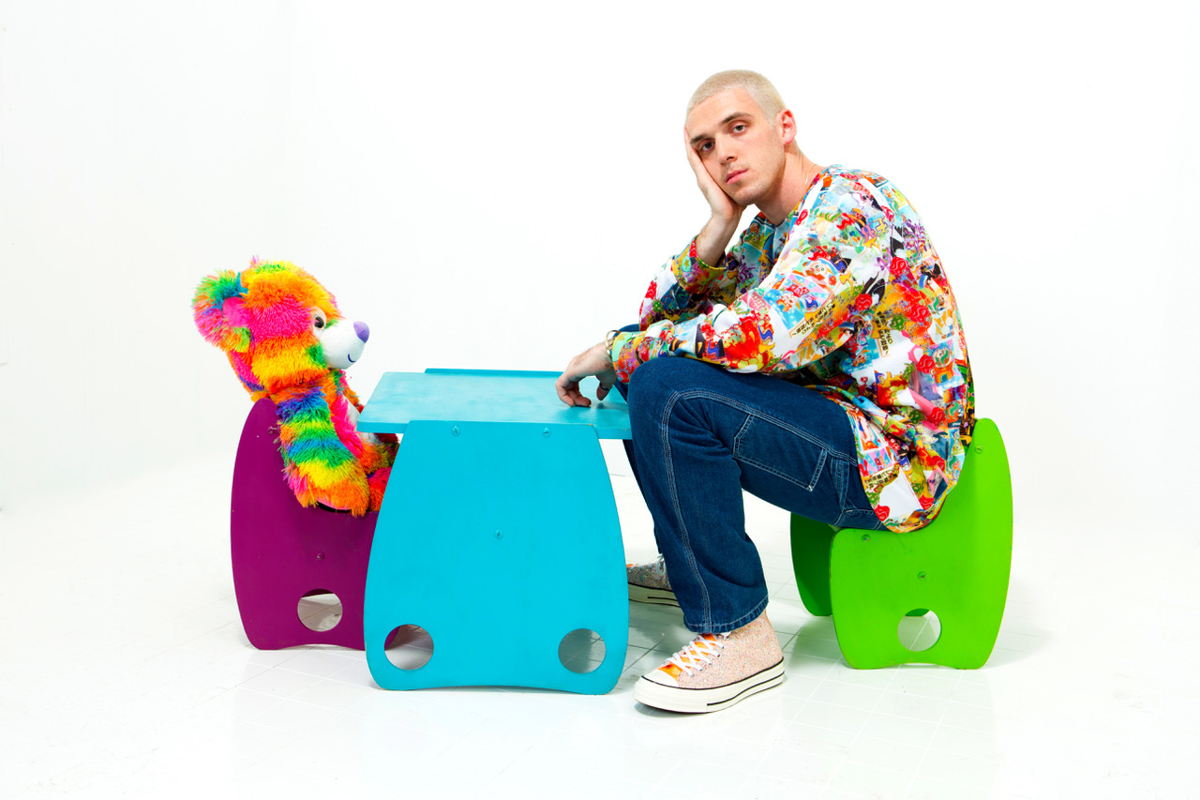 Besides the recent album, Lauv shared with Ili that his series Modern Loneliness has been a platform to have open and honest conversations about today's day and age of coping with the internet and also about mental health!
" That's one of the most fulfilling things I started doing, I love having conversations like that, very open dialogue. We hop on for an hour with a different person every time, a friend or somebody new! And just talk about something related to the internet, friendships, relationships and happiness and all of that! So it's been really cool and I'm excited to keep going."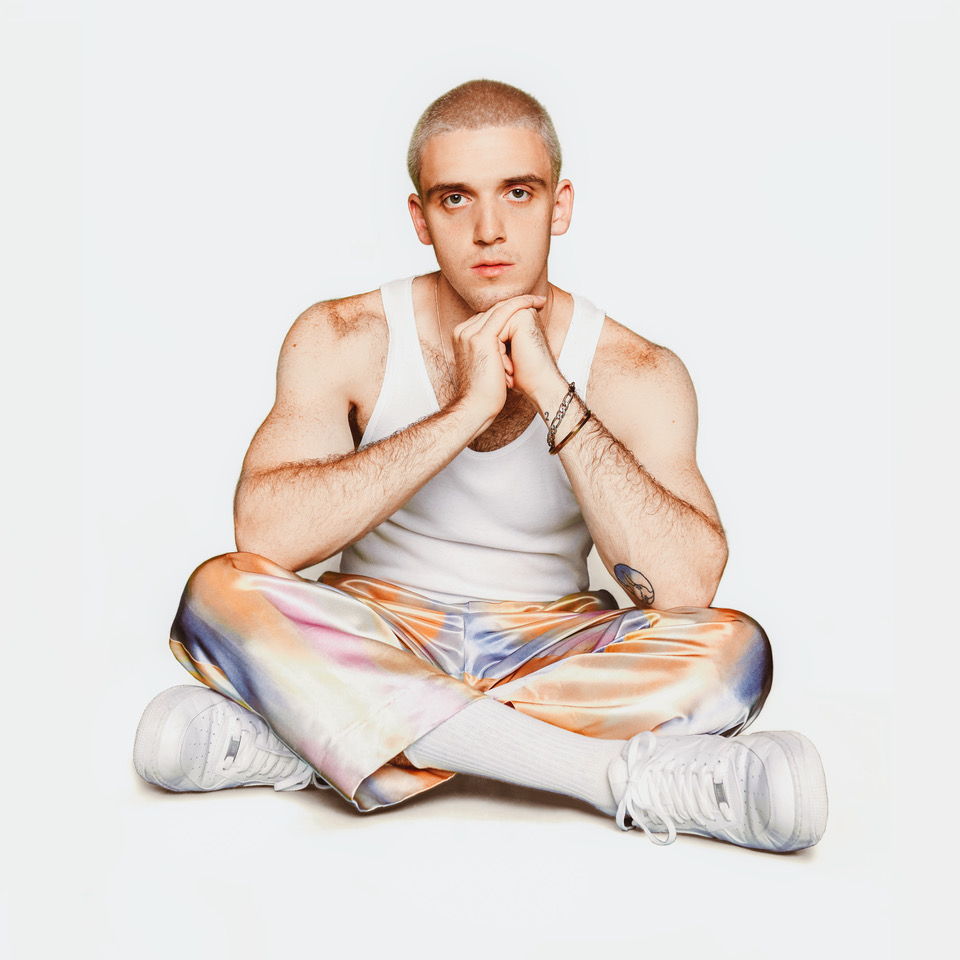 Lauv also expressed how his debut album came about, what exactly was the inspiration behind it and could it be 21 songs from one same experience in his life?
"~how i'm feeling~ is not really a continues story, it's basically just like a collection of moments and different experiences and the little journeys I've had from the past couple of years. And it was really like an expression of all parts of myself, because I felt like exploring every part of my life and all parts of my identity".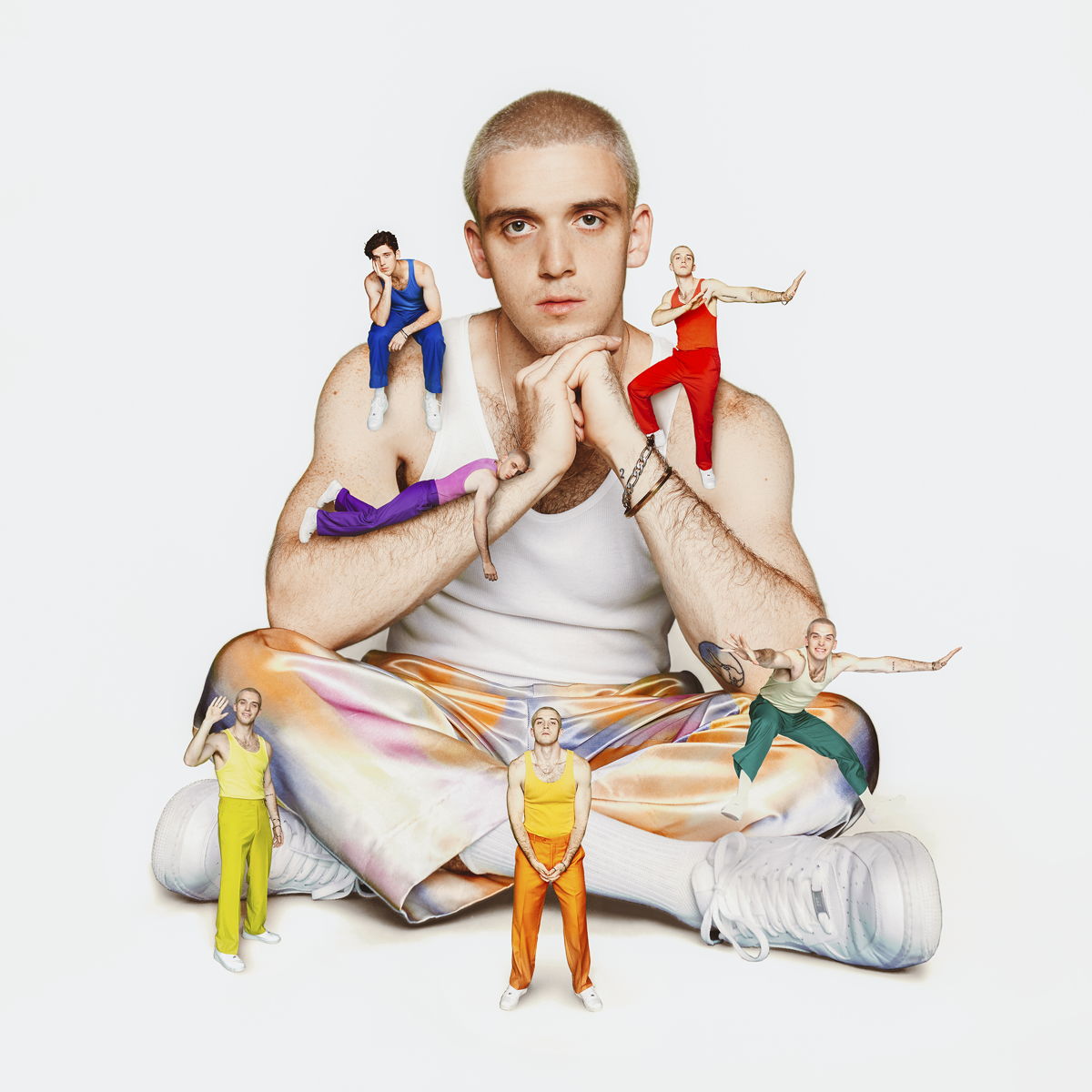 Lauv also goes on to explain why he decided to go on a whim and add the song El Tejano in the album. Any fan of Lauv and his music would know that this song was completely different from the songs that he has written in the past. But hey! Sometimes the out-of-the-box songs are what truly makes an album! Watching the video also sparked many of his fans, questioning if there's a collab with Why Don't We, coming really soon.
"It was a place that I would go to a lot, especially when I just moved to LA and my friends and I are always like, we need to write a song about this. And then one day we just did and it was so fun, so how can I not put it on the album. Sofia also loves the place, so yeah it was kind of just like why not!" 
"I have no idea, we've been in the studio before, but I haven't seen them in a minute. I mean, I would be super down, love to get back in the studio with them!" 
Catch Lauv's interview up above and check the album out, totally worth the listen!