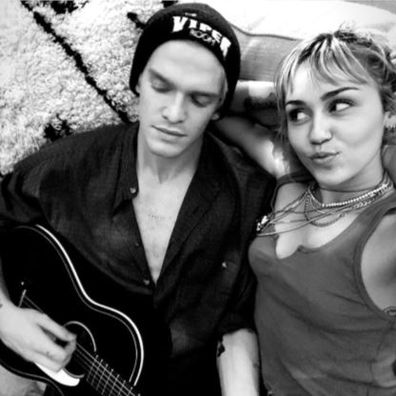 9HoneyCelebrity
There is an unspoken rule that we all know to well, since social distancing has begun, one is to not cut bangs and the second don't shave your head boys!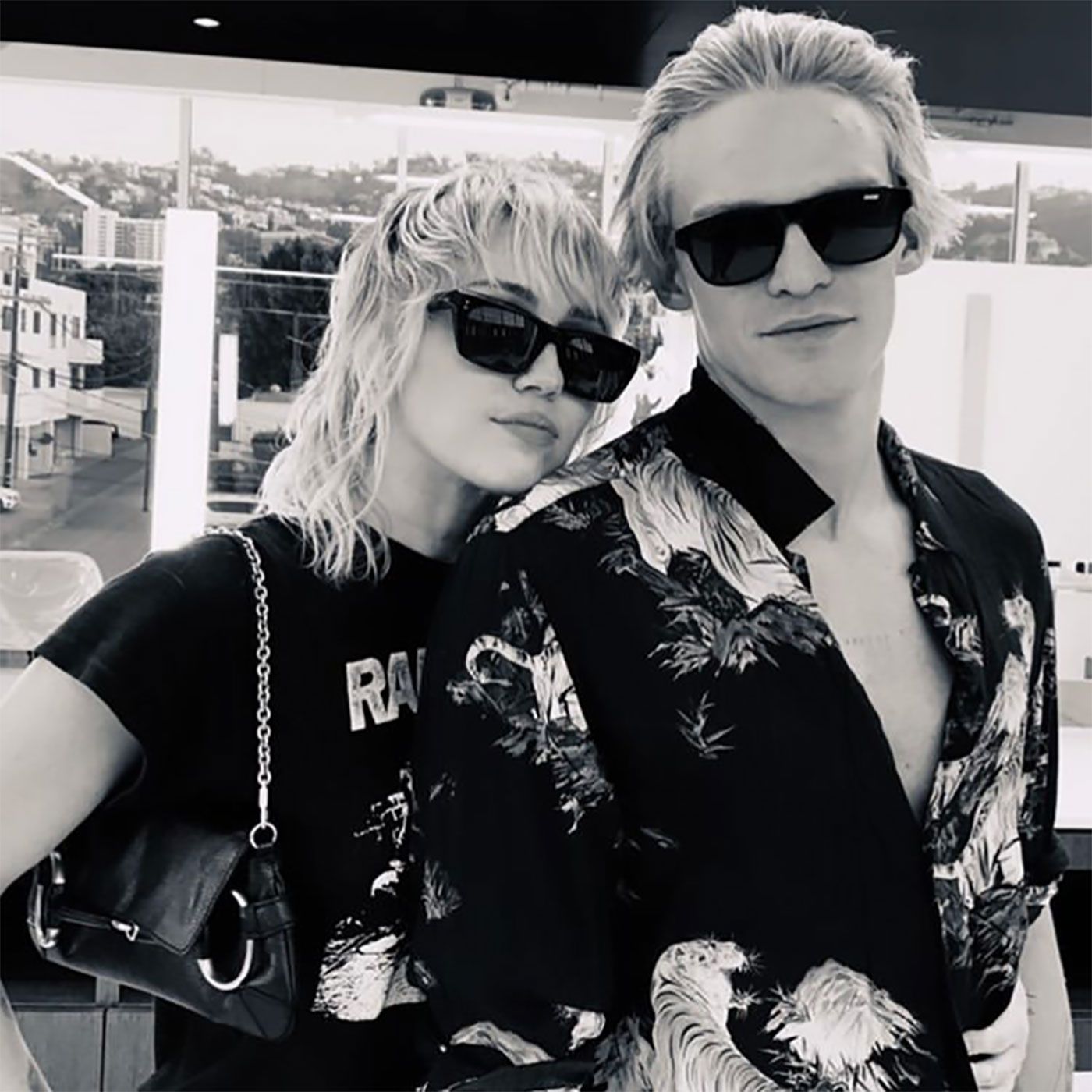 Elle
Cody Simpson, has just broken the second rule. The singer shaved off his famous floppy blond hair, with a little help from his girlfriend, Miley Cyrus.
Up News Info
Check the video down below: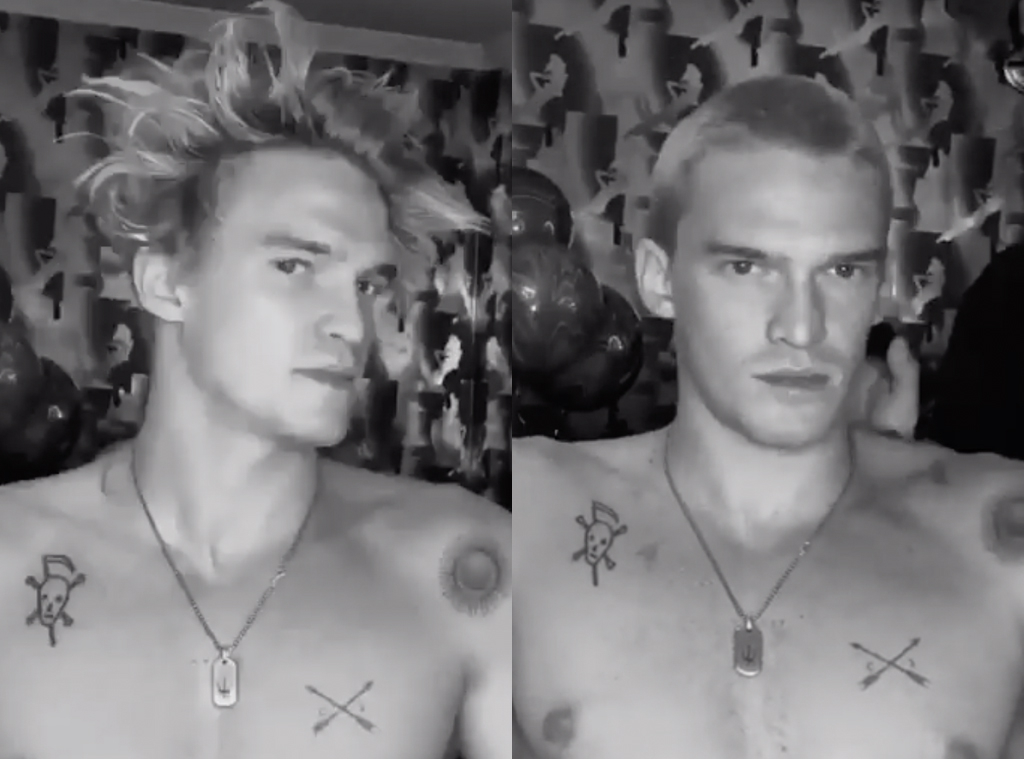 E! Online
But don't worry fans it was all for a good cause, Cody shaved his head to draw attention to his favorite charity 4ocean. "Clean cuts for clean oceans I say," he wrote. Because of the video, 4ocean has pledged to remove 1 lb. of plastic for every head shaved!
Yahoo News UK