Pinterest
TikTok has been the current craze since everyone has been stuck at home as we practice social distancing, so why don't you just give a follow while you' re at it @flyfm 
As we create dance videos and lip sync our hearts content, 24-year-old Kimberly Camacho (a.k.a. @kimothyyyyy on TikTok) has found a unique way to cure her boredom by teaching celebrity impersonations.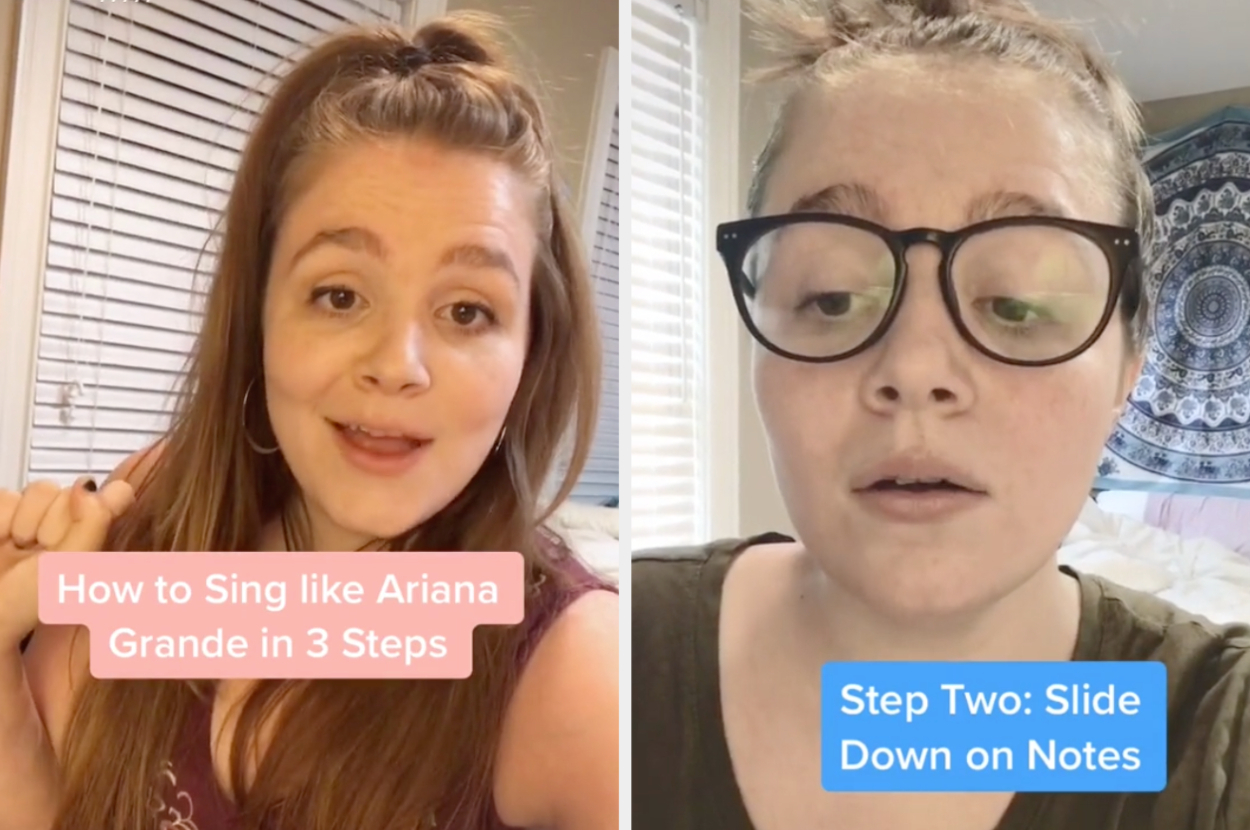 BuzzFeed
The singer and actress told BuzzFeed that she does impressions for fun and we have to say she's great at it!
Her videos typically start with her mimicking a celebrity, but she doesn't stop there, she then continues by teaching her viewers the right way to sing and sound like famous celebrities. Like the likes of Ariana Grande, Billie Eilish and even Britney Spears!
Watch how to sing like Ari and Billie down below:
1. Ariana Grande
2. Britney Spears
3. Billie Eilish
She's even got you covered for Pop Punk Bands from the 2000s!
4. Punk Bands
Go ahead try them out!