What Are Some Of Your Impulsive Spending Since MCO?
Hey, big spender!
RD and Hafiz are for the FIRST TIME EVER, finally admitting that they are addicts.
Shopping addicts, that is.
In today's (23 April) Fly's AM Mayhem podcast, Hafiz, Guibo and RD discussed "What are some of your impulsive spending since MCO?"
RD and Hafiz openly shared that they both have no control when it comes to their spending!
When Guibo confronted Hafiz, of his compulsive buying and signing up for an online shopping account, Hafiz was quick to say that he only signed up because he needed to buy ONE item- a phone cable charger- but, later ended with more than that…
"Actually… I bought five items in one go…"

"I bought a Tripod, I bought the charging cable, the lighting strip that TikTok users use all the time and… I'm still waiting for this cool face mask to arrive…I only spent RM200 on these items. I think that's saving a lot!" – Hafiz
Would you agree with Hafiz?
RD also admits he spent RM600  on an air fryer, mixer, cat food and impulsively bought a ring light!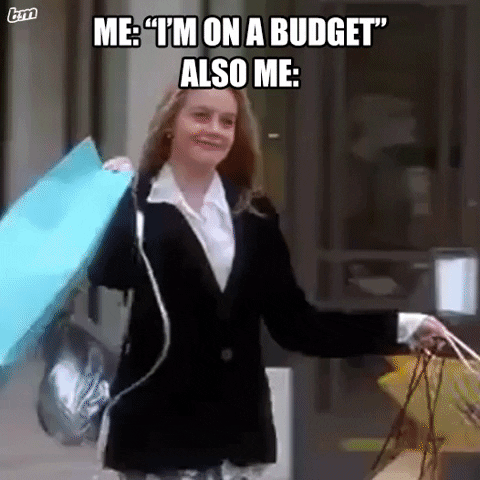 Fly's AM Mayhem asked Fly's Rakyat "What are some of your impulsive spending since MCO (Movement Control Order)?"
Hear more of the conversation here
What is the most you've spent on during this MCO? Let us know!
Tune in to us live on air on FlyTV, mobile app and website, and catch up with Hafiz, Guibo and RD on the podcast.