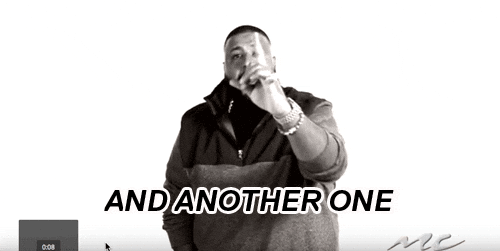 This time around, DJ Khaled has released a new song with Drake – only, Drake doesn't actually appear in the music video. Instead, he has his fellow Canadian step in.
With his bowl-cut ala the early 2000s and many, many tatts, Justin Bieber emulates Champagne Papi in the music video for "POPSTAR". And something about this combination of DJ Khaled – Drake – Justin Bieber that seems to work. Within 24 hours of its release, the 8-minute video has amassed over 14 million views and it has now passed the 20 million mark.
"POPSTAR" is DJ Khaled's song with Drake – but how does Justin Bieber fit in the equation? Well, the video starts off with DJ Khaled hounding Drake to film the music video for "POPSTAR", despite the pandemic putting borders between them. After all the Facetimes, calls, texts and video messages, Drake mimics Khalid as he says he is "off his rocker" and says,
"I don't know what to say… It's… every waking moment that I'm alive…. It's like you give someone everything you have and they're just like, 'Another one, another one'."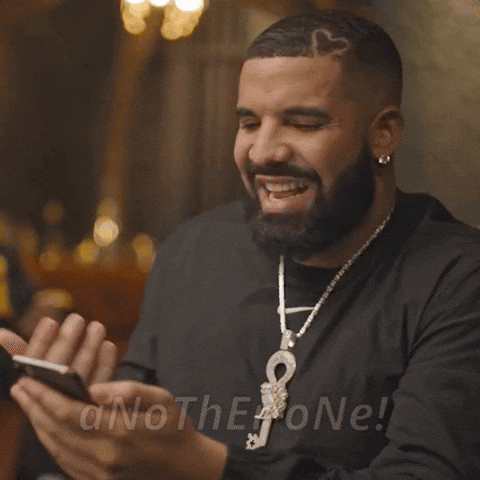 So, what's Drake's solution? Get Justin Bieber to be him in the music video. From waking up after a long night partying…
To swinging a bottle around as he swaggers around a big house with his face plastered on the walls…
Bieber even does the whole 'poses with lux cars' thing – 
And fans are loving it! 
justin bieber didn't come to play in the popstar music video pic.twitter.com/89zBWtrPWA

— bri (@changesrauhIs) September 4, 2020
Yo is Justin Bieber exceptionally handsome in the new drake video or am I trippin

— Yassir Lester (@Yassir_Lester) September 6, 2020
The music video has tonnes of Easter eggs too! From guest appearances by his manager Scooter Braun…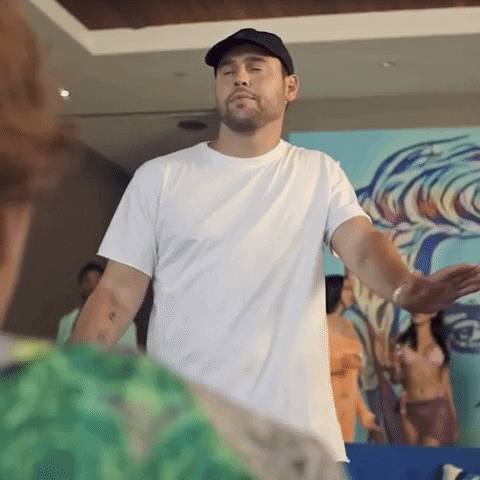 And wife, Hailey Bieber –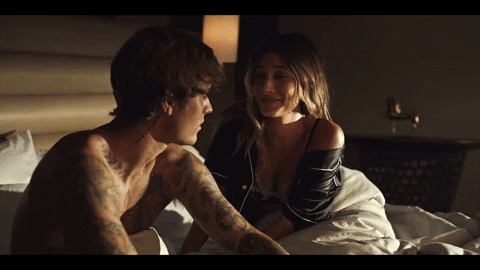 To similarities between his own past songs…
Justin Bieber Justin Bieber
at 2009 at 2020 pic.twitter.com/NXlOPazEjV

— thayane (@kidrauhlhive) September 4, 2020
justin bieber en justin bieber
yummy & intentions en popstar pic.twitter.com/73UDWy1vMa

— 𝑳𝒆𝒊𝒍𝒂🦋🇦🇷 (@JBxBizzlex) September 5, 2020
Justin Bieber Justin Bieber
In 2010 In 2020 pic.twitter.com/Qqmdt1eurA

— thayane (@kidrauhlhive) September 6, 2020
Both the song and video are already climbing the charts!
Watch the full video here: