It's been more than a month since we've been at home because of MCO, and some of us are bound to have picked up on a few new habits or hobby by now.
In today's (4 May) topic, Fly's AM Mayhem Hafiz, Guibo and RD discussed
"What's a new chore you have learned to love doing?"
"I hate to say this man, last time I used to complain about doing my laundry every single week…but now I enjoy it, and now my laundry is all up-to- date and you can't find anything dirty!" – Hafiz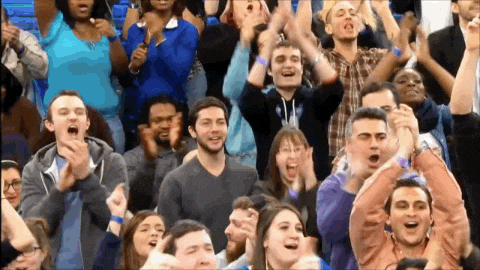 "Previously, I did state the fact that my bathroom has grown black mold, it's the unwanted housemate lah basically. So… in order for me to combat the black mold I have to scrub every single morning… To me it's, it's  actually quite soothing to clean your bathroom. It makes you feel good"- Guibo
"Is this weird? that before…because me and Guibo owns cats, and one of the main responsibilities about owning a cat, is the fact that you have to clean out the cat poop… I love doing it now. It's soo therapeutic"- RD
Fly's Rakyat also shared their new chore they've learned to love!
Tune in more here on the Fly's AM Mayhem podcast
Check out Fly's AM Mayhem live on air on FlyTV, mobile app and website, and catch up with Hafiz, Guibo and RD on the podcast.