It's kind of shocking how many celebrities have kick started their careers on the Disney Channel, even stars like Britney Spears, Ryan Gosling and Justin Timberlake. Im pretty sure all of my 90's kids would wonder what happened to a lot of their Disney Stars, and what they might be doing now ten years or so, after ending their Disney channel shows respectively. Scroll down to find out what your favourite Disney Channel actors are doing now!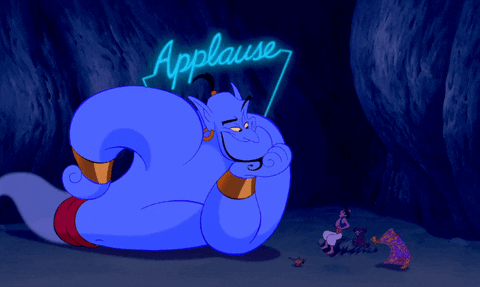 Miley Cyrus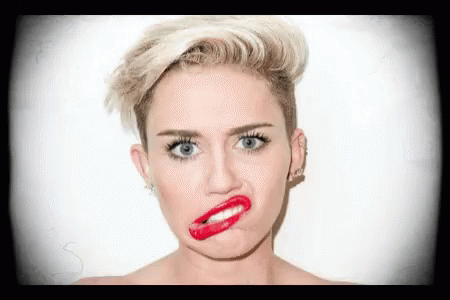 Miley Cyrus is perhaps the most famous former Disney star, thanks in large part to that time she twerked with Robin Thicke at the VMAs. She starred as the titular character on Hannah Montana from 2006 to 2011, and finally started to shed her good-girl image on the 2013 release of Bangerz. She's since released two more albums and appeared in the Woody Allen miniseries Crisis in Six Scenes. And her personal life have stayed under wraps with her now back to being engaged with actor and long-time lover Liam Hemsworth.
Hillary Duff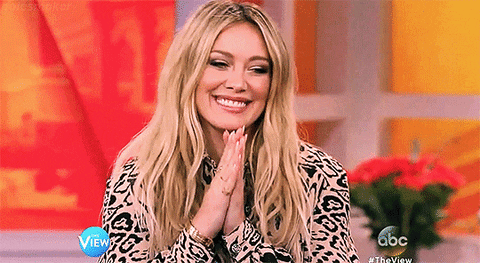 "Hey now, hey now, this is what dreams are made off".If you were a tween girl in the early 2000s, Lizzie McGuire was the TV character you aspired to be. Hilary Duff played her from 2001 to 2004 and starred in The Lizzie McGuire Movie in 2003. Now 30, Hilary stars in the very excellent TV Land show Younger and is mother to Luca, now six.
Vanessa Hudgens
Only a few Disney Channel Original Movies has had a long shelf life as High School Musical, which got not one but two sequels and a Sharpay-focused spinoff. Vanessa Hudgens, who played Gabriella in the 2006 original and its follow-ups, was one of the standouts. She's since gone on to star in more adult fare like 2011's Sucker Punch and 2013's Spring Breakers; most recently, she played Joan of Arc on an episode of Drunk History. And not forgetting her famous relationship with Zac Efron, who unfortunately broke many HSM fans hearts, when they ended their relationship back in 2011.  But Hudgens has forgotten about Zac because she has a new man that have been together for over 6 years.
Selena Gomez
Though Selena started work as an actress as early as 2002 on Barney & Friends, she didn't quite break out until 2007, when she began playing Alex Russo on Disney's Wizards of Waverly Place. She did that until the show ended in 2012, and now she's well, Selena Gomez. The lustrous singer in Taki Taki and making singles and hit albums.
Shia LeBeouf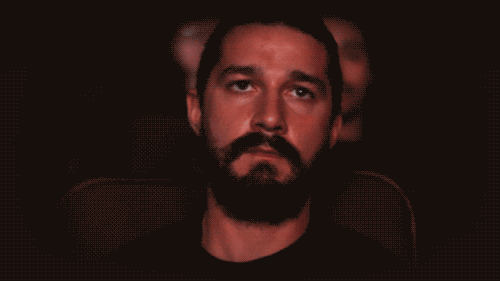 From 2000 to 2003 Shia played his adorable mischievous character, Louis Stevens on Even Stevens, a show that I'll admit I was obsessed with because Louis was so annoying. After his Disney stint was over, Shia starred in an Indiana Jones movie that was not very good but like, have you ever starred in an Indiana Jones movie? It kind of makes you a legend. Shia also acted in the transformers movie and kept it low key after that.
Cole Sprouse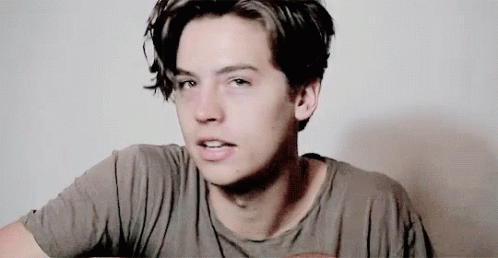 The man now known as Riverdale's Jughead also got his big break on The Suite Life of Zack & Cody, playing Cody. Cole also played Ross's son on Friends from 2000 to 2002. Psstt by the way he is my favourite Sprouse twin.